21 Sep 2021
Drama Short Film Candidate: NHA SUNHU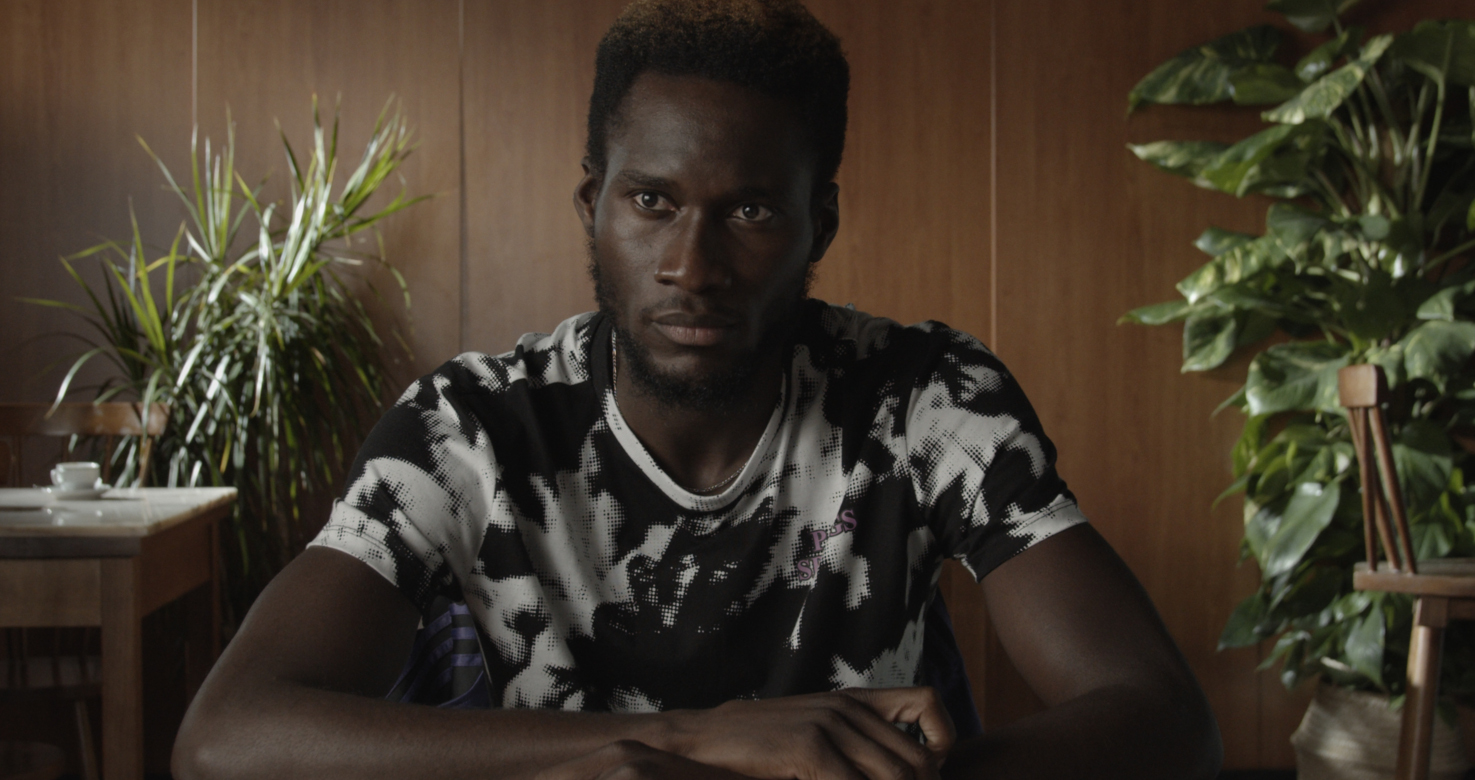 The European Film Academy and the Drama International Short Film Festival congratulate:
NHA SUNHU
Portugal, fiction, 20 min
DIRECTED BY José Magro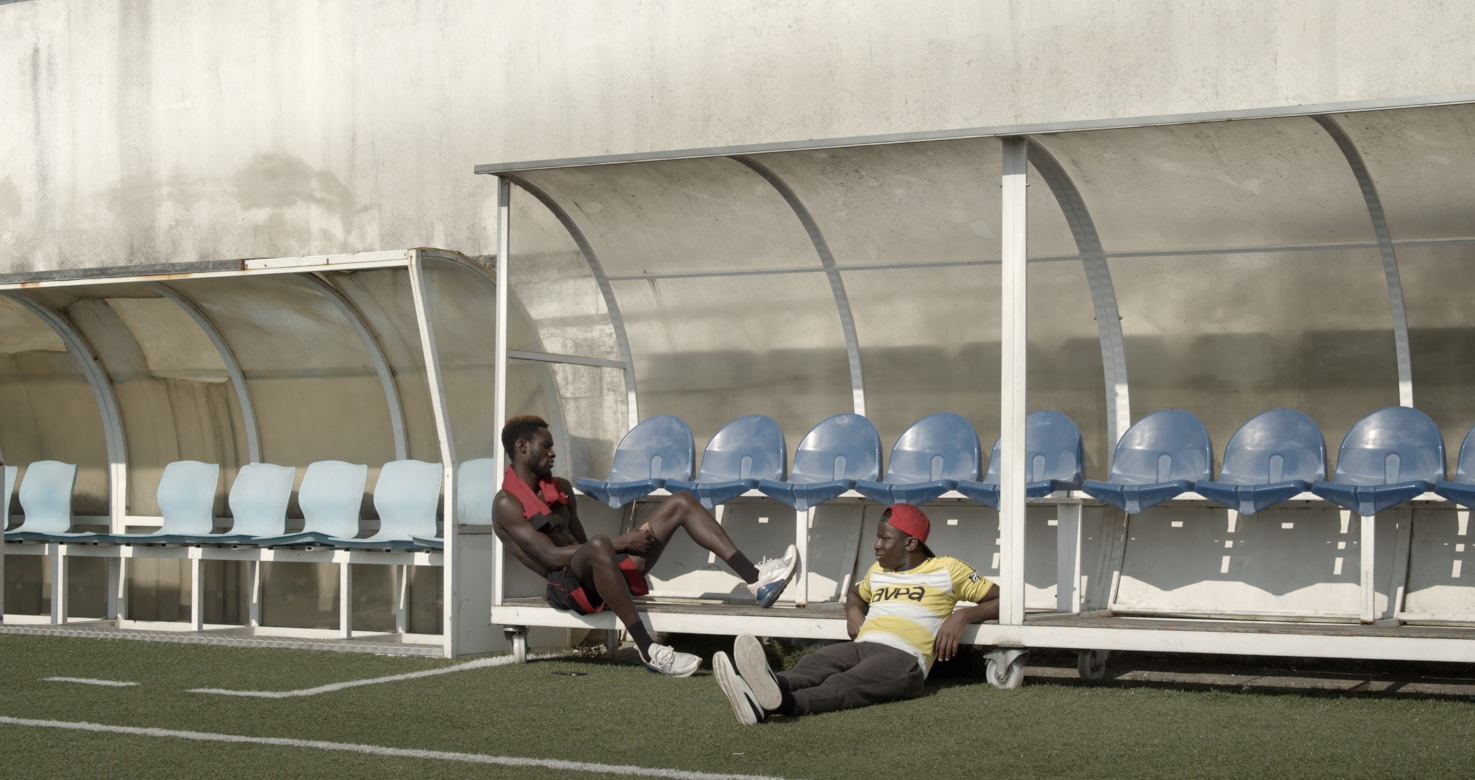 Issa, a footballer from Guinea-Bissau who plays in Portugal, is contacted by two filmmakers who want to know more about his life and make a documentary. Exposing the voices behind the camera, Nha Sunhu is a reflection on the gaze, bias, and representation of the other.
NHA SUNHU was chosen by the festival's jury of the international competition comprised of Anna Mouglalis, Venia Vergou, Lydia Georgana, Aphroditi Panagiotakou and Yannis Chalkiadakis.
The film is now a candidate for a nomination in the category 'European Short Film' at the European Film Award 2021.
The EFA Short Film Programme is organised by the European Film Academy and EFA Productions in co-operation with a series of film festivals throughout Europe. At each of these festivals, an independent jury presents one of the European short films in competition with a candidacy in the short film category of the European Film Awards.
This is the 24th short film candidate for 2021. When the annual cycle is completed, the participating festivals will nominate five short films from this list. Afterwards, the more than 4,000 members of the European Film Academy – film professionals from all over Europe – will vote for the overall winner that will be presented at the 34th European Film Awards Ceremony.
Berlin, 20 August 2021