09 Oct 2023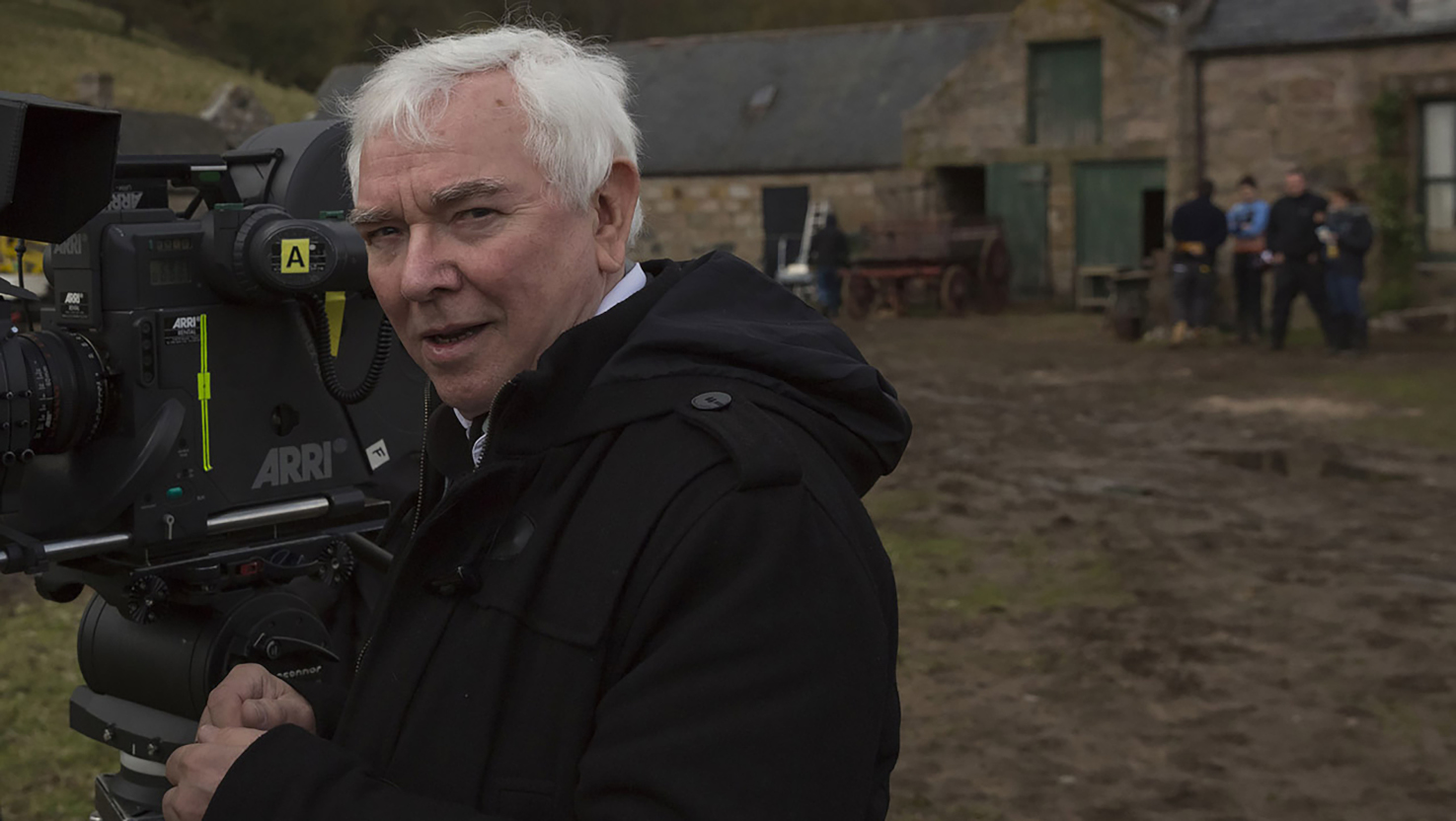 The British director, screenwriter and actor Terence Davies has died at the age of 77.
Born as the youngest of ten children in a Liverpool working class family, Terence Davies set out as an office clerk before enrolling in acting school and starting to write scripts. Although his often autobiographical work includes just around a dozen films, he has often been described as one of the greatest contemporary British directors.
His debut feature DISTANT VOICES, STILL LIVES, an intimate family portrait, instantly won the 1988 FIPRESCI Award in Cannes and continued receiving the Golden Leopard in Locarno, the International Critics' Award in Toronto, a nomination for the French César awards and three nominations for the first European Film Awards.
He returned to Cannes in 1992 with THE LONG DAY CLOSES, a kind of sequel to his debut, about a teenager growing up, which went on to win the Golden Spike in Valladolid, and in 1995 with THE NEON BIBLE, based on the book by John Kennedy Toole.
Another screen adaptation, THE HOUSE OF MIRTH, with Gillian Anderson, received two BAFTA nominations and won the 2001 People's Choice Award in Istanbul.
His 2008 documentary OF TIME AND THE CITY, about his hometown Liverpool at the middle of the 20th century, won the 'Cinema and the City' Award in Thessaloniki and in 2011 THE DEEP BLUE SEA was released, a drama about the affair of a married woman in the 1950s, starring Rachel Weisz and Tom Hiddleston.
A QUIET PASSION with Cynthia Nixon as Emily Dickinson played in competition at the 2016 London Film Festival and won the Grand Prix in Ghent and his last film, BENEDICTION (2021) won the Jury Prize in San Sebastian and an acting award for Jack Lowden as the British poet Siegfried Sassoon at the Scottish BAFTA Awards.
Terence Davies died on 7 October at his home in Essex. We will miss him.