30 May 2023
Mourning Peter Simonischek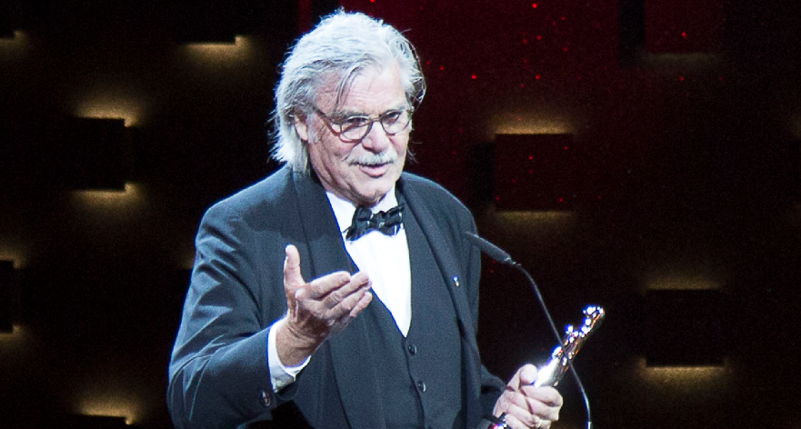 Born in Graz, Austria, Peter Simonischek already developed a taste for the stage as a pupil and later secretly inscribed for acting school. He worked for theatres in Switzerland, Germany, and Austria and eventually joined the prestigious Burgtheater in Vienna.
He has acted in more than 80 films and worked with Margarethe von Trotta (LOVE AND FEAR, 1988), Franz Seitz (SUCCESS, 1991), Markus Imhoof (THE MOUNTAIN, 1990), Daniel Schmid (BERESINA OR THE LAST DAYS OF SWITZERLAND, 1999), Hans Steinbichler (HIERANKL, 2003), Dani Levy (WUNDERLICH'S WORLD, 2016), Özgür Yildirim (ONLY GOD CAN JUDGE ME, 2017), Martin Šulík (THE INTERPRETER, 2018) and Thomas Vinterberg (KURSK, 2018).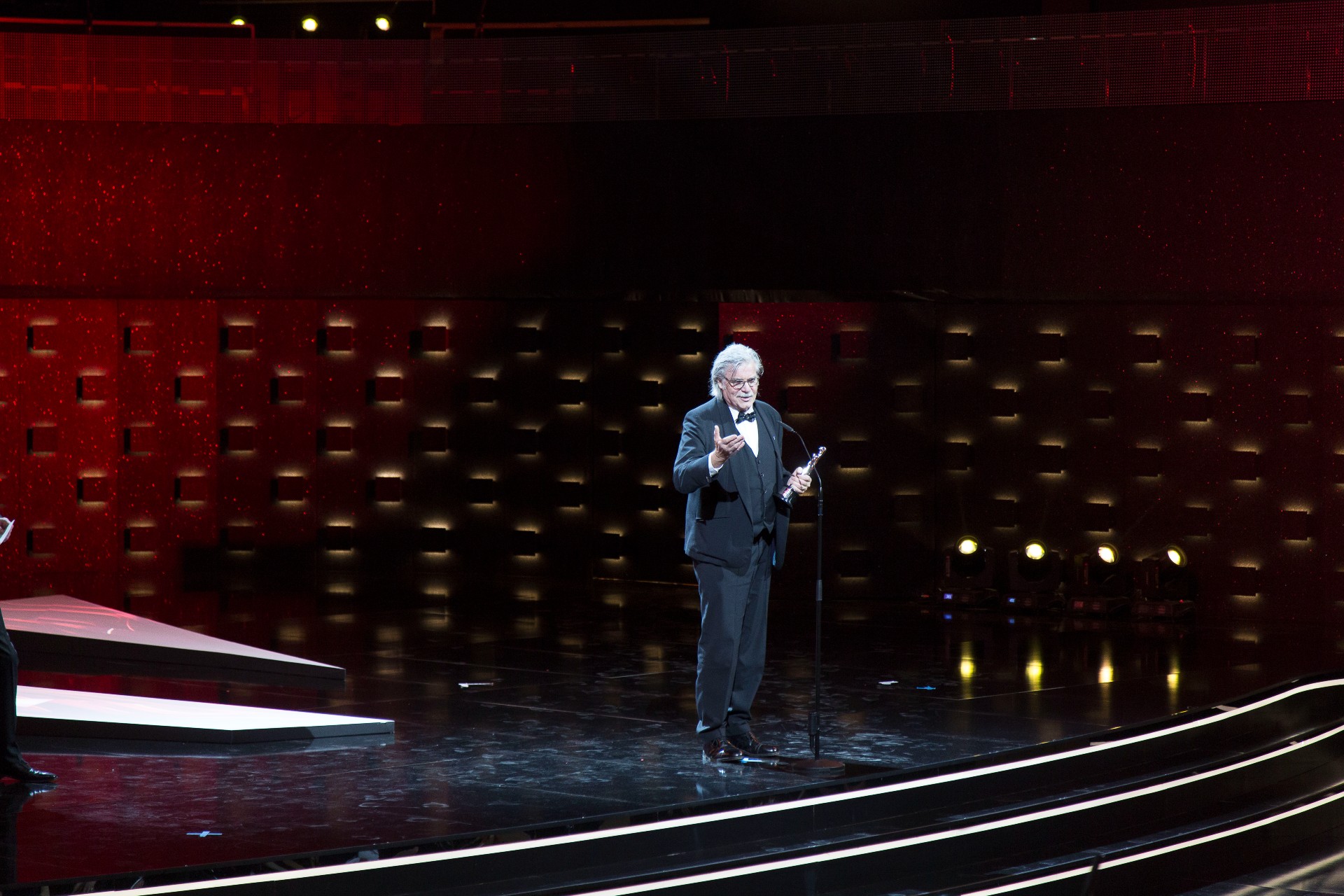 Peter Simonischek shot to international fame in Maren Ade's TONI ERDMANN (2016) for which he received the Austrian, German and European Film Award. His impressive performance as Winfried Conradi, an ageing music teacher with a passion for weird pranks, had audiences across the world on the edges of their seats and remains unforgettable.
Peter Simonischek passed away on 29 May 2023. We will miss him.