05 Jun 2023
In Memoriam Margit Carstensen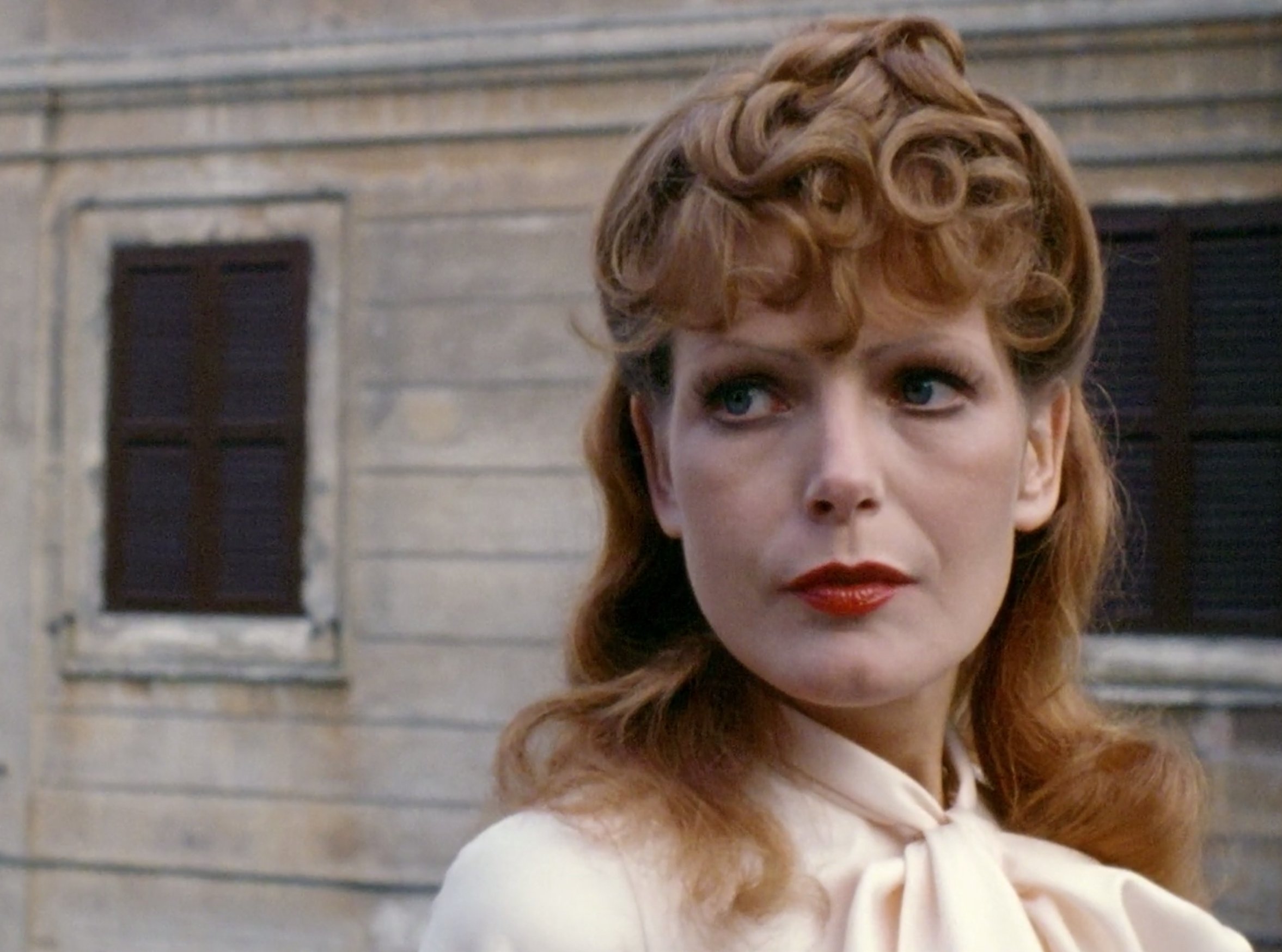 Outside of Germany, Margit Carstensen is best known for her many collaborations with Rainer Werner Fassbinder. Throughout the 1970s, she acted in a multitude of his films, among them THE BITTER TEARS OF PETRA VON KANT (1972) for which she received the German Film Award in Gold, MARTHA (1974), FEAR OF FEAR (1975), SATAN'S BREW (1976), CHINESE ROULETTE (1976) and THE THIRD GENERATION (1979). She also appeared in two episodes of Fassbinder's mini-series BERLIN ALEXANDERPLATZ (1980).
Born in the northern German city of Kiel as the daughter of a physician, she studied acting in Hamburg and began her career in theatre. Margit Carstensen also worked in international productions like POSSESSION by Andrzej Zulawski (1981), LA MOITIÉ DE L'AMOUR by Mary Jimenez and ANGRY HARVEST by Agnieszka Holland (both 1985).
She collaborated with Christoph Schlingensief in THE 120 DAYS OF BOTTROP (1997), with Leander Haußmann in SUN ALLEY (1999) and with Oskar Röhler in AGNES AND HIS BROTHERS (2004).
Margit Carstensen died on 1 June in Heide, Germany. We will miss her.