07 Sep 2021
We Mourn Jean-Paul Belmondo
European cinema has lost a great actor: Jean-Paul Belmondo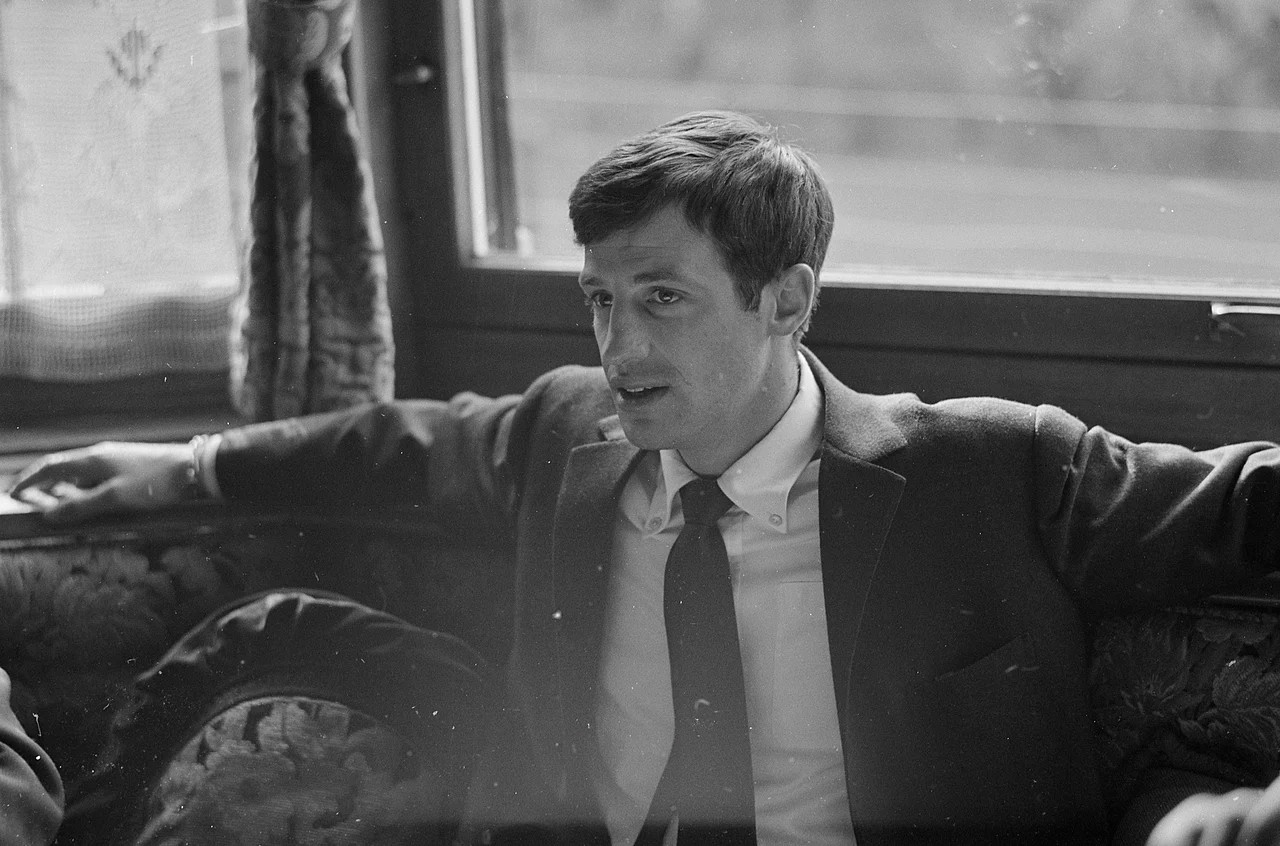 The legendary French actor, comedian and action star made his instant breakthrough in Jean-Luc Godard's BREATHLESS (1960) as the dangerous and attractive criminal Michel who hides in his girlfriend's apartment. Jean-Paul Belmondo continued to work with François Truffaut, Claude Chabrol, Louis Malle and Alain Resnais, and thus quickly became one of the leading faces of the "Nouvelle Vague".
He was the priest in LÉON MORIN, PRIEST by Jean-Pierre Melville (1961), for which he was nominated for a BAFTA, and a gangster in CLASSE TOUS RISQUES (1969) by Claude Sautet, with Lino Ventura. He was the melancholic gangster, gigolo or countryboy working alongside Catherine Deneuve, Jeanne Moreau, Sophia Loren and Claudia Cardinale, unforgettable for his roles in THAT MAN FROM RIO by Philippe de Broca (1964), PIERROT LE FOU by Jean-Luc Godard (1965) – for which he was again nominated for a BAFTA – and THE THIEF OF PARIS by Louis Malle (1967).
He fought himself through THE PROFESSIONAL (1981) as a secret agent and through LE MARGINAL (1983) as a police officer.
In 1988, Jean-Paul Belmondo received a French César for ITINERARY OF A SPOILED CHILD by Claude Lelouch, in 2011 he received an Honorary Golden Palm in Cannes and in 2016 the Career Golden Lion in Venice.
Jean-Paul Belmondo passed away on 6 September in Paris. He was 88. We will miss him.
Berlin, 7 Sepetmber 2021