13 Sep 2022
The European film world has lost one of its greatest directors: Jean-Luc Godard (1930-2022)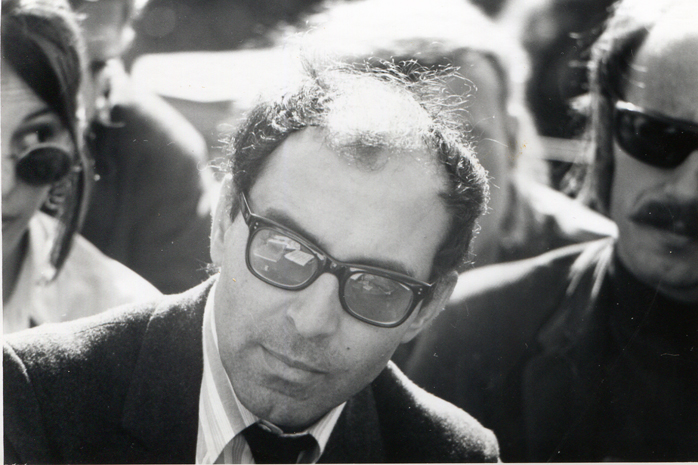 With his innovative and critical films, Jean Luc Godard has been one of the most influential European directors in the history of film. Films such as BREATHLESS (1960), CONTEMPT (1963) and PIERROT LE FOU (1965) remain unforgettable and will stay essential elements of Europe's film canon.
Having started as a film critic, Godard explored all areas of filmmaking and left no stone unturned in his continuous search for new ways of innovative story-telling and visual expression. With HISTOIRE(S) DU CINEMA he even made film history itself part of his oeuvre.
Matthijs Wouter Knol, Director European Film Academy: "With the death of Jean-Luc Godard, European cinema has lost one of its most unconventional representatives, who continuously innovated the narrative, sound and cinematography of his films throughout his career, from his debut BREATHLESS (À BOUT DE SOUFFLE) to THE IMAGE BOOK (LE LIVRE D'IMAGE), his very last film. As a European auteur filmmaker, Godard challenged conventions set by an American studio system, a challenge that has only become broader and increasingly complex in the world in which we live today. Godard's incredible body of work has been part of European film heritage for a long time already and will not only remain an inspiration for a very long time – but also a reminder of the necessity to constantly re-invent our own voice and fight for the quality and visibility of European cinema."
Jean-Luc Godard passed away today, 13 September, at the age 91, in Rolle, Switzerland.
We will miss him.
13 September 2022