21 Jun 2022
Mourning Jean-Louis Trintignant
The European film world has lost one of its greatest actors: Jean-Louis Trintignant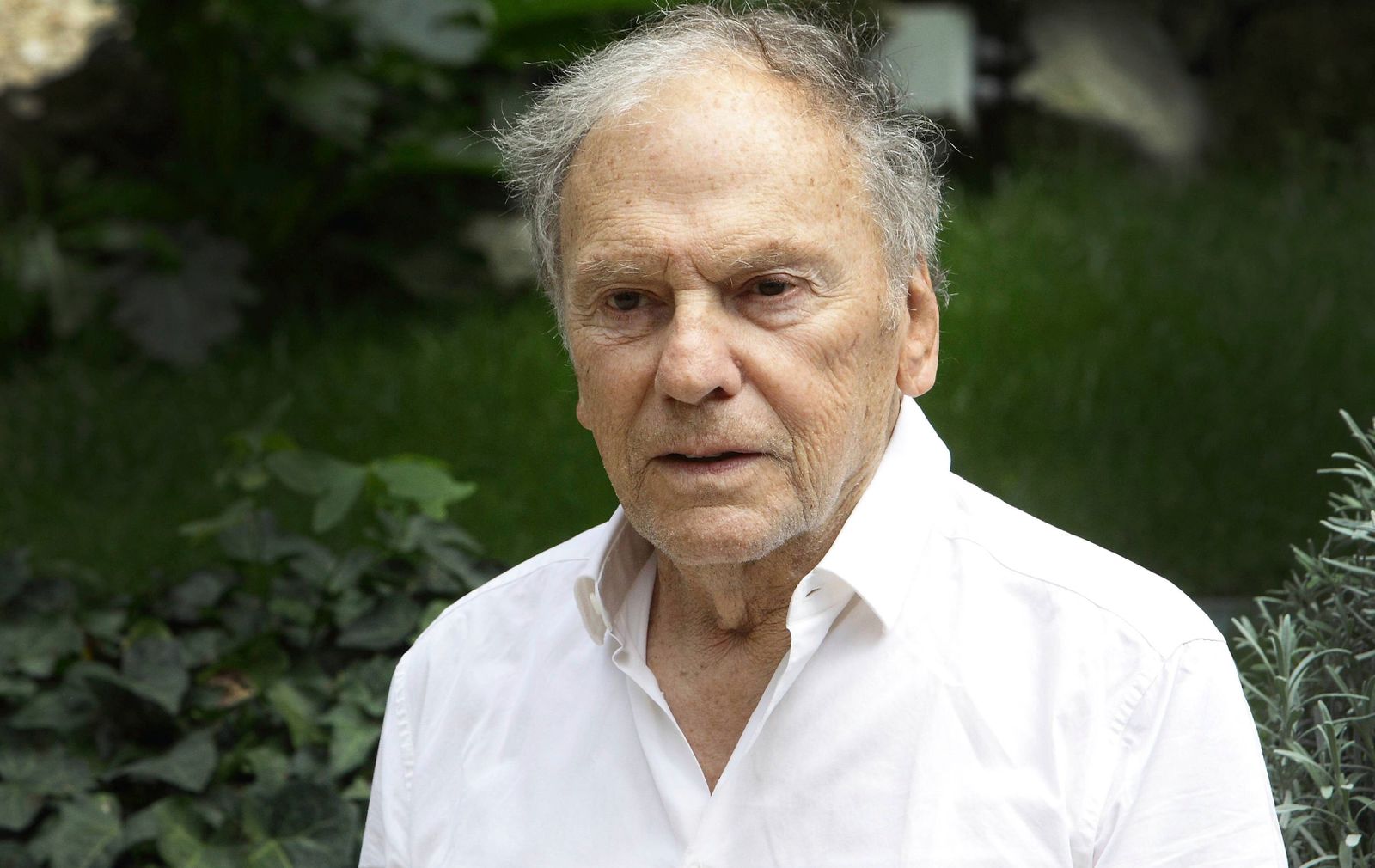 Born on 11 December 1930 in the south of France, he would go on to become a cherished actor of stage and screen, known for the intensity he brought to every role, but also for his apprehension towards fame and the public life.
His career span two centuries  over which he starred in such celebrated European films as AND GOD CREATED WOMEN by Roger Vadim, THE CONFORMIST by Bernardo Bertolucci, THREE COLOURS RED by Krzysztof Kieslowski or Z by Costa-Gavras, for which he won the Best Actor Award at the Cannes Film Festival in 1969.
After a long hiatus he would return to acting in 2012 by the hand of director Michael Haneke in AMOUR, where he shared the screen with Emmanuelle Riva. 
Deeply praised, the film would go to receive innumerous accolades including the Palme d'Or at the Cannes Film Festival, and the OSCAR® for Best Foreign Film.
Jean-Louis Trintignant won the European Film Award for Best European Actor for his notable performance in the film, and in 2016 would be nominated again in the same category, for his work in Haneke's HAPPY END.
Jean-Louis Trintignant passed away on Friday, 17 June, at the age 91. He is survived  by his wife Marianne and son Vincent, an actor, writer, assistant director and director.
We will miss him.
21 June 2022