19 May 2023
In Memoriam Helmut Berger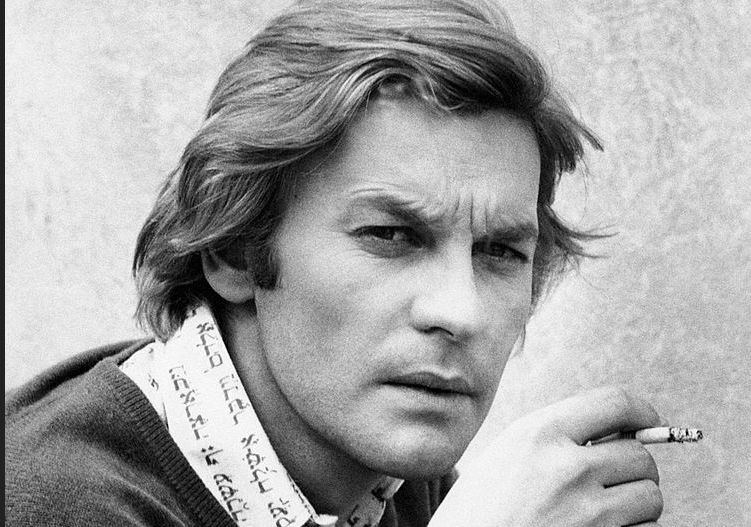 In the late 60s and the 70s Helmut Berger became one of the most prolific stars of European cinema and a true pop icon. Unforgettable is his collaboration with his lover, Italian director Luchino Visconti. Helmut Berger's breakthrough came with Visconti's THE DAMNED. For his role, Berger was nominated for the Golden Globes in 1970.
Forever remembered will be his performance as the narcissistic Bavarian king in Visconti's LUDWIG, for which Berger received an Italian Special David di Donatello Award in 1973.
He also worked with Vittorio De Sica, Claude Chabrol and Francis Ford Coppola, and alongside Elizabeth Taylor, Henry Fonda, Anthony Hopkins, Burt Lancaster and Kirk Douglas, becoming a true celebrity himself.
Portrayed in countless articles and featured in numerous photo shoots, he also worked on music videos, appeared in b-movies, in TV shows or in theatre, such as in Albert Serra's "Liberté". Never shy, he posed naked, talked openly about his bisexuality and never cared what people thought of him.
In 2007, he was honoured with a Special Teddy Award at the Berlinale.
Helmut Berger died on 18 May in Salzburg, Austria. He will be missed dearly.