11 Mar 2022
The European film world has lost a great friend: Eva Zaoralová, the "grand lady" of the Karlovy Vary International Film Festival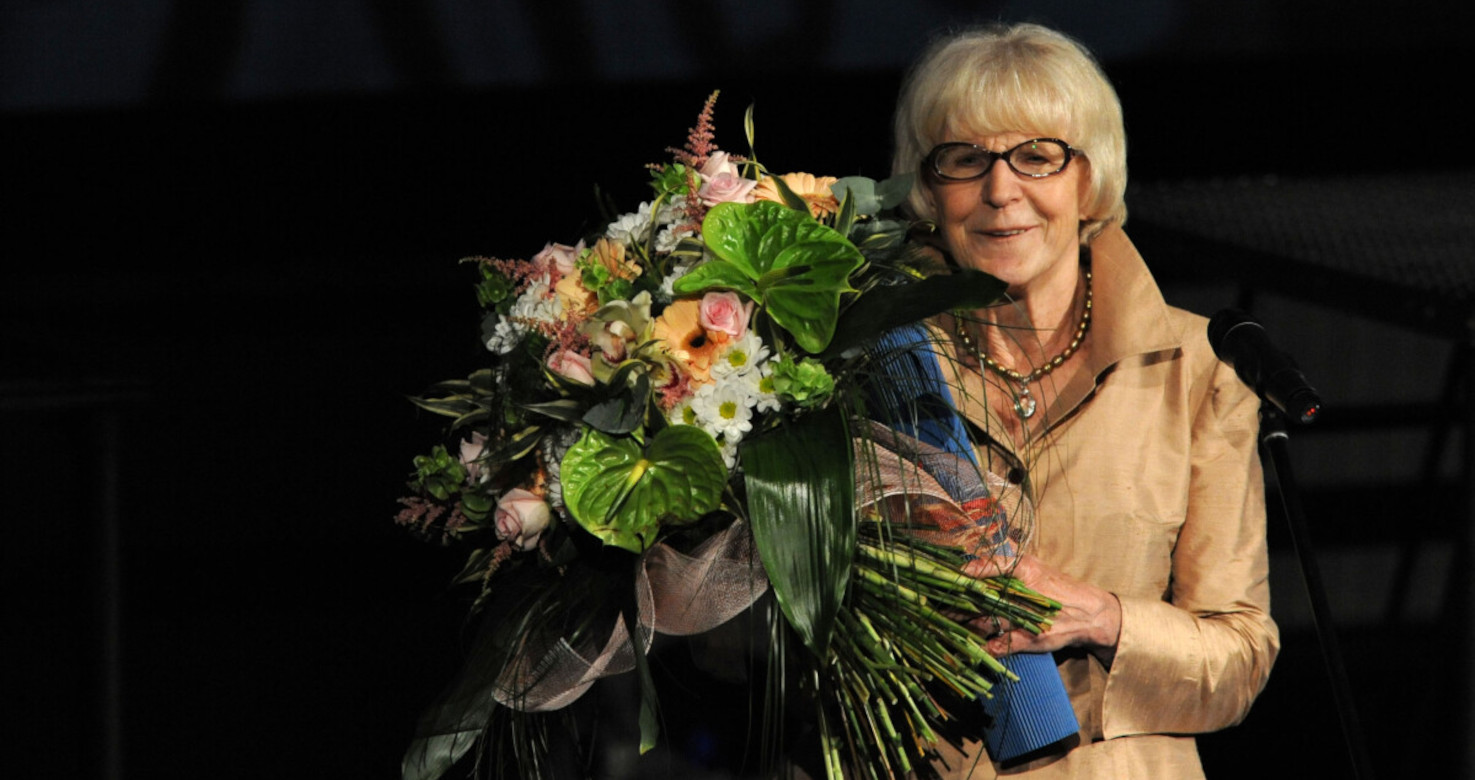 Having studied languages at Prague's Charles University, Eva Zaoralová started off working as an interpreter. With a passion for film, she visited festivals whenever possible, writing and translating, since the late 60s working for the magazine "Film a doba". From 1994 to 2010 she was artistic director of the Karlovy Vary International Film Festival, helping to turn it into a film event of international importance. She also taught film history.
As a well-respected colleague, Eva was part of various festival juries, among them those in Berlin, Cannes and Venice.
Eva Zaoralová passed away on Thursday, 10 March. She was 89 years old.
We will miss her.
11 March 2022