15 Oct 2021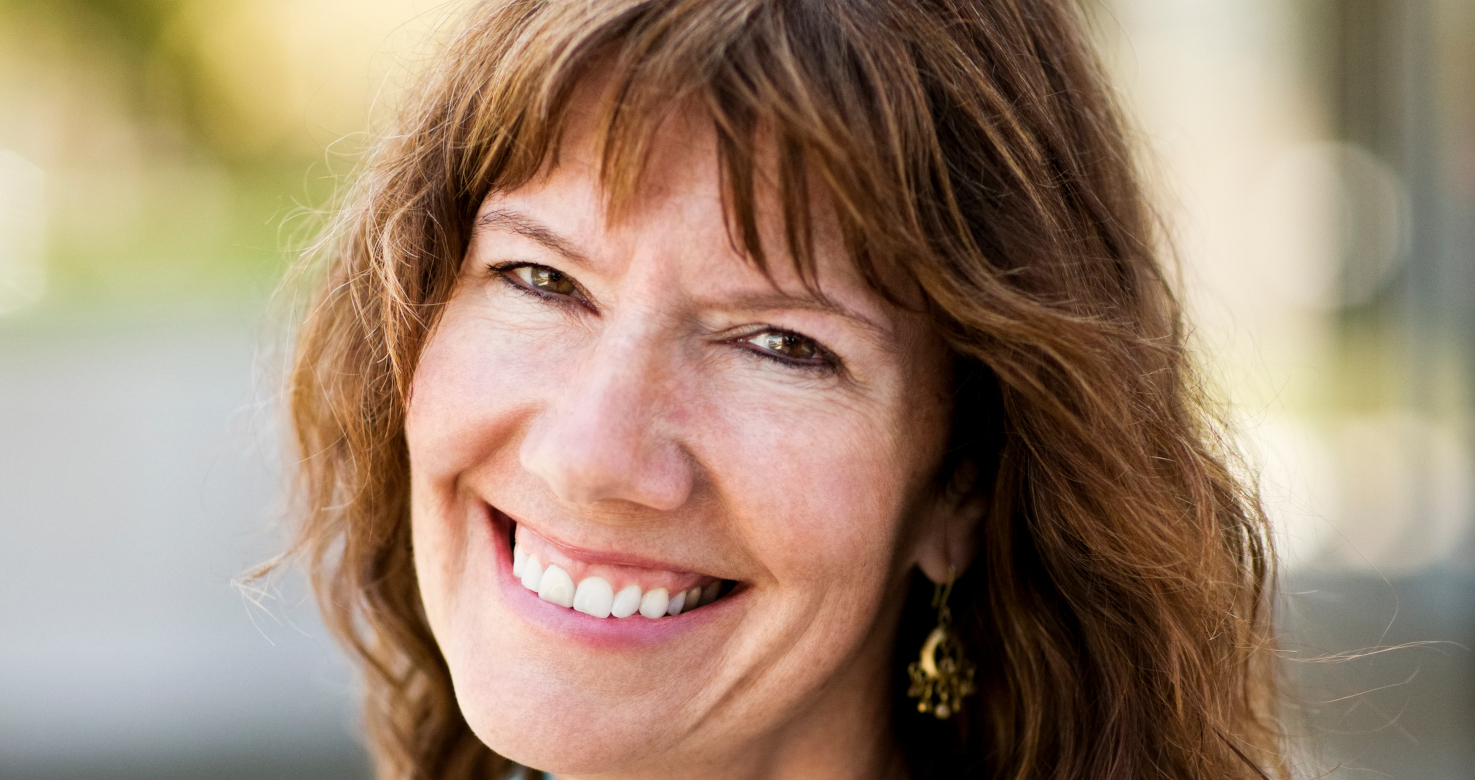 The European documentary world has lost a great advocate and friend: Diane Weyermann
For Diane Weyermann, documentary film was her life and passion. Being a filmmaker herself, she understood the importance of and continuously worked on creating more and better possibilities for documentary filmmakers to tell their stories, in the past years as Chief Content Officer of the Los Angeles-based film and television production company Participant.
Being lauded all over the world, Diane Weyermann was a driving force behind notable European documentary films, most recently for COLLECTIVE (Alexander Nanau), European Documentary 2020, winner of the LUX Audience Award and nominated for two Oscars in 2021. Other films she passionately worked on were  AQUARELA (Victor Kossakovsky, 2018), the Oscar- and European Film Awards-nominated THE LOOK OF SILENCE (Joshua Oppenheimer, 2014), SING ME A SONG (Thomas Balmès, 2019) and FINAL ACCOUNT (Luke Holland, 2020). Her credits as executive producer include politically influential films such as AN INCONVENIENT TRUTH (2006), DARFUR NOW (2007), FOOD INC. (2007), COUNTDOWN TO ZERO (2010), and CITIZENFOUR (2014).
Prior to joining Participant in 2005, Diane Weyermann was the founding director of the Sundance Institute's Documentary Film Program by linking the Soros Fund to it and overseeing all international activities. During her tenure at Sundance, she also launched two annual documentary film labs, focusing on the creative process and the use of compositions in documentary film. Before joining Sundance in 2001, she was the director of the Open Society Institute New York's Arts and Culture Program.
Diane Weyermann was a member of the European Film Academy. She passed away on 14 October 2021at the age of 66.
We will miss her.