13 Feb 2023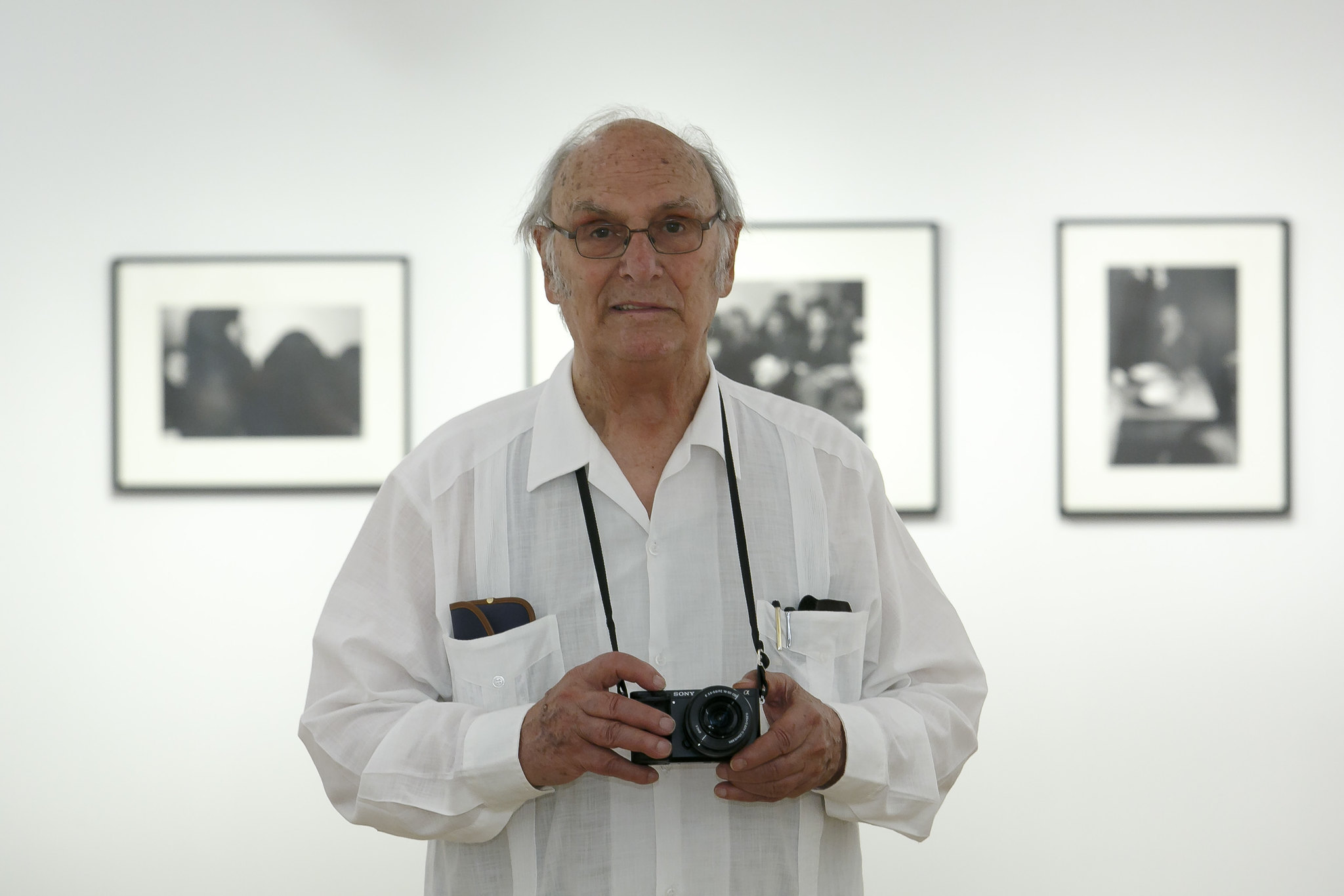 European cinema has lost a legendary filmmaker and the European Film Academy has lost a dear friend: Carlos Saura.
As one of the most prolific Spanish filmmakers, Carlos Saura has created over 50 films from the 1950s until his last film in 2022. Again and again, he mirrored different aspects of Spanish culture and society throughout history and made them accessible to an international public. An important part of this were films featuring flamenco and other traditional dances.
He was repeatedly in competition in all the big film festivals. 
In 1966, he won a Silver Bear at the Berlinale with THE HUNT, which he received again in 1968 with PEPPERMINT FRAPPÉ, and a Golden Bear in 1981 with FASTER, FASTER.  In Cannes, he won the Jury Prize in 1974 with COUSIN ANGELICA, the Grand Prize of the Jury in 1976 with CRIA CUERVOS, and Best Artistic Contribution and the Technical Grand Prize in 1983 for CARMEN which also won a BAFTA.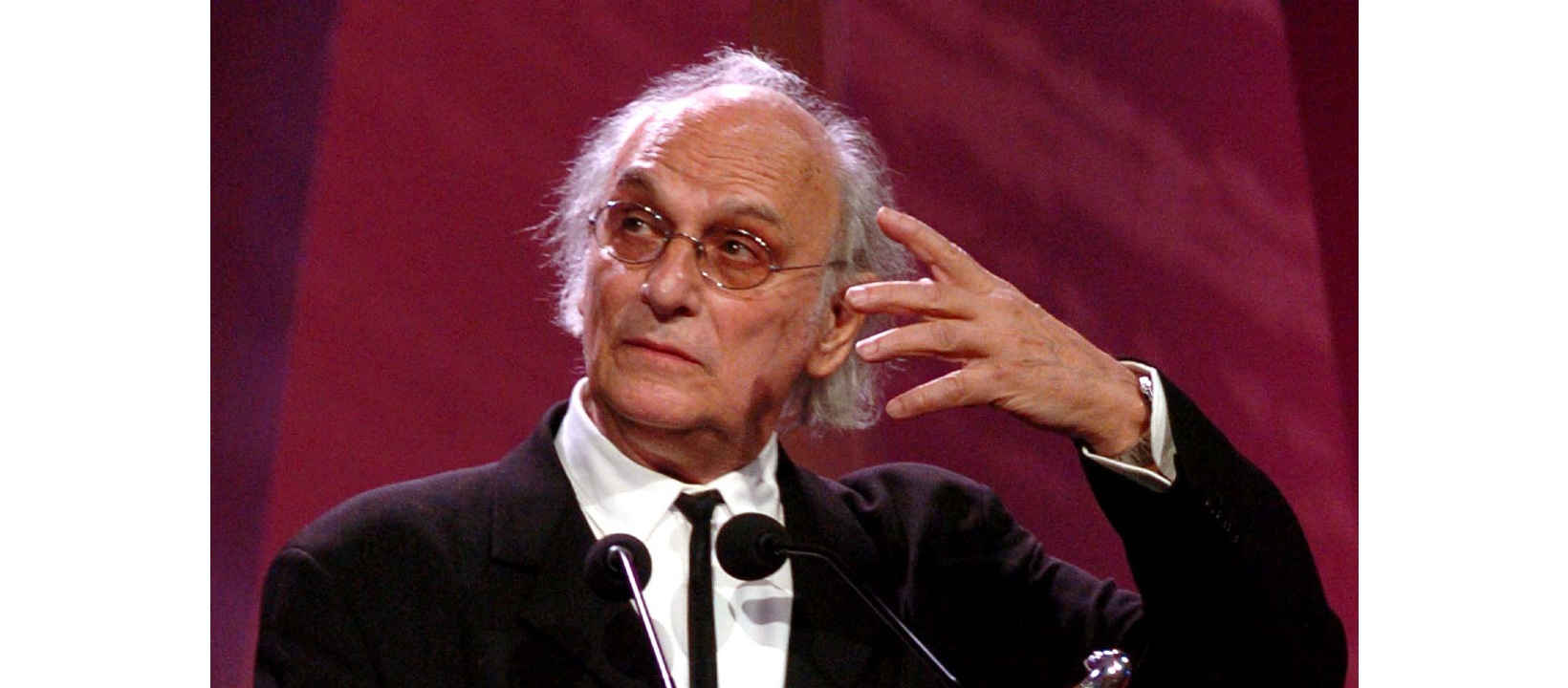 In 1979, his film MAMA TURNS 100 won the Special Prize of the Jury at the San Sebastian International Film Festival. Carlos Saura also received two Spanish Goya awards in 1991 for AY CARMELA! and is this year's recipient of the Honorary Goya (the ceremony is taking place this weekend). In 2000 he received the Special Prize for Outstanding Contribution to World Cinema at the Karlovy Vary International Film Festival
Carlos Saura was a close friend of the European Film Academy and received the Academy's Lifetime Achievement Award in 2004.
At the age of 91, Carlos Saura died on 10 February 2023 in Madrid. We will miss him