31 Jul 2021
Motovun Short Film Candidate: ARMADILA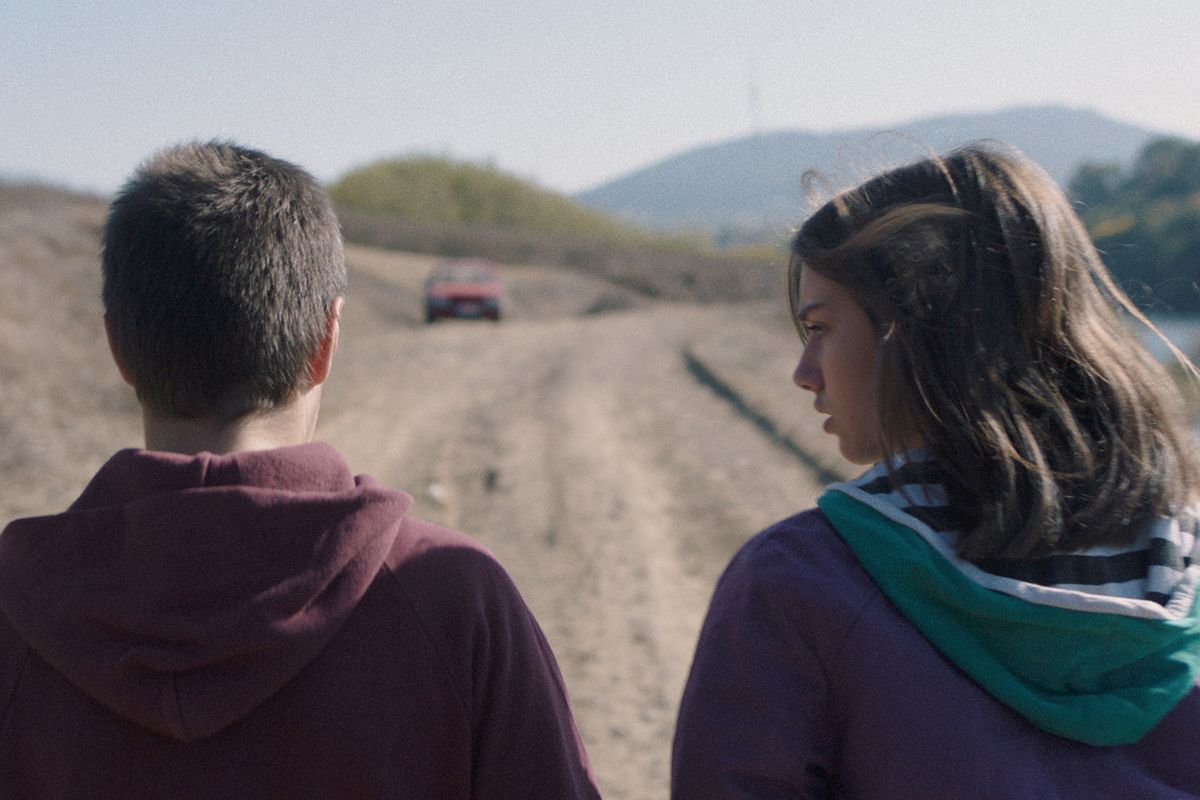 The European Film Academy and the Motovun Film Festival congratulate:
ARMADILA
Serbia, fiction, 11 min
DIRECTED BY Gorana Jovanović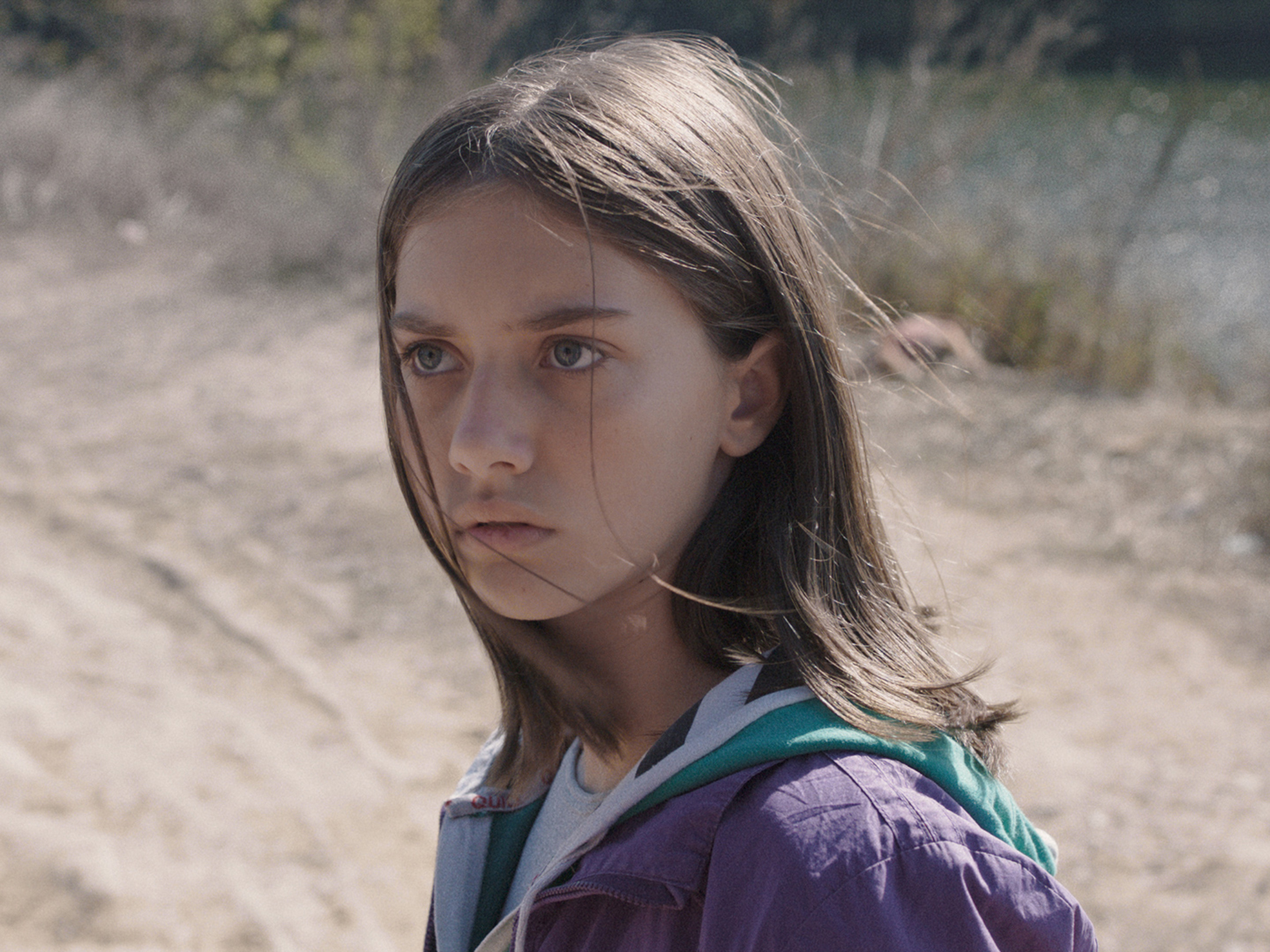 A tough thirteen-year-old girl struggles to keep her emotions in check, but her missing dog and the fact she's in love make it hard for her.
ARMADILA was chosen by the festival's international jury comprised of Sigrid Hadenius (festival producer, Sweden), Katarina Rešek (director, Slovenia) and Jelena Paljan (scriptwriter and editor, Croatia: "The main award goes to the raw yet sensitive portrait of the friendship between a boy and a girl in transition from childhood to teen age. The film and especially the performances of the young actors depict complicated emotions around love and loss, fragility and strength, humour and seriousness. All these qualities are present in just 10 minutes of ARMADILA by Gorana Jovanović"
The film is now a candidate for a nomination in the category 'European Short Film' at the European Film Award 2021.
The EFA Short Film Programme is organised by the European Film Academy and EFA Productions in co-operation with a series of film festivals throughout Europe. At each of these festivals, an independent jury presents one of the European short films in competition with a candidacy in the short film category of the European Film Awards.
This is the 19th short film candidate for 2021. When the annual cycle is completed, the participating festivals will nominate five short films from this list. Afterwards, the more than 3,800 EFA Members – film professionals from all over Europe – will vote for the overall winner that will be presented at the 34th European Film Awards Ceremony.
Berlin, 31 July 2021