16 Aug 2022
DokuFest Short Film Candidate: MEMOIR OF A VEERING STORM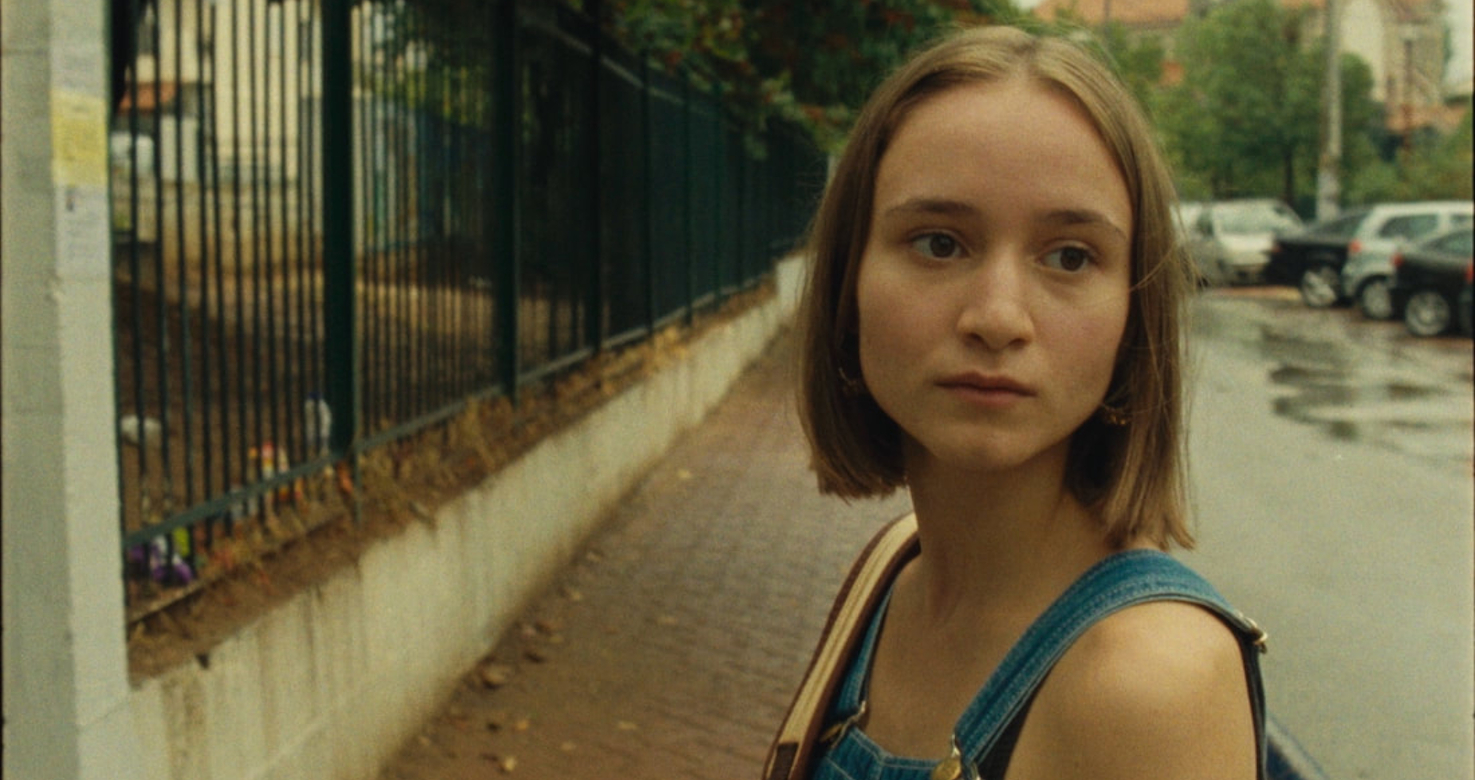 The European Film Academy and DokuFest congratulate:
MEMOIR OF A VEERING STORM
MEMOIR OF A VEERING STORM
Greece, fiction, 14 min
DIRECTED BY Sofia Georgovassili
What happens to roe deer during their reproductive period? What does a young female body feel during and after an abortion? Can a cyclone break out only in our unconscious?
It is a morning in September. A storm is about to break. Α mother drives a girl to school in the morning and picks up a woman at the end of the school day. Anna, a fifteen-year-old girl sneaks out of school, and with the help of her boyfriend, they visit a hospital. There, she has to face an event that will jolt her into adulthood.
MEMOIR OF A VEERING STORM was chosen by the festival's international jury consisting of Frida Mårtensson, Producer (Sweden), Samir Ljuma, Cinematographer/Producer, and  Linn Löffler, Filmmaker.
The film is now a candidate for a nomination in the category 'European Short Film' at the European Film Awards 2022.
The short film programme is organised by the European Film Academy  in co-operation with a series of film festivals throughout Europe. At each of these festivals, an independent jury presents one of the European short films in competition with a candidacy in the short film category of the European Film Awards.
After the annual cycle is completed, the participating festivals will nominate five short films from this list. Afterwards, the more than 4,200 members of the European Film Academy – film professionals from all over Europe – will vote for the overall winner that will be presented at the 35th European Film Awards Ceremony.
Berlin, 16 August 2022