27 Feb 2023
The European Film Academy and Berlin International Film Festival congratulate: LES CHENILLES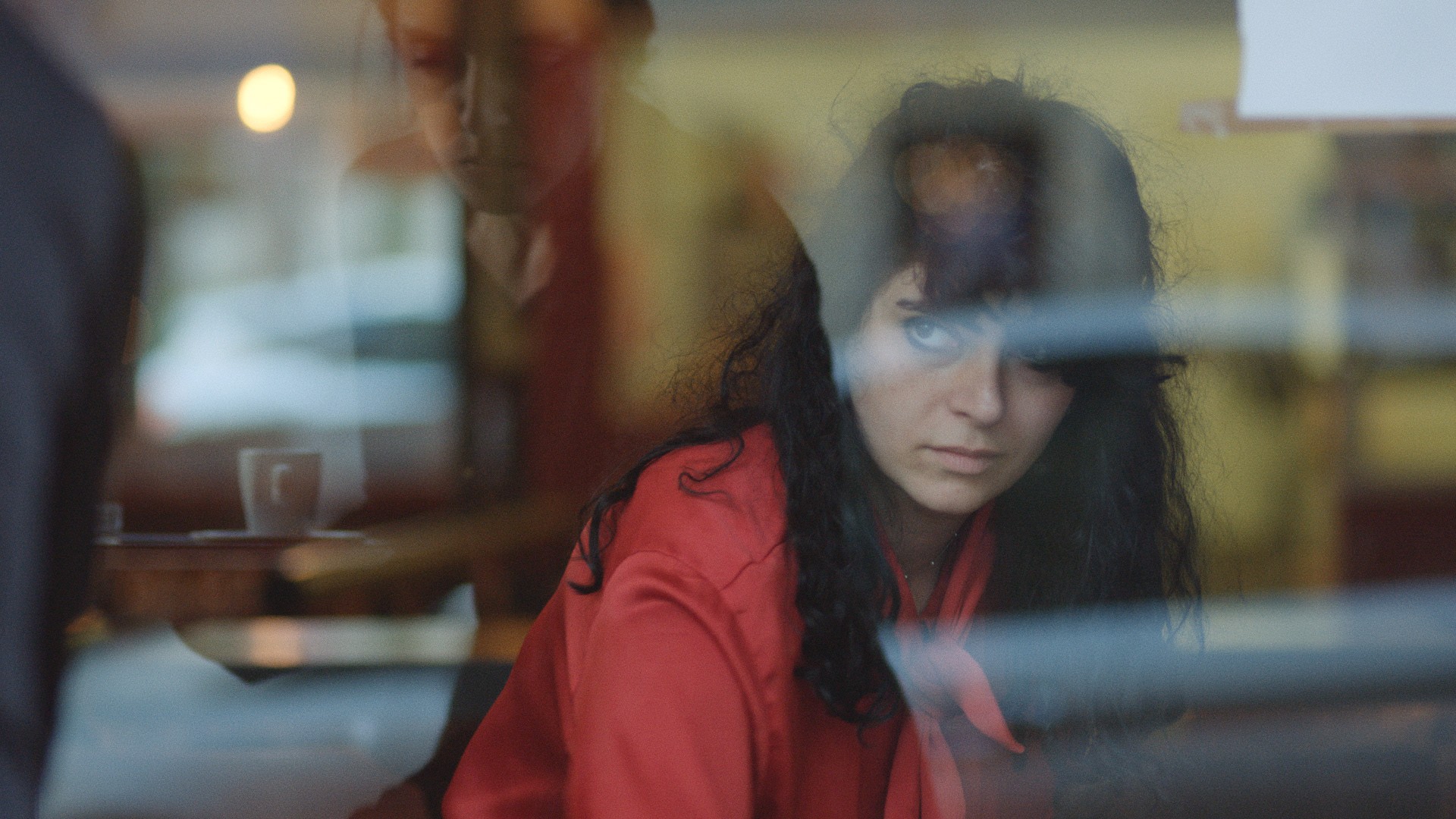 LES CHENILLES
France, 2022, fiction, 30
DIRECTED BY Michelle Keserwany and Noel Keserwany
Asma and Sarah meet while working as waitresses in France. They both come from the Levant and are carrying the shadows of the past with them, each in their own way. They tentatively befriend each other and find a common ground that goes back to the time when the city of Lyon was connected to their homeland via the Silk Road. A film about exploitation – then and now – and about female solidarity, friendship and solace.
LES CHENILLES was chosen by the festival's international juries with the following members: editor Cătălin Cristuțiu (Romania), visual artist Sky Hopinka (USA) and film director Isabelle Stever (Germany).
Their statement: "Through carefully arranging image and sound, this complex sensual film transforms the means of woman's oppression into those of their liberation. When the third person becomes an "I", the women are no longer objects of exploitation, but have turned into subjects. The silkworms will metamorphose into spiders, whose nets do not serve silk production, but their own survival. An immediate friendship connects two women, in whose bodies the consequences of colonialization are inscribed. The magic of their bond will continue to exist in our perception. The Golden Bear for Best Short Film goes to Michelle and Noel Keserwany's Les Chenilles".
The film is now a candidate for a nomination in the category 'European Short Film' at the European Film Awards 2023.
This is the 11th short film candidate for 2023. You can check out the rest of the candidates here for the 36th edition of the European Film Awards.
The short film programme is organised by the European Film Academy in co-operation with a series of film festivals throughout Europe. At each of these festivals, an independent jury presents one of the European short films in competition with a candidacy in the short film category of the European Film Awards.
After the annual cycle is completed, the participating festivals will nominate five short films from this list. Afterwards, the more than 4,600 members of the European Film Academy – film professionals from all over Europe – will vote for the overall winner that will be presented at the 36th European Film Awards Ceremony.