06 Jun 2021
Krakow Short Film Candidate: HIDE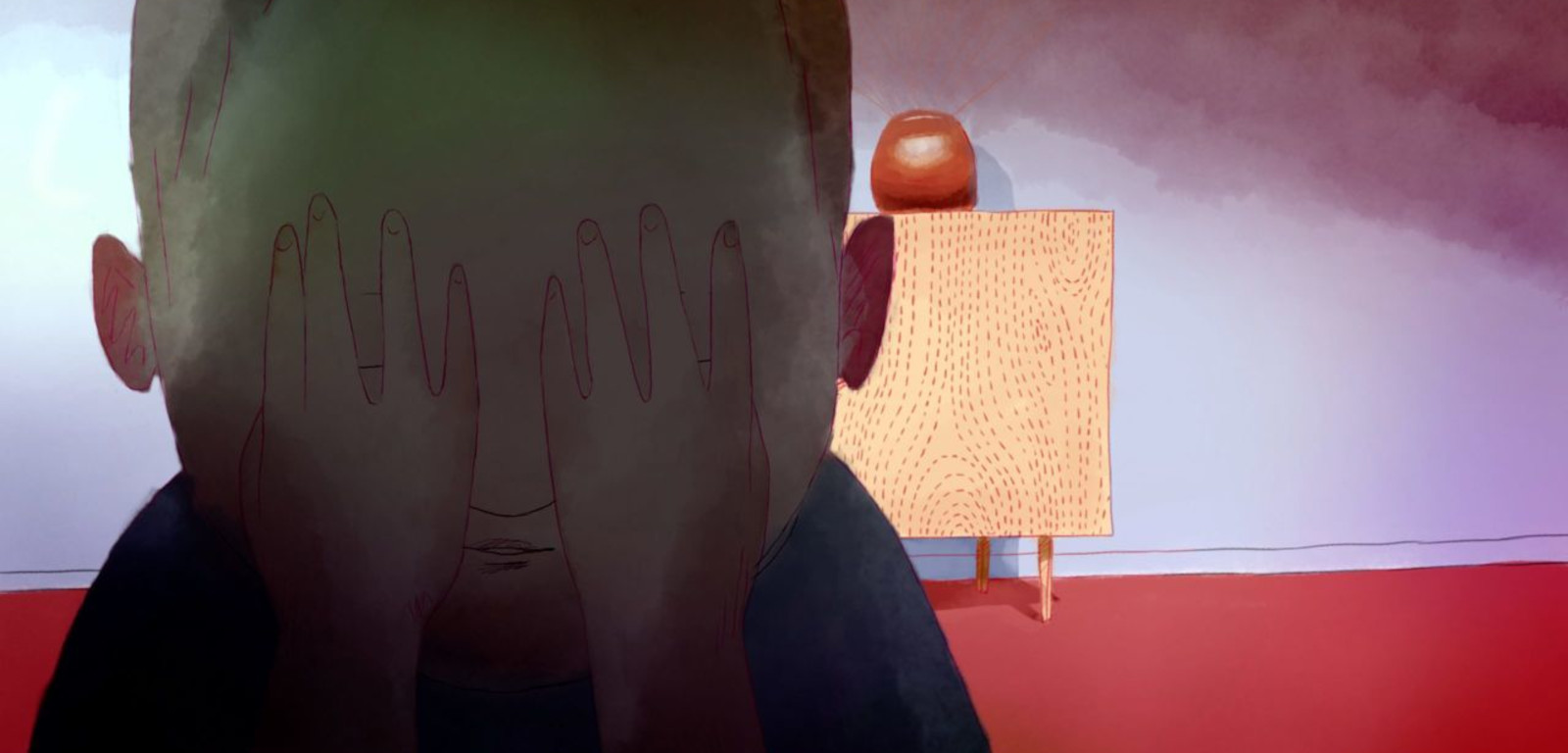 The European Film Academy and the Krakow Film Festival congratulate:
HIDE
Hungary/France/Canada, animation, 11 min
DIRECTED BY Daniel Gray
One, two, three – let's play hide-and-seek! What if you hid so well that no one would ever find you? One of the brothers comes up with such an idea during a hide-and-seek at home. Closed in a wardrobe, he has been observing the life of his family through a crack in the door for years. This depressing and claustrophobic animation depicts the problem of isolation, solitude or the disappearance of family ties. It also metaphorically shows modern relations maintained via social media, thanks to which we can see the events in the lives of our friends and families, but we cannot participate in them.
HIDE was chosen by the festival's international jury comprised of Anca Damian (director, Romania – Chairwoman), Darya Bassel (producer, head of industry at Docudays UA International Human Rights Documentary Film Festival, Ukraine),
Maciej Bochniak (director, Poland), Laura d'Asta (producer, UK/Italy),
Felipe Montoya (artistic director of Bogoshorts Short Film Festival, Columbia).
The film is now a candidate for a nomination in the category 'European Short Film' at the European Film Awards 2021.
The EFA Short Film Programme is organised by the European Film Academy and EFA Productions in co-operation with a series of film festivals throughout Europe. At each of these festivals, an independent jury presents one of the European short films in competition with a candidacy in the short film category of the European Film Awards.
This is the 15th short film candidate for 2021. When the annual cycle is completed, the participating festivals will nominate five short films from this list. Afterwards, the 4,000 EFA Members – film professionals from all over Europe – will vote for the overall winner that will be presented at the 34th European Film Awards Ceremony.
Berlin, 6 June 2021