27 Jun 2022
In memoriam Vjosa Berisha
The European Film Academy mourns the recent passing of one of its members, Kosovar director and producer Vjosa Berisha (1972-2022). Vjosa Berisha was the co-founder and director of PriFest – Prishtina International Film Festival in Kosovo, and an extraordinary and inspiring woman who was well-known in the European film industry.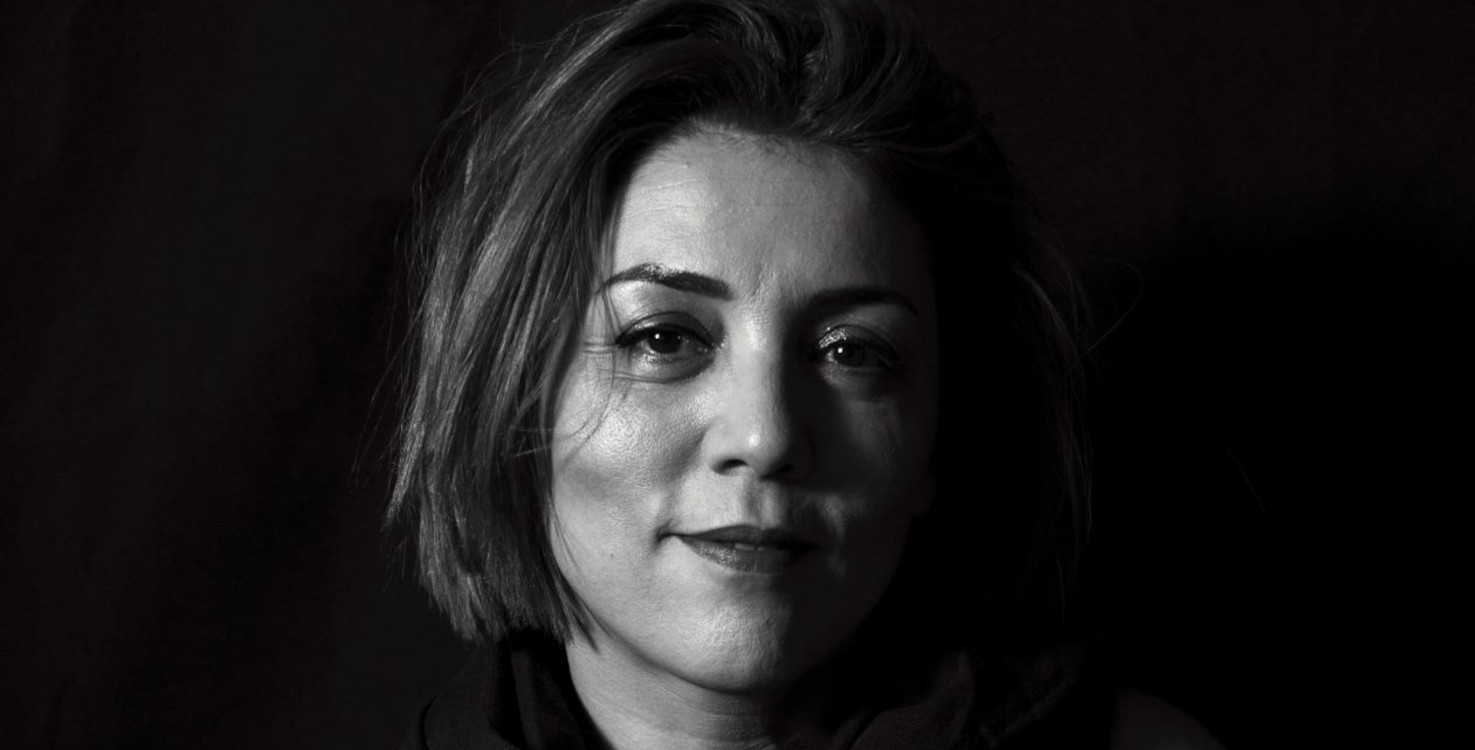 Vjosa Berisha was co-owner and chief executive of B2 – PR & Media Solutions, a production and public relations company established in 2003, with offices in Kosovo and Albania. She worked on numerous PR and media projects, and her work in managing and implementing (awareness) campaigns during the process leading to Kosovo's Declaration of Independence in 2008, was instrumental. The campaigns were supported by USAID, and by the Government of Kosovo. Together with her husband, filmmaker Fatos Berisha, she founded the Prishtina International Film Festival with its inspiring motto "Friendship. Forever". Thanks to her initiative, and as a gesture of support and solidarity, the festival hosts the Odessa International Film Festival (OIFF) in Kosovo this year.
Vjosa Berisha's filmography as a producer and executive producer includes a series of ten television programmes for young people entitled "Respect", a series of 6 documentaries produced for UNICEF Kosovo, the organisation of the International Children's Day of Broadcasting (ICDB) on behalf of UNICEF, among others. Vjosa was an incredible powerhouse, full of passion for film, for supporting young talent from Kosovo and the region, an advocate for human rights, for women's rights, for LGBTQ rights. Her energy and charisma will be missed by many in Europe and her work will not be forgotten.
Vjosa Berisha has been a member of the European Film Academy since 2013.
27 June 2022