02 Feb 2022
In memoriam Monica Vitti (1931-2022)
With the death of Monica Vitti, the world mourns a legend who shaped the idea of European cinema through her work.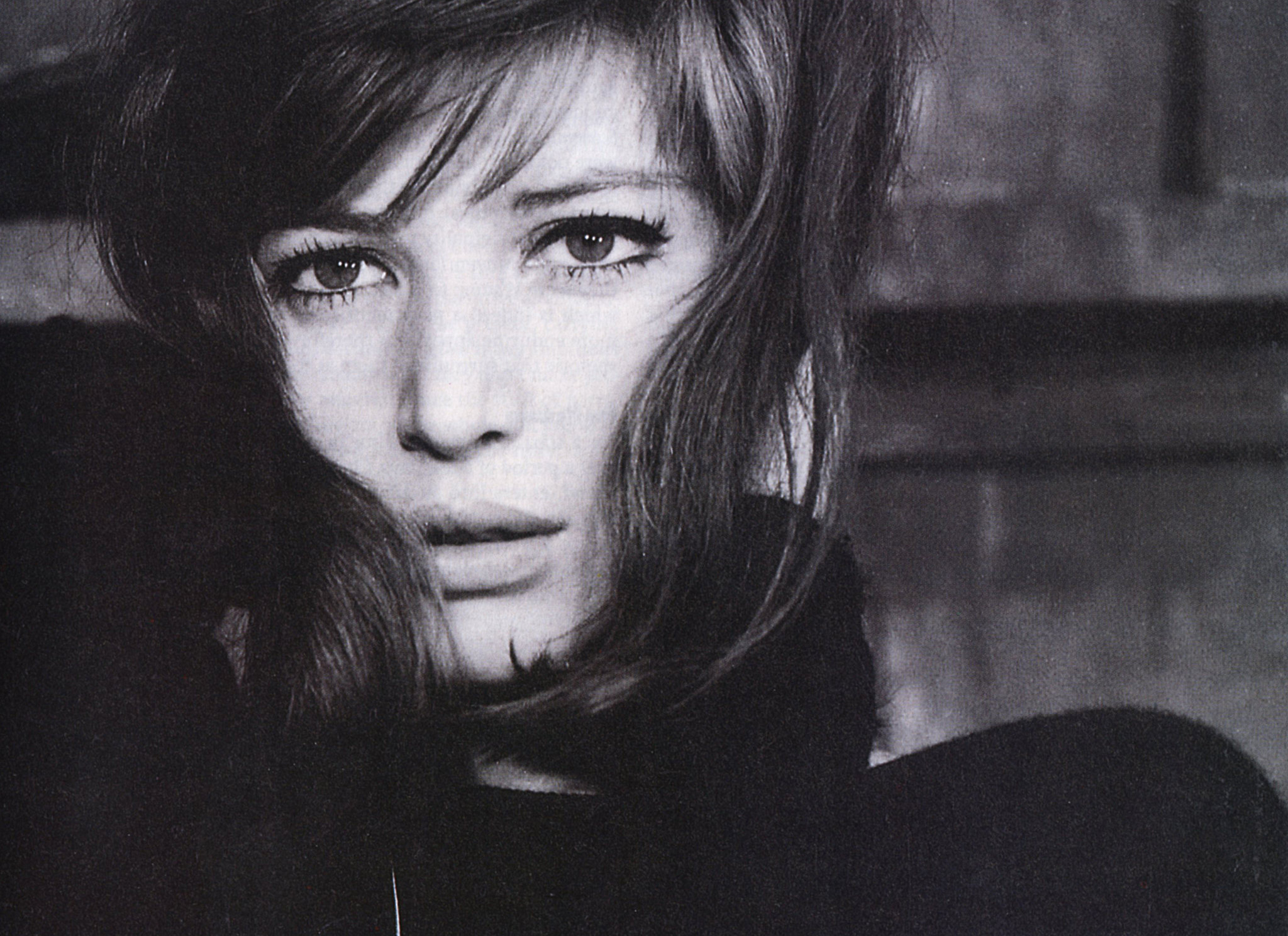 The incomparable  Italian actress, is most known through her longtime collaboration and partnership with Michelangelo Antonioni. She played a leading role in his L'AVVENTURA (1960), as a detached and cool protagonist drifting into a relationship with the lover of her missing girlfriend. The film made Vitti an international star. Her image later appeared on an Italian postage stamp commemorating the film.
Monica Vitti received critical praise for her starring roles in the Antonioni film LA NOTTE (1961), with Jeanne Moreau and Marcello Mastroianni, followed by the third of the trilogy, L'ECLISSE (1962) with Alain Delon. Her roles and screen presence helped Italian film to regain its visibility in the 1960s in Europe.
Vitti continued working with several other directors, among them Mario Monicelli, Tinto Brass, Roger Vadim, Ettore Scola, Alberto Sordi and her later husband Roberto Russo. Even though she got offers to star in American films, she disliked traveling long-distance and therefore preferred working in Europe. Reuniting professionally with Antonioni, the last films they worked on together was IL MISTERO DI OBERWALD (1980).
Monica Vitti was awarded 5 David di Donatello Awards by the Italian Film Academy, 7 Italian Golden Globes, a Silver Bear for an outstanding single achievement at the 34th Berlinale for her role in FLIRT (Roberto Russo, 1983), and received a Golden Lion for her career at the Venice Film Festival in 1995.
Monica Vitti, an icon of Italian and European cinema, passed away on 2 February in Rome. She was 90. We will miss her.
Berlin, 2 February 2022