14 Nov 2023
In Memoriam Michel Ciment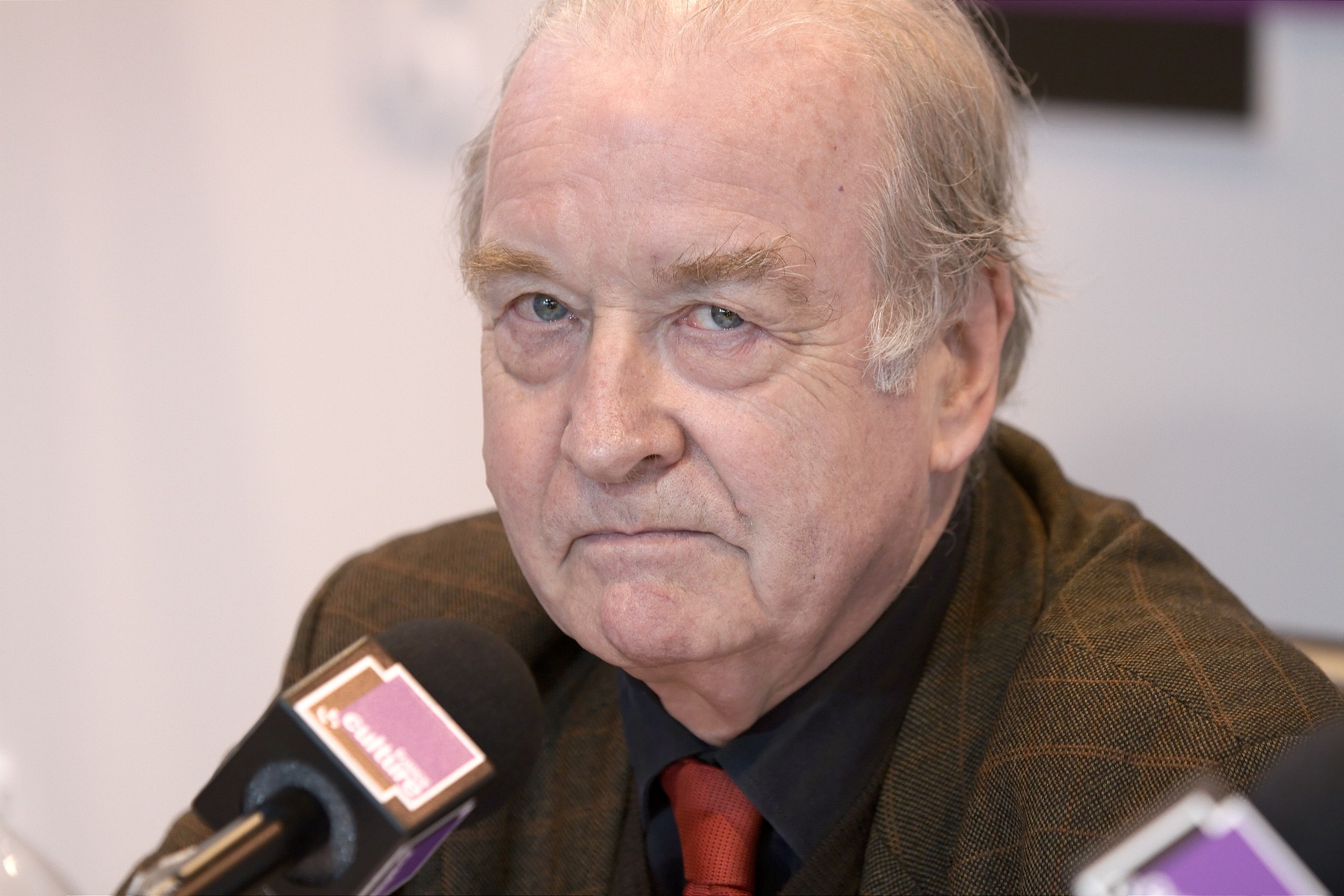 Michel Ciment (picture by Georges Seguin)
Born in Paris in 1938, Michel Ciment was a renowned film critic, editor of the magazine Positif, and university instructor. He wrote one of the best-known volumes on Stanley Kubrick, along with 15 other books on influential figures in cinema like Joseph Losey, Elia Kazan, John Boorman, Francesco Rosi, Fritz Lang and Theo Angelopoulos.
He was also an honorary president of the international film critics' association FIPRESCI.
Michel Ciment died on 13 November 2023. We will miss him.