17 Jan 2023
In memoriam Gina Lollobrigida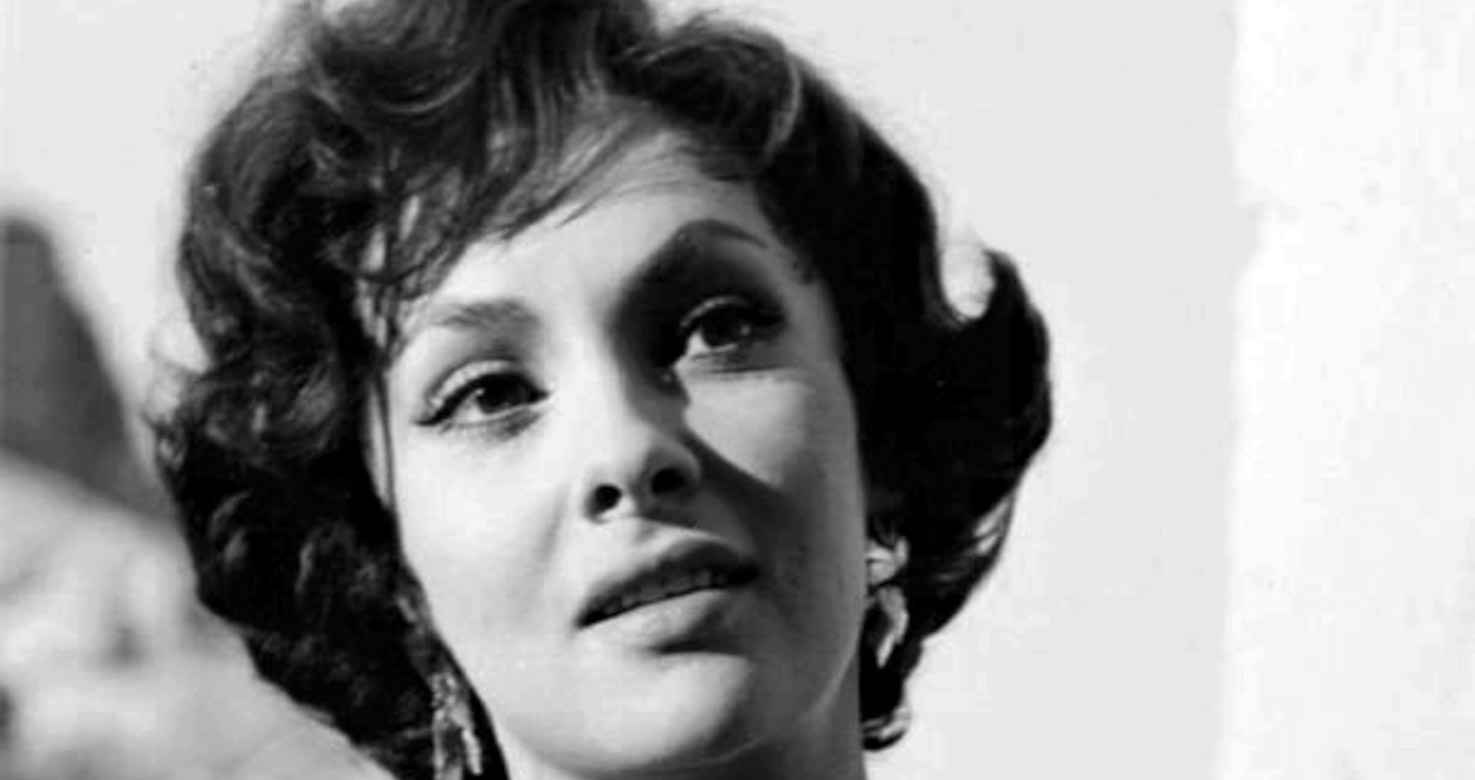 The legendary Italian actress Gina Lollobrigida became known to the international public through her role as Adeline in FANFAN LA TULIPE (1952) by Christian-Jaque in 1952.
Having played at an early age in theatre, Lollobrigida (or "La Lollo", as she was commonly referred to in Italy) then shot to fame in BREAD, LOVE AND DREAMS by Luigi Comencini, a role which earned her an Italian Nastro d'Argento and a BAFTA nomination in 1955.
Various roles in international co-productions followed, among them those of Lola in TRAPEZE by Carol Reed, alongside Burt Lancaster and Tony Curtis, and Esmeralda in THE HUNCHBACK OF NOTRE DAME by Jean Delannoy, alongside Anthony Quinn (both in 1956). She played with Yul Brynner in SOLOMON AND SHEBA (1959) by King Vidor and with Rock Hudson in STRANGE BEDFELLOWS by Melvin Frank (1965). In 1961, she received a Golden Globe as world film favourite. She also won various Italian David di Donatello awards, for her performance in THE WORLD'S MOST BEAUTIFUL WOMAN (1956), IMPERIAL VENUS (1963), and BUONA SERA, MRS. CAMPBELL (1969).
A true European film star, Gina Lollobrigida was honoured with a Berlinale Camera in 1986, with special David di Donatello Anniversary awards in 1986, 1996, 2006 and 2016 as well as with a Special Prize for her Outstanding Contribution to World Cinema at the Karlovy Vary International Film Festival in 1995.
Gina Lollobrigida passed away on 16 January in Rome at the age of 95. The European Film Academy wishes to honour her legacy in film.