28 Aug 2023
The European Film Academy and the Sarajevo Film Festival congratulate HOW I LEARNED TO HANG LAUNDRY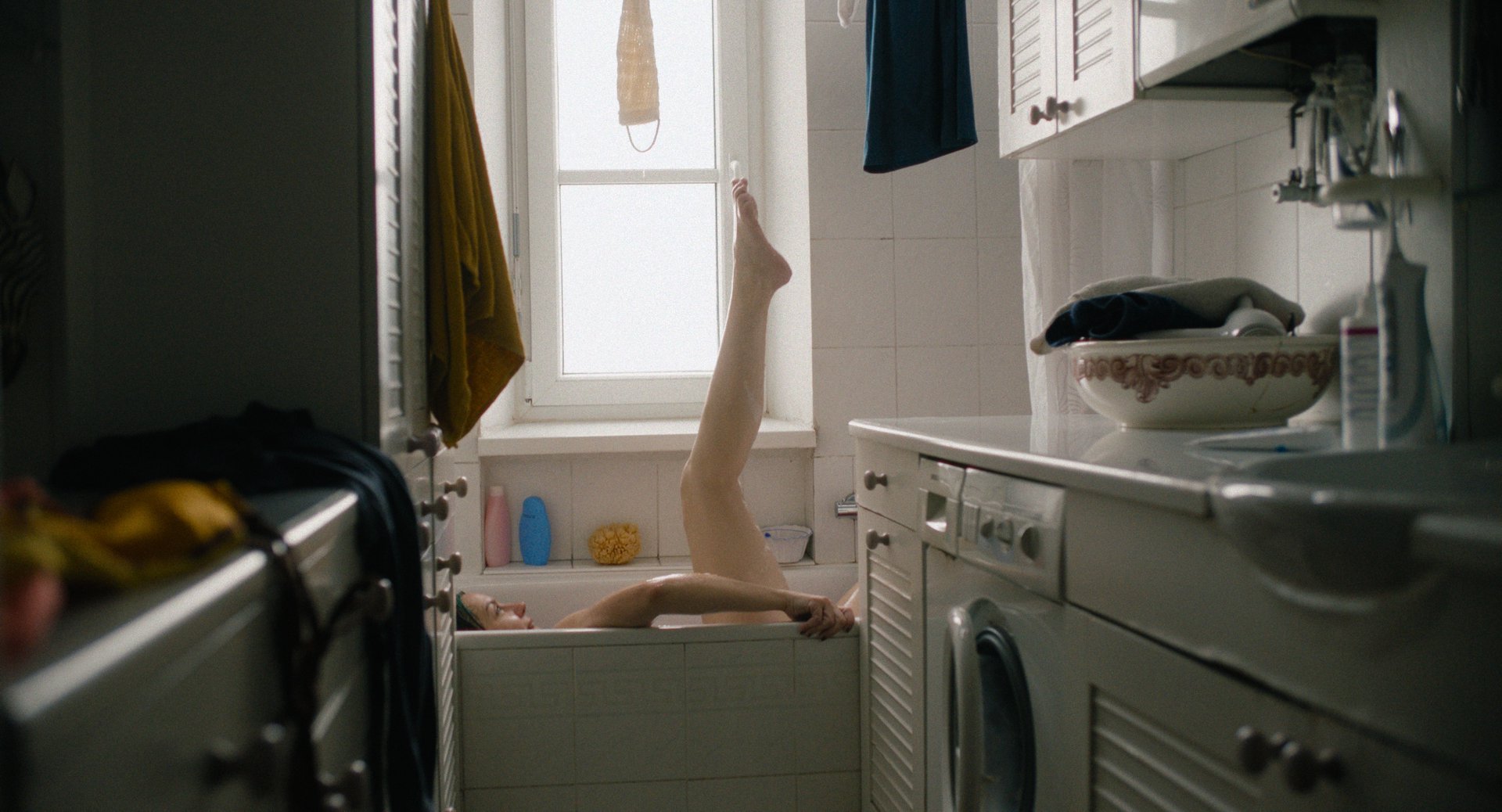 HOW I LEARNED TO HANG LAUNDRY
Slovenia, 2023, 23 min
DIRECTED BY Barbara Zemljič
After a chance encounter, Oli and Miha become friends, or something more. Or less.
HOW I LEARNED TO HANG LAUNDRY was selected at the Sarajevo Film Festival for the European Film Awards.
The international jury (Valentine Umansky, Olga Lucovnicova and Aneta Ozorek) this year centers a quirky woman character whose journey in life feels uncertain. A kind of anti heroine, she is carried over by chance through spaces and people. Her struggle towards independence and against societal norms makes her a highly contemporary woman figure, one we like to see pictured in cinema. The jury also appreciated the complexity she is afforded in the film, as she struggles between her need for a home and her autonomy. Her rejection of societal norms feels empowering and yet we are left to wonder whether in this fierce rebuttal, she also doesn't miss an opportunity to be happy.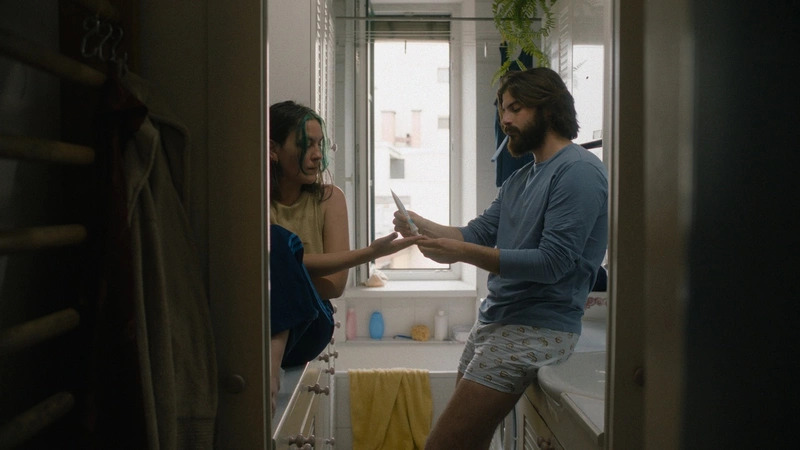 The film is now a candidate for a nomination in the category 'European Short Film' at the European Film Awards 2023.
This is the 21th short film candidate for 2023. You can check out the rest of the candidates here for the 36th edition of the European Film Awards.
The short film programme is organised by the European Film Academy in co-operation with a series of film festivals throughout Europe. At each of these festivals, an independent jury presents one of the European short films in competition with a candidacy in the short film category of the European Film Awards.
After the annual cycle is completed, the participating festivals will nominate five short films from this list. Afterwards, the more than 4,600 members of the European Film Academy – film professionals from all over Europe – will vote for the overall winner that will be presented at the 36th European Film Awards Ceremony.