08 Jun 2022
Hamburg Short Film Candidate: DAWN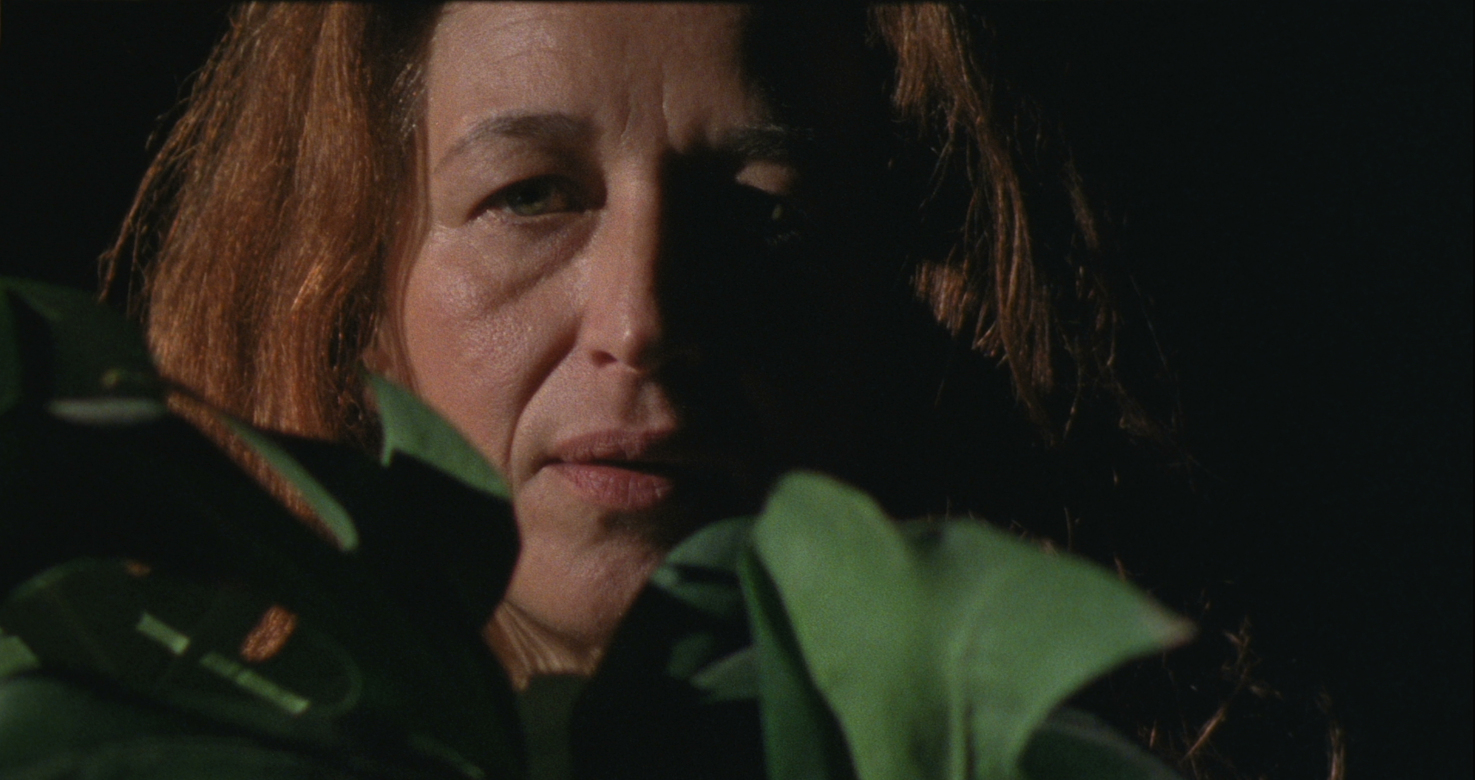 The European Film Academy and the Hamburg Short Film Festival congratulate:
DAWN
Portugal 2021, fiction, 28 min
DIRECTED BY Leonor Noivo
Maria starts to show signs of wanting to belong somewhere else: scales appear on her skin, roots appear on her legs, and she hears the sound of water – she dreams of being a fish. One day her daughter comes across her disappearance and reconstructs, through the memory of her gestures and meetings with her mother, a possible explanation for her escape.
DAWN was chosen by the festival's international jury with the following members: Edwin, Florian Fischer, Andrea Lissoni, Jyoti Mistry and Caroline Monnet.
Their statement: "Cycles of labour: invisible labour of women's work, the cleaning of homes and the endless routines of daily life which are often the unseen, and the unspoken parts of women's lives that are passed on in generations. How do daughters make peace with their mother's lives in which they have watched and witnessed the sacrifices mothers make in the name of love and protection? In an exceptionally raw and daring film that combines several genres, this docu-fiction is an exploration of the connections between women, labour, and desires. This intimate portrait of a generation of women unfolds the corrupted transmission of communication of unresolved feelings of loss."
The film is now a candidate for a nomination in the category 'European Short Film' at the European Film Awards 2022.
The short film programme is organised by the European Film Academy  in co-operation with a series of film festivals throughout Europe. At each of these festivals, an independent jury presents one of the European short films in competition with a candidacy in the short film category of the European Film Awards.
This is the 19th short film candidate for 2022. After the annual cycle is completed, the participating festivals will nominate five short films from this list. Afterwards, the more than 4,300 members of the European Film Academy – film professionals from all over Europe – will vote for the overall winner that will be presented at the 35th European Film Awards Ceremony.
Berlin, 8 June 2022