16 Nov 2021
Jury Unveils Eight Winners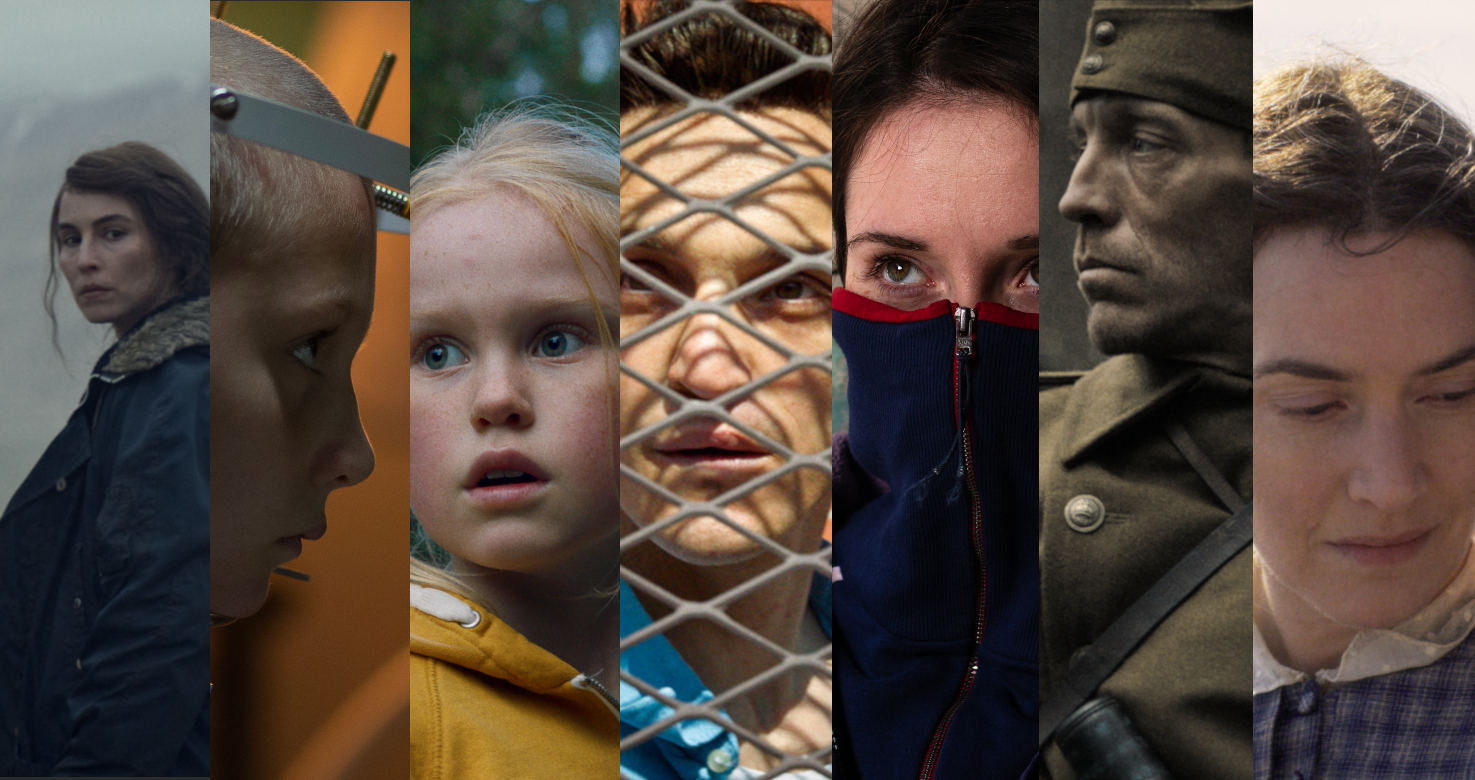 The European Film Academy announces eight winners who will be honoured at this year's European Film Awards.
A special eight-member jury convened in Berlin and, based on the Feature Film Selection, decided on the winners in the categories cinematography, editing, production design, costume design, make-up & hair, original score, sound and visual effects. The members of the jury are:
Camilla Hjelm (cinematographer, Denmark), Matt Kasmir (VFX supervisor, UK), Jelena Maksimovic (editor, Serbia), Ursula Patzak (costume designer, Italy), Célia Sayaphoum (sound designer, France), Francis "Kiko" Soeder (production designer, Germany), (Başar Ünder, composer, Turkey), Leendert van Nimwegen (make-up artist, Netherlands).
The European Film Academy congratulates the following awards recipients:
EUROPEAN CINEMATOGRAPHY
Crystel Fournier for GREAT FREEDOM
EUROPEAN EDITING
Mukharam Kabulova for UNCLENCHING THE FISTS
EUROPEAN PRODUCTION DESIGN
Márton Ágh for NATURAL LIGHT
EUROPEAN COSTUME DESIGN
Michael O'Connor for AMMONITE
EUROPEAN MAKE-UP & HAIR
Flore Masson, Olivier Afonso & Antoine Mancini for TITANE
EUROPEAN ORIGINAL SCORE
Nils Petter Molvær & Peter Brötzmann for GREAT FREEDOM
EUROPEAN SOUND
Gisle Tveito & Gustaf Berger  for THE INNOCENTS
EUROPEAN VISUAL EFFECTS
Peter Hjorth & Fredrik Nord for LAMB
The award recipients and Excellence Jury Members will be guests at the 34th European Film Awards on 11 December in Berlin.
16 November 2021