12 Oct 2021
Academy Talks: "Europe Today"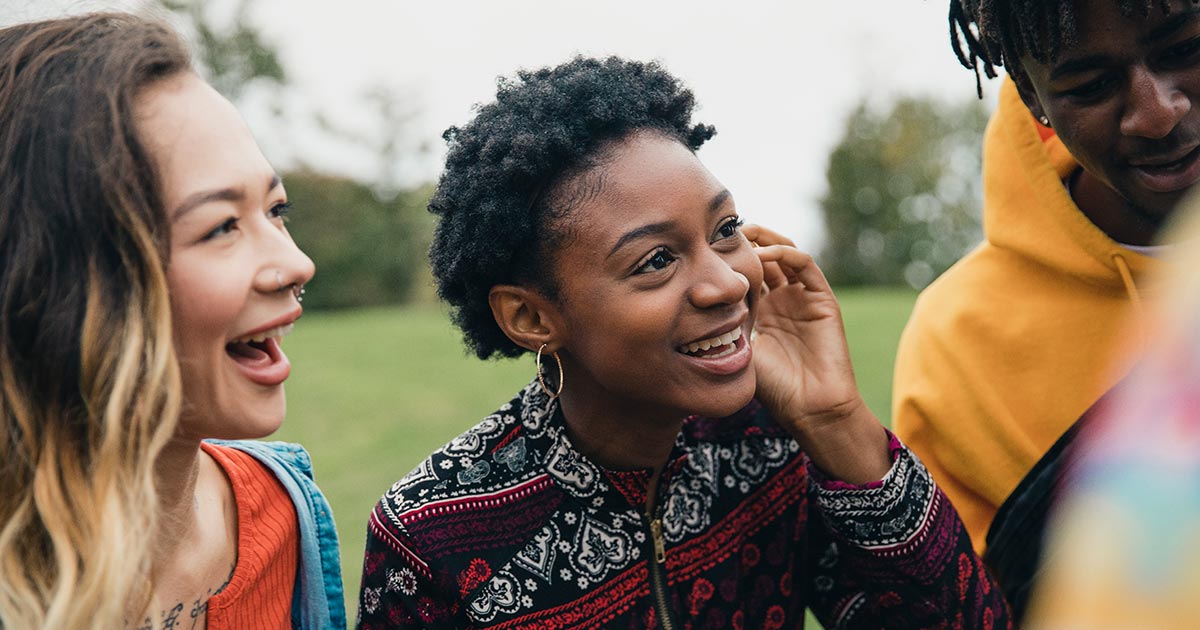 The European Film Academy connects to its members and opens the (digital) floor for discussions about vibrant topics in our community. The first series runs from 13 to 15 October, every day one hour with Academy members and guests. More of these formats will follow in 2022.
Wednesday 13 October 6:00-7:00PM (CEST)
Changing the game with the European Film Club
Teenagers all over Europe are ready for it. What could a European Film Club change for them?
With Mark Higham (European Film Club) and Youth Council members Raluca and Thomas. Moderated by Matthijs Wouter Knol, European Film Academy.