15 Dec 2021
Leuven Short Film Candidate: DAD'S SNEAKERS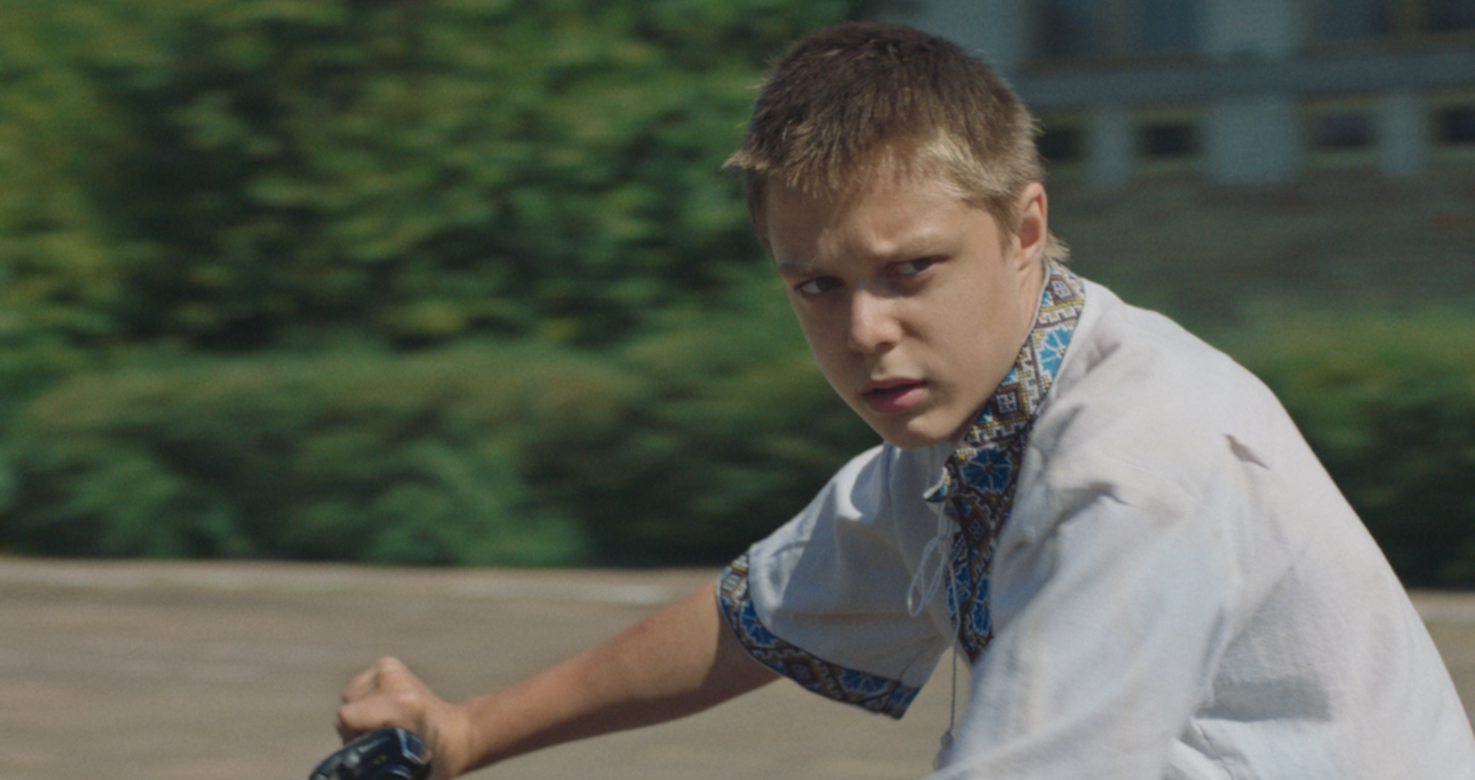 The European Film Academy and the Kort Film Festival Leuven congratulate:
DAD'S SNEAKERS
PAPYNI KROSIVKY
Ukraine, fiction, 19 min
DIRECTED BY Olha Zhurba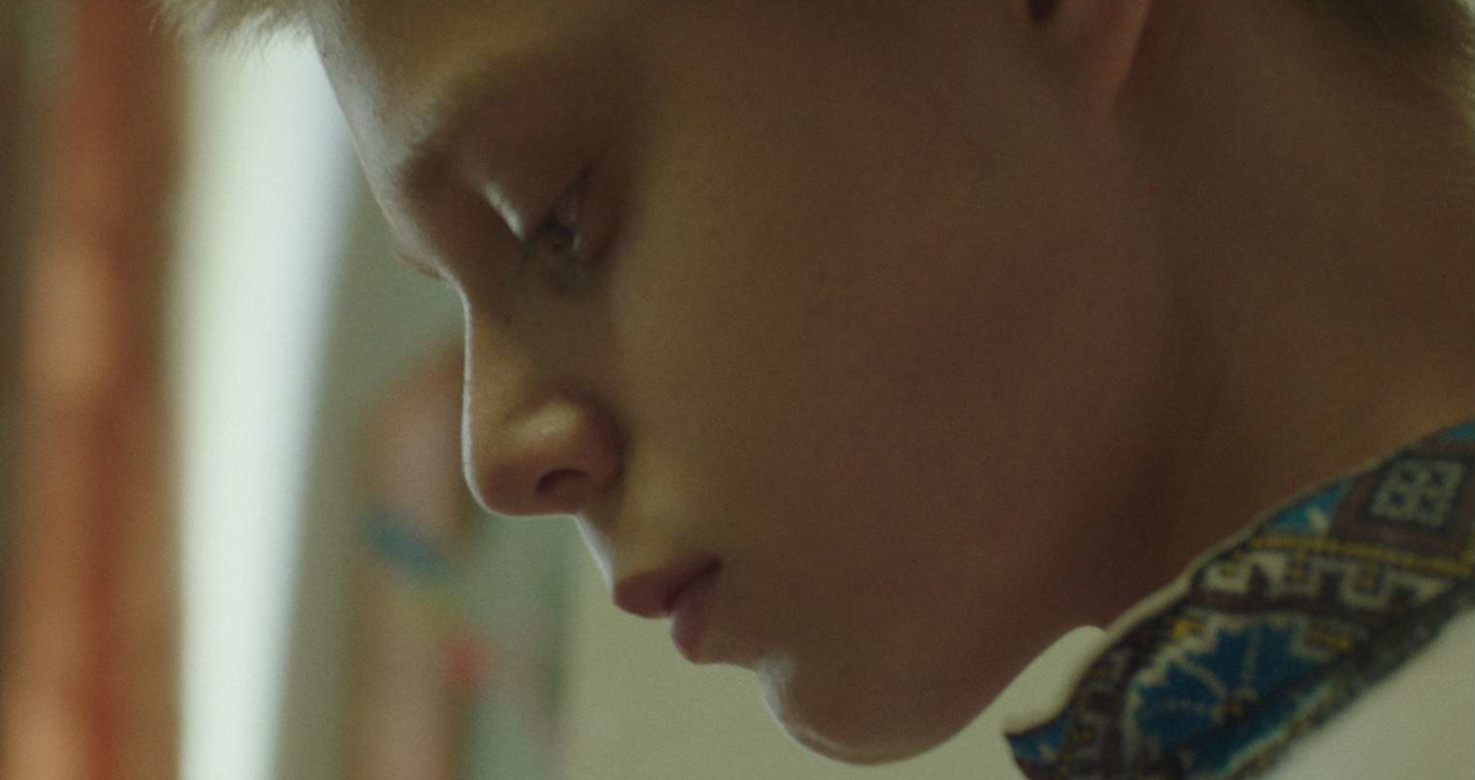 An immersive insight into the last hours of 13-year-old Sasha's life in a boarding school for children deprived of parental care. He is one of the lucky ones: an American family has finally adopted him. Today he will move to another country forever, although something is holding him back.
DAD'S SNEAKERS was chosen by the festival's jury consisting of Vincent Tilanus (director, The Netherlands), Fiona Clark (CEO Cork Film Festival, Ireland) & Youness Iken (journalist, Belgium). Their statement reads as follows:
"In a world of egos, no one seems to care about the tragedy that unfolds slowly and gradually in front of the viewers' eyes. It's a heartbreaking film that tears into a broken system with shameless honesty, where a child gives a silent resistance to societal and institutional neglect that runs through every second of the film with tender brutality. The closeup camera rarely shifts away from our protagonist, while his performance gives a sparkle of strength and hope. The result is nothing short of devastating. The jury remains haunted by its emotionally violent story, intriguing performances, and flawless execution that captures the last hours of our character Sacha trying to find air in a moment with no breathing space."
The film is now a candidate for a nomination in the category 'European Short Film' at the European Film Awards 2022.
The short film programme is organised by the European Film Academy  in co-operation with a series of film festivals throughout Europe. At each of these festivals, an independent jury presents one of the European short films in competition with a candidacy in the short film category of the European Film Awards.
This is the ninth short film candidate for 2022. After the annual cycle is completed, the participating festivals will nominate five short films from this list. Afterwards, the more than 4,200 members of the European Film Academy – film professionals from all over Europe – will vote for the overall winner that will be presented at the 35th European Film Awards Ceremony.
Berlin, 15 December 2021