14 Apr 2023
The European Film Academy and Go Short – International Short Film Festival congratulate CUERDAS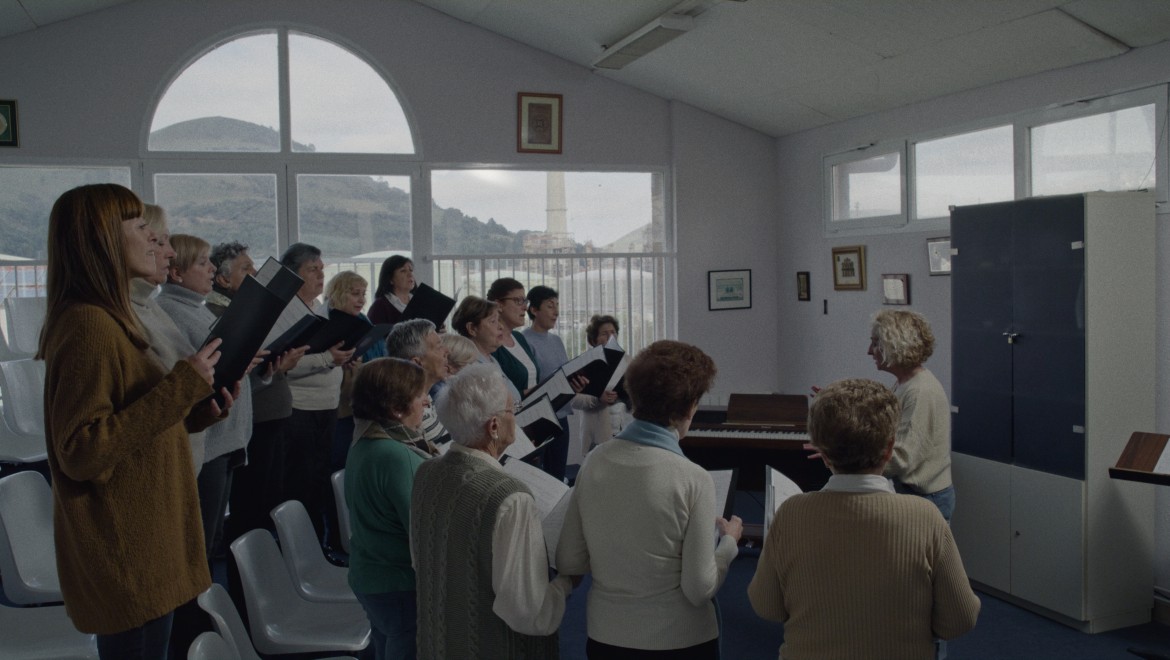 CUERDAS
Spain 2022, fiction, 30 min
DIRECTED BY Estibaliz Urresola Solaguren
Rita belongs to a women's choir which is in danger of breaking up because they've lost the municipal subsidy that allowed them renting their rehearsal room. Now the group has to decide whether or not to accept sponsorship by one of the companies causing the most pollution in the valley. 
CHORDS, a film about strength in times of adversity, was selected by the jury – Maxime Jean-Baptiste, Angelika Ramlov, Catarina de Sousa, Nienke Deutz and Yvonne Ashley – at Go Short – International Short Film Festival as candidate for the European Film Awards.
"The voices of women from a choir, surrounded by a monster, which grows more and more – the monster of extraction and accumulation. The voices, and the silence, because sometimes it's too much, it's too big, it's impossible. But the silence of the old woman, the protagonist, who at some point will say "no," will not give up, will not let go, but will sing, will laugh and live, despite the monster. For that, for her, for her face, her simple presence, at the end of the film, we remain full of bitterness, but full of life. And yes, the voices remain, we will not forget them, we cannot forget them." This is why Estibaliz Urresola Solaguren's Spanish Chords received this important candidacy.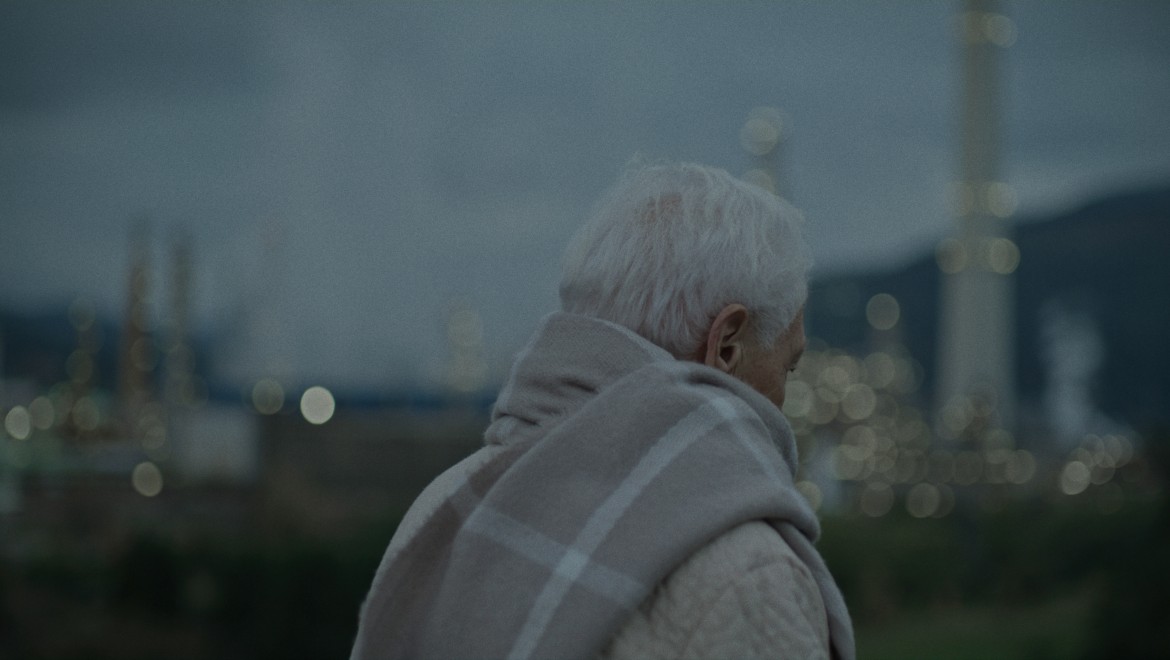 The film is now a candidate for a nomination in the category 'European Short Film' at the European Film Awards 2023.
This is the 13th short film candidate for 2023. You can check out the rest of the candidates here for the 36th edition of the European Film Awards.
The short film programme is organised by the European Film Academy in co-operation with a series of film festivals throughout Europe. At each of these festivals, an independent jury presents one of the European short films in competition with a candidacy in the short film category of the European Film Awards.
After the annual cycle is completed, the participating festivals will nominate five short films from this list. Afterwards, the more than 4,600 members of the European Film Academy – film professionals from all over Europe – will vote for the overall winner that will be presented at the 36th European Film Awards Ceremony.