09 Jun 2021
COLLECTIVE Wins LUX Audience Award 2021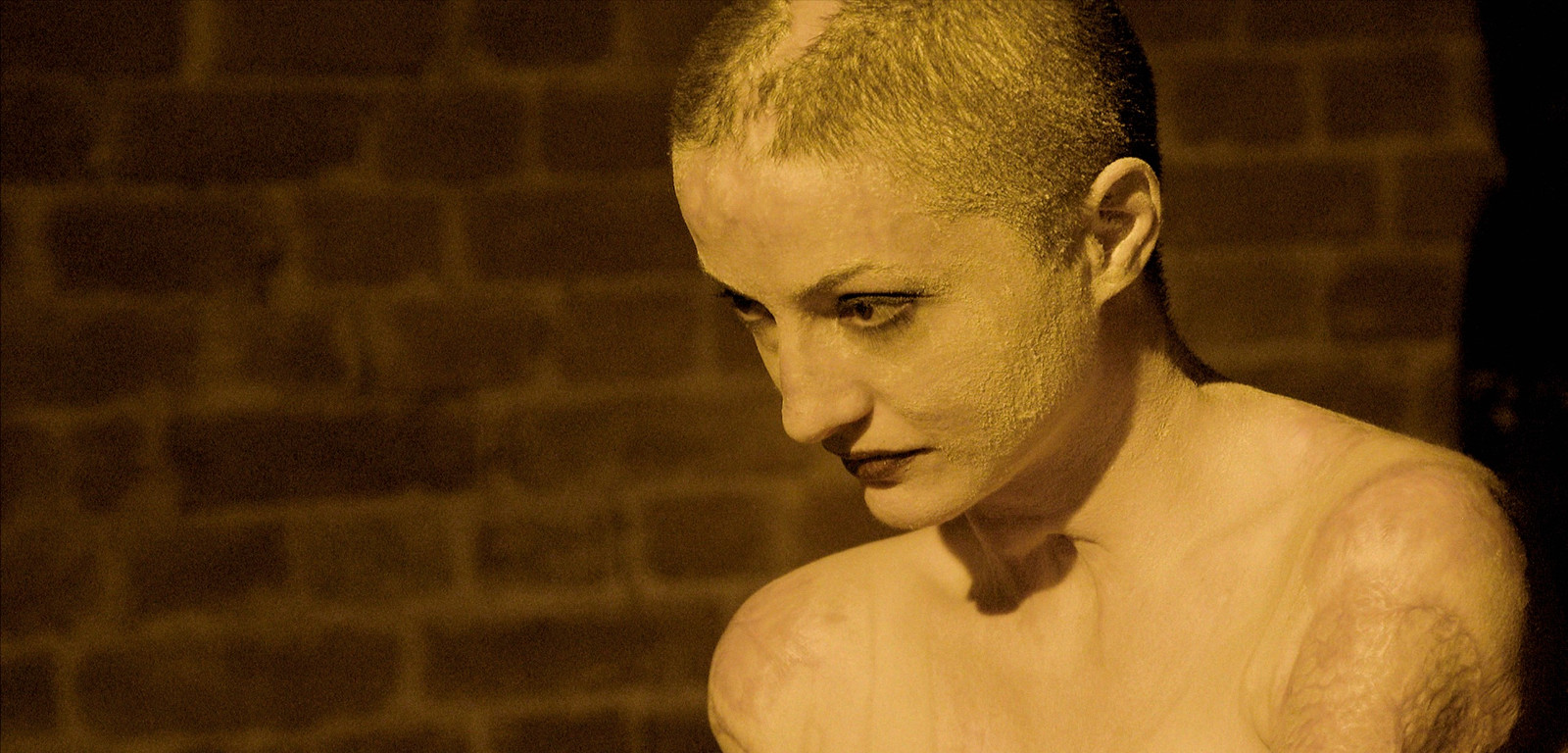 The European public and the members of the European Parliament have voted COLLECTIVE by Alexander Nanau the winner of the first LUX Audience Award
After a European tour, including virtual screenings and a live Q&A with the filmmakers, and the LUX Audience Week (10-16 May) presenting the nominated films online, the votes of both the European public and the Member of the European Parliament have been counted: In a ceremony during a largely virtual plenary session of the European Parliament in Strasbourg (France), David-Maria Sassoli, President of the European Parliament, presented the award in front of the MEPs, invited partners and, representing the nominated films, Bartosz Bielenia, main actor in CORPUS CHRISTI, Kasper Dissing, producer of ANOTHER ROUND, and Alexander Nanau, director of COLLECTIVE.
Accepting the award, the director Alexander Nanau stated that it is an award most of all for the victims and their families, who still have not been officially recognised in Romania. The award, he said, underlined that
"we want to fight corruption and we want a free press"
The LUX Audience Award uniquely unites the votes of the European public and those of the Members of the European Parliament. It is presented by the European Film Academy and the European Parliament, and in partnership with the European Commission and Europa Cinemas.
Berlin & Strasbourg, 9 June 2021