08 Jun 2022
Cannes Short Film Candidate: CHERRIES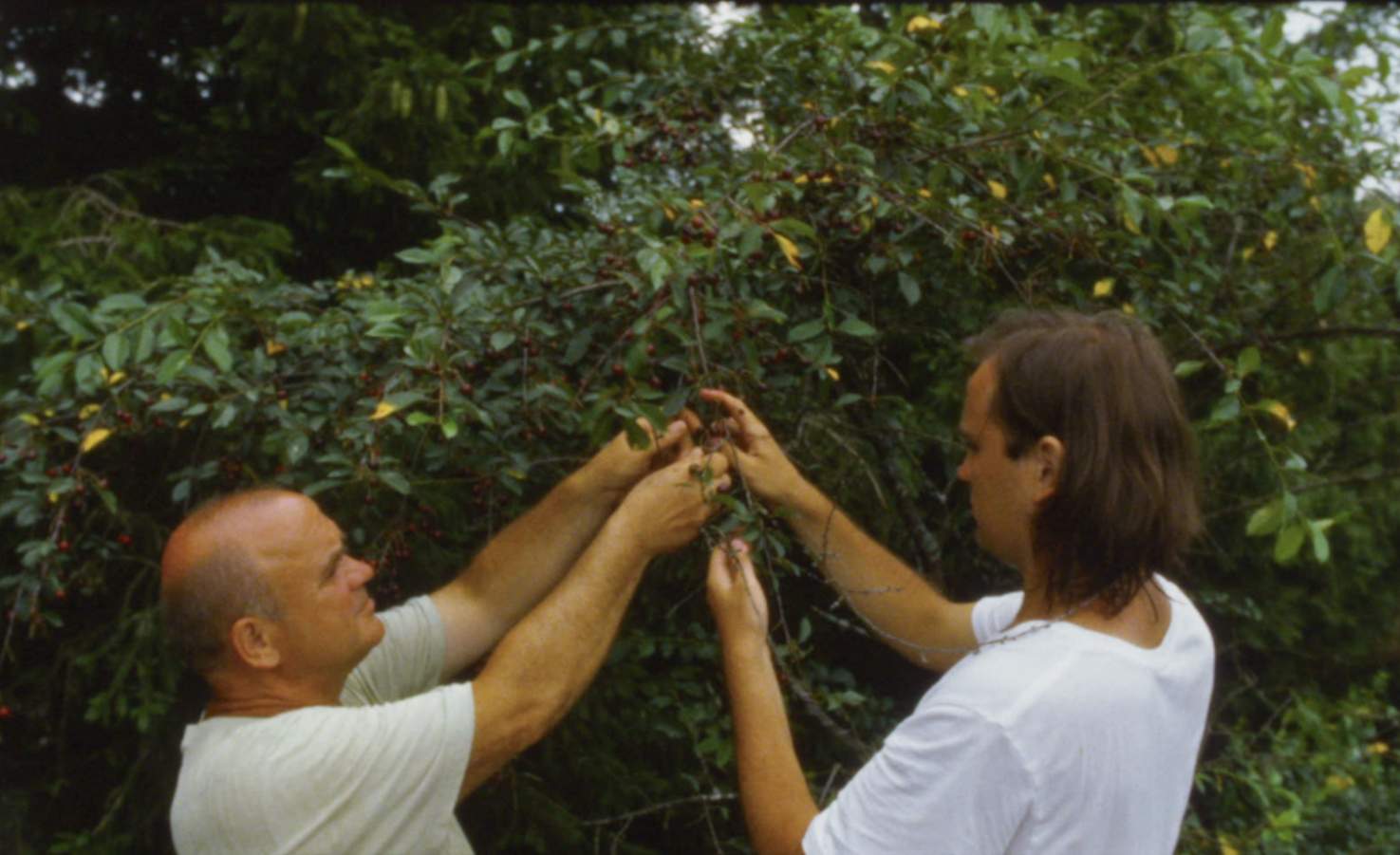 The European Film Academy and the Cannes Film Festival congratulate:
CHERRIES
UOGOS
Lithuania, fiction, 15 min
DIRECTED BY Vytautas Katkus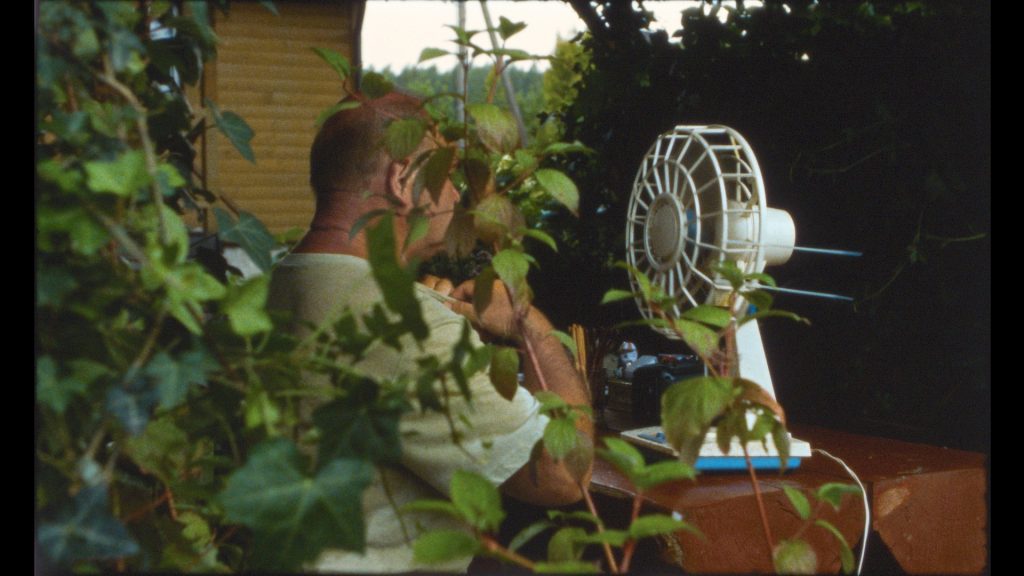 A hot summer day. The cherry-tree branches are full of ripe berries, swaying from the wind and weight. A recently retired father invites his son to help him with the cherry picking in the garden. The father is not in a rush, as he now wants to spend more time with his son, leaving the cherries in the background. Working together and staying silent, they both realizse how much time they've lost during those 30 years. The cherries bring the two men back to their first memories and let them experience them longer, as if to start all over again.
CHERRIES was chosen by the festival's international short film jury with the following members: Egyptian filmmaker Yousry Nasrallah, Canadian actress and director Monia Chokri, French actor and director Félix Moati, Belgian screenwriter and director Laura Wandel and French journalist Jean-Claude Raspiengeas.
The film is now a candidate for a nomination in the category 'European Short Film' at the European Film Awards 2022.
The short film programme is organised by the European Film Academy  in co-operation with a series of film festivals throughout Europe. At each of these festivals, an independent jury presents one of the European short films in competition with a candidacy in the short film category of the European Film Awards.
This is the 16th short film candidate for 2022. After the annual cycle is completed, the participating festivals will nominate five short films from this list. Afterwards, the more than 4,300 members of the European Film Academy – film professionals from all over Europe – will vote for the overall winner that will be presented at the 35th European Film Awards Ceremony.
Berlin, May 2022