20 Dec 2021
Between Confrontation and (Feminine) Liberation
The award European Lifetime Achievement Goes to Márta Mészáros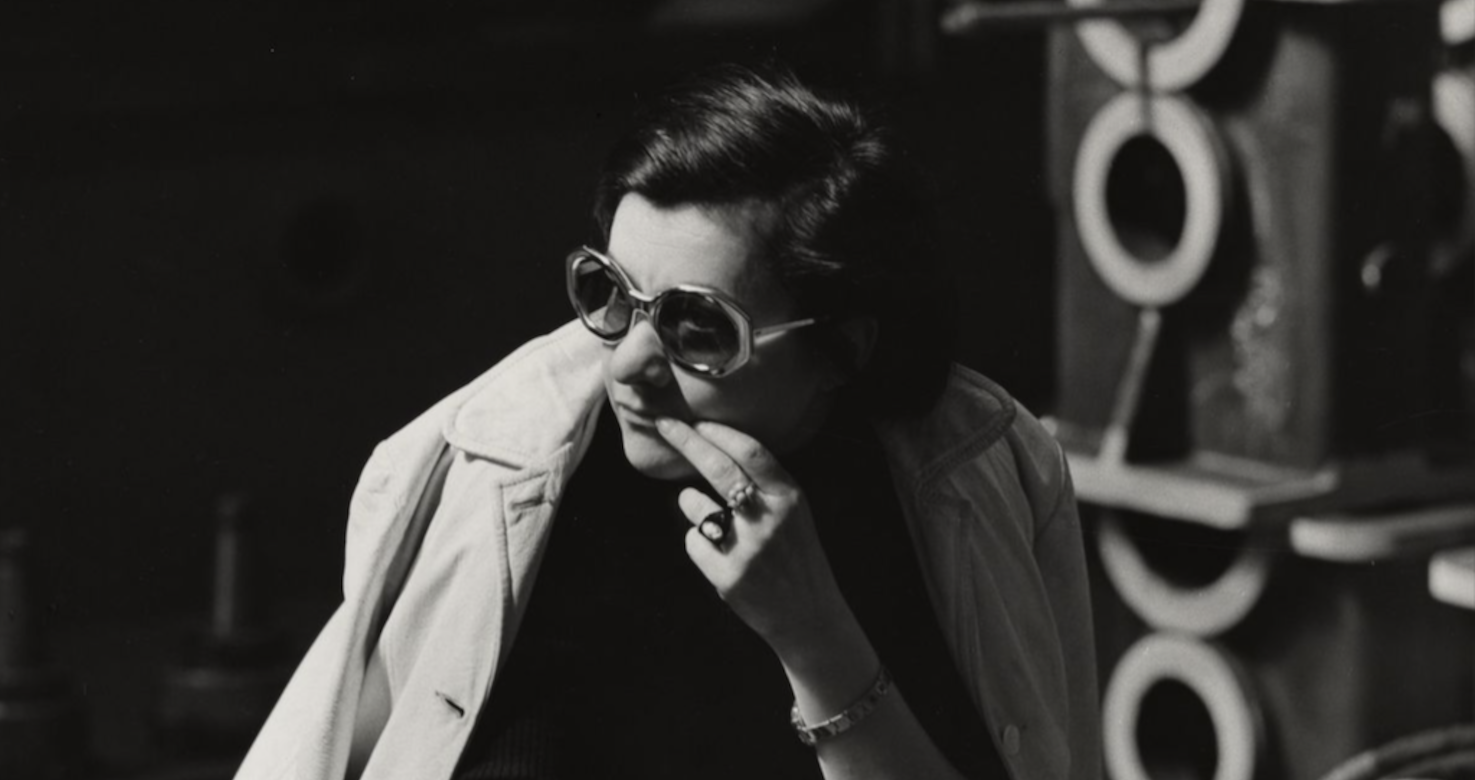 by VÍCTOR ESQUIROL MOLINAS
Throughout her impressive career, Márta Mészáros has created almost 70 short, feature and documentary films, as a director, and for more than thirty of those, also as screenwriter. She conquered the Cannes, Berlin and San Sebastián Film Festivals long before Ildikó Enyedi, Jane Campion or Julia Ducournau arrived, and alongside Věra Chytilová, Larissa Shepitko and Agnès Varda, she must be considered one of the most significant female filmmakers. Her films have been released across six decades, filmed in black and white and in colour; on celluloid (both 16mm and 35mm) and digital. She is a pioneer turned veteran: from 1968 (when she premiered her first feature, THE GIRL) to 2017 (when her latest project to date, AURORA BOREALIS, was presented), one can grasp a good portion of cinema's -living- history.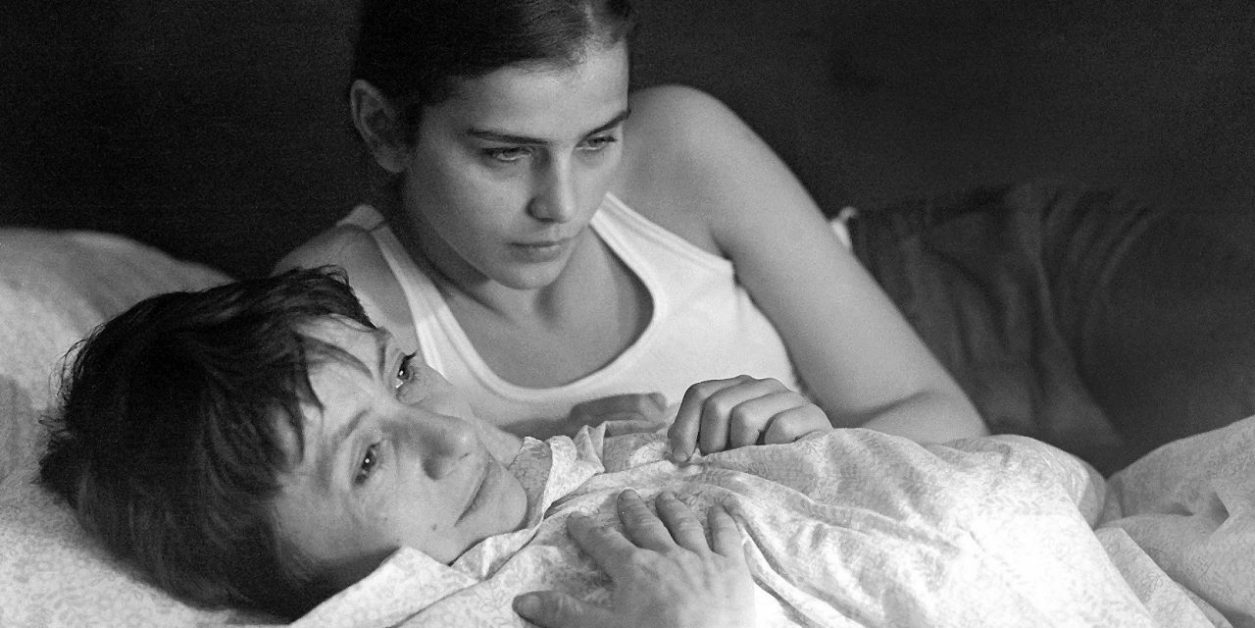 The filmography of Márta Mészáros is, like her own life, a testimony to times that, for better or for worse, had to be immortalized. She was born in Budapest in 1931 and grew up in the Soviet Union where her father disappeared in the Stalinist purges shortly before her mother died – terrible family circumstances in an equally terrifying world. Her cinema, a mix of both fiction and documentary, can almost always be seen through an auto-biographical lens, even before reaching her crucial trilogy, composed of DIARY FOR MY CHILDREN, DIARY FOR MY LOVES and DIARY FOR MY FATHER AND MOTHER, a coming of age in three episodes based on her own life experience.
Márta Mészáros's films are also driven by a strong will to confront, firstly the traumas of a stormy past, of which society dictates we should feel shame; and then towards a present that reacts with virulence to the feminist progressivism that characterizes her protagonists. Those protagonists are strong women who do not accept the role of a mere object of desire, and much less that of a victim; who approach motherhood and family through their own rules, not those set by tradition; people driven by the conviction that they are in possession of an incontestable human truth. And so it is. In the face of oppression and condemnation issued by others, the will to resist prevails, defending and living by ideals of justice, freedom and kindness.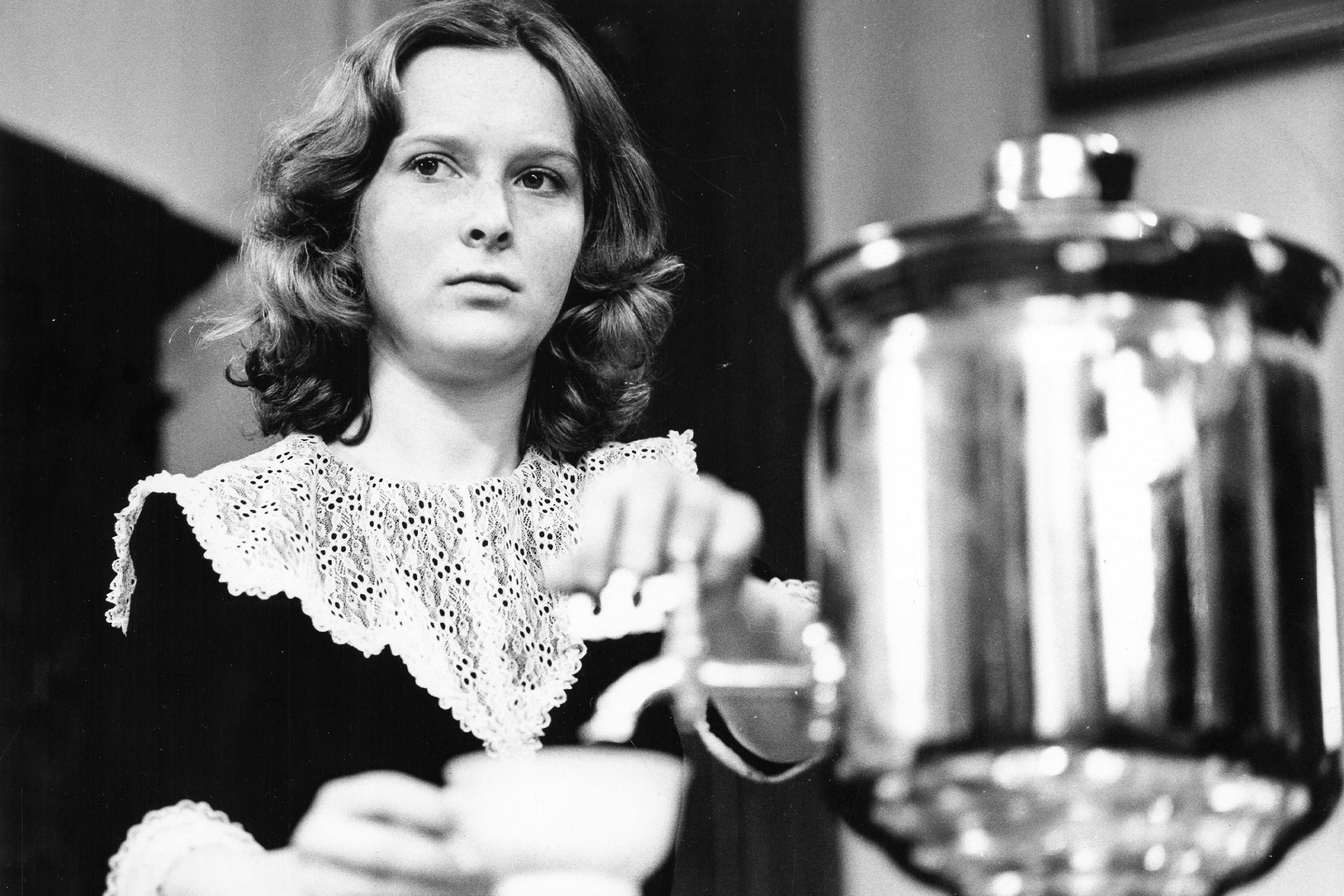 Forces of intergenerational cohesion, of social twinning, of emancipation above any barrier imposed by gender. Suddenly, the narrative becomes an observational gesture; it loses any trace of a master plan and it discovers the unpredictable miracle of watching and listening to fully autonomous lives. In the best moments of 'BINDING SENTIMENTS', or 'DON'T CRY, PRETTY GIRLS!' (a brilliant kind of jukebox movie), or 'ADOPTION', or 'NINE MONTHS' – her great masterpiece – we forget that we are dealing with characters, and we believe that these are real people. Real people facing real problems, with inspiring determination.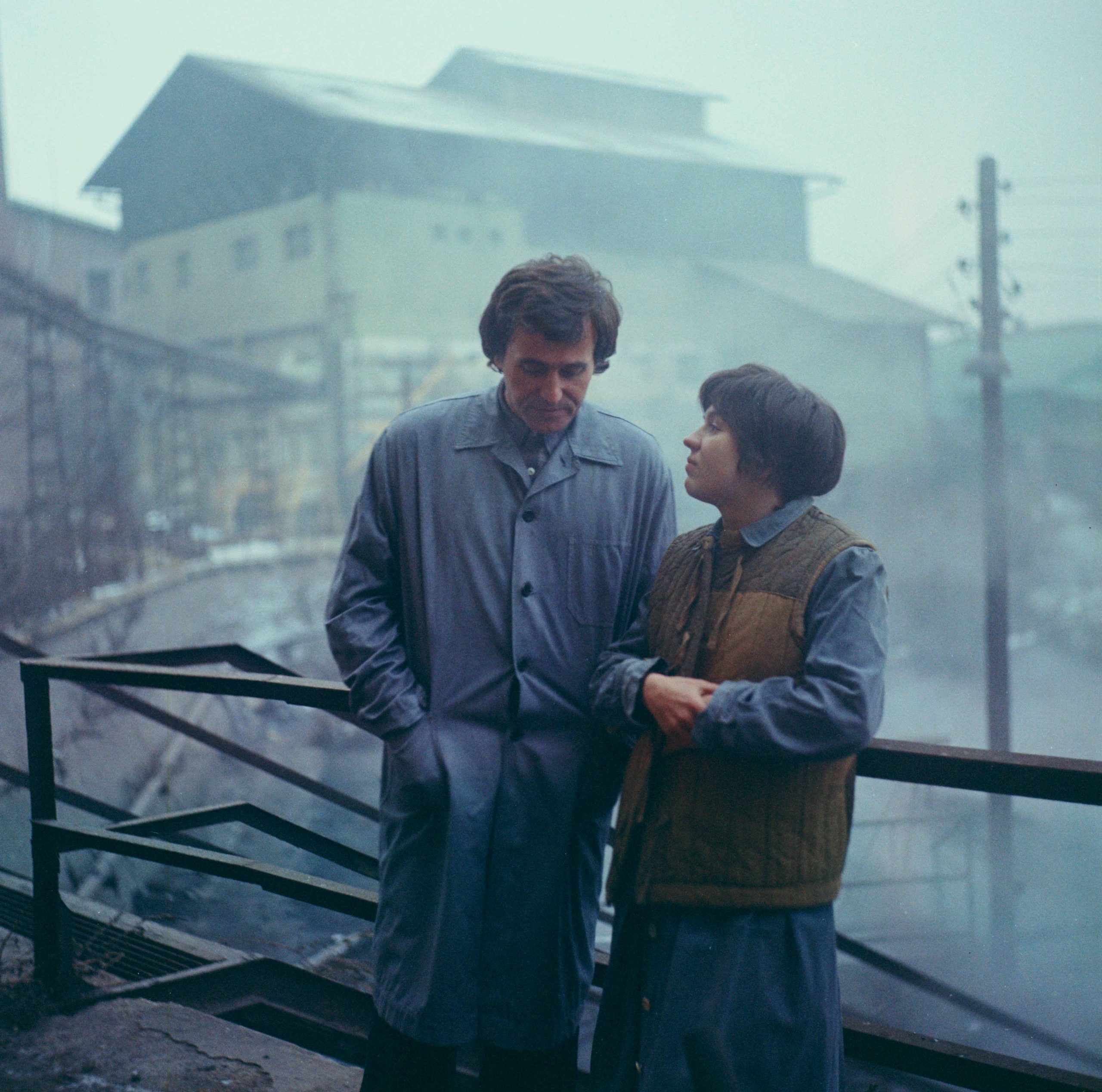 For Márta Mészáros, cinema is an act of survival, but is also the first stone to build a better world. Between close-ups in which the beauty and courage of actresses such as Kati Kovács, Mari Töröcsik, Flora Kadar, Lili Monori or Zsuzsa Czinkoczi are magnified, and general shots where industrialized urbanism contrasts with the exuberant nature of rural places, Márta Mészáros's cinematographic universe drinks from the tensions between spaces and times. She does not see those tensions as a poison in which to drown, but rather as a manna with the ability to show that, despite everything, life goes on.
Víctor Esquirol Molinas – Spanish film critic, journalist and scholar who regularly covers the festivals in Cannes, Venice, Berlin and San Sebastian, as well as Sitges, Gijón and Seville. He teaches film criticism at film festivals and film schools and is part of the Sitges Film Selection Committee.