15 Aug 2023
The European Film Academy and Locarno Film Festival congratulate BEEN THERE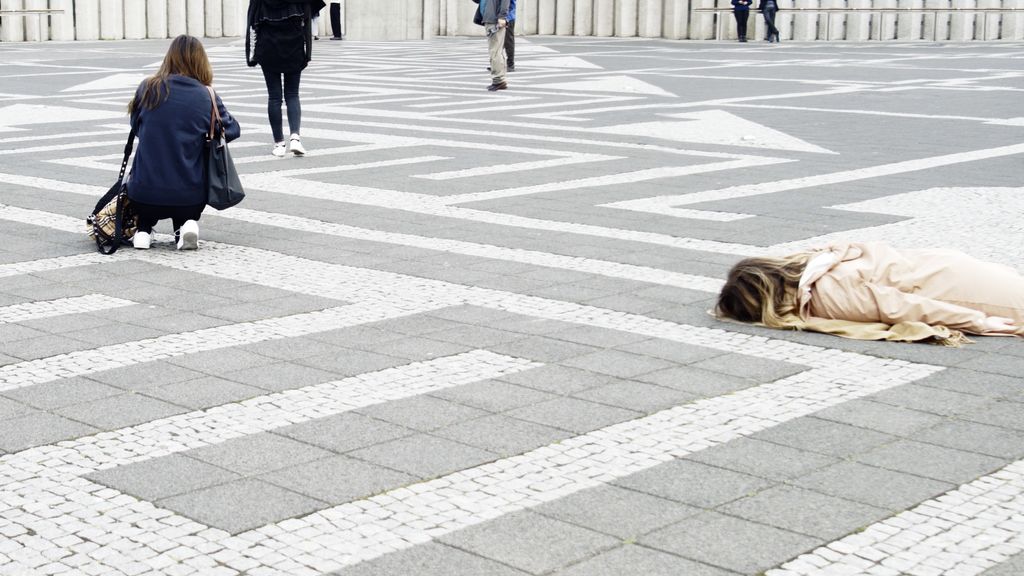 BEEN THERE
Switzerland, 2023, documentary, 10 min
DIRECTED BY Corina Schwingruber Ilić
Weekend trips, city breaks, a detour into nature or once around the world. Barely a few days off, you're already gone. Never before has the desire to travel been so widespread and visited places so overloaded. What do we get out of it, other than the picture proof that we have been there?
BEEN THERE was selected at the Locarno Film Festival for the European Film Awards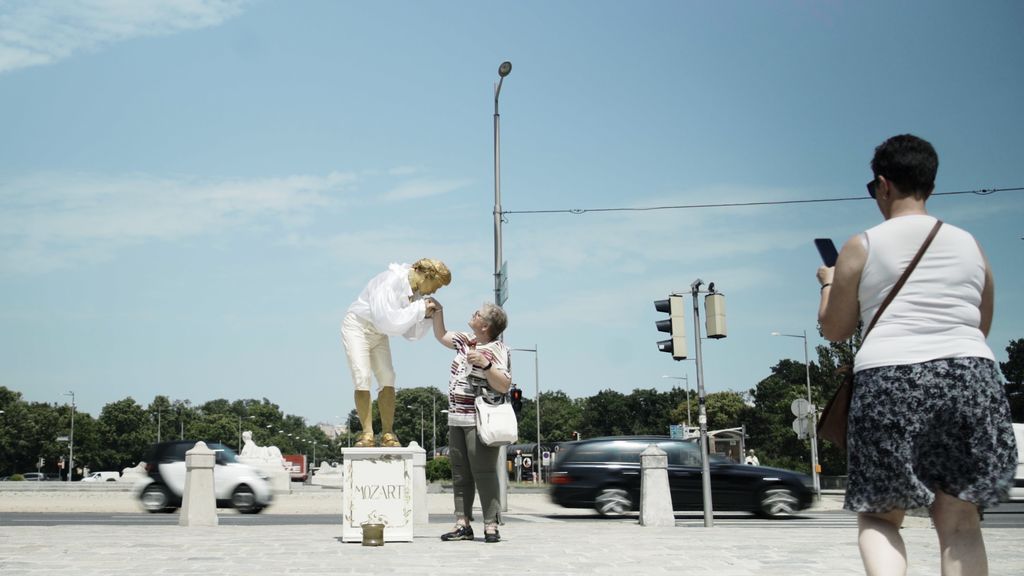 The film is now a candidate for a nomination in the category 'European Short Film' at the European Film Awards 2023.
This is the 20th short film candidate for 2023. You can check out the rest of the candidates here for the 36th edition of the European Film Awards.
The short film programme is organised by the European Film Academy in co-operation with a series of film festivals throughout Europe. At each of these festivals, an independent jury presents one of the European short films in competition with a candidacy in the short film category of the European Film Awards.
After the annual cycle is completed, the participating festivals will nominate five short films from this list. Afterwards, the more than 4,600 members of the European Film Academy – film professionals from all over Europe – will vote for the overall winner that will be presented at the 36th European Film Awards Ceremony.