02 Feb 2022
Rotterdam Short Film Candidate: BECOMING MALE IN THE MIDDLE AGES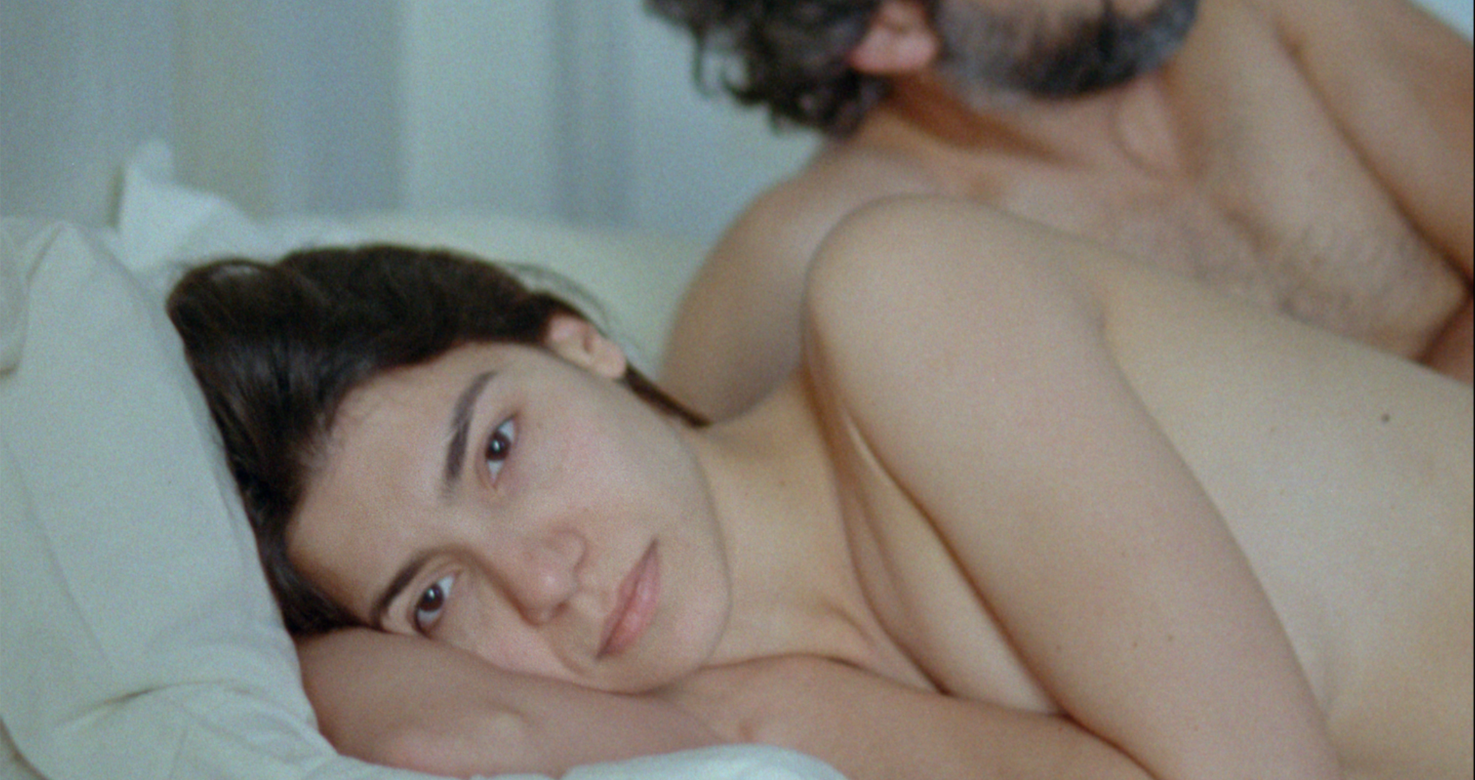 The European Film Academy and the International Film Festival Rotterdam congratulate:
BECOMING MALE IN THE MIDDLE AGES
TORNAR-SE UM HOMEM NA IDADE MÉDIA
Portugal, fiction, 22 min
DIRECTED BY Pedro Neves Marques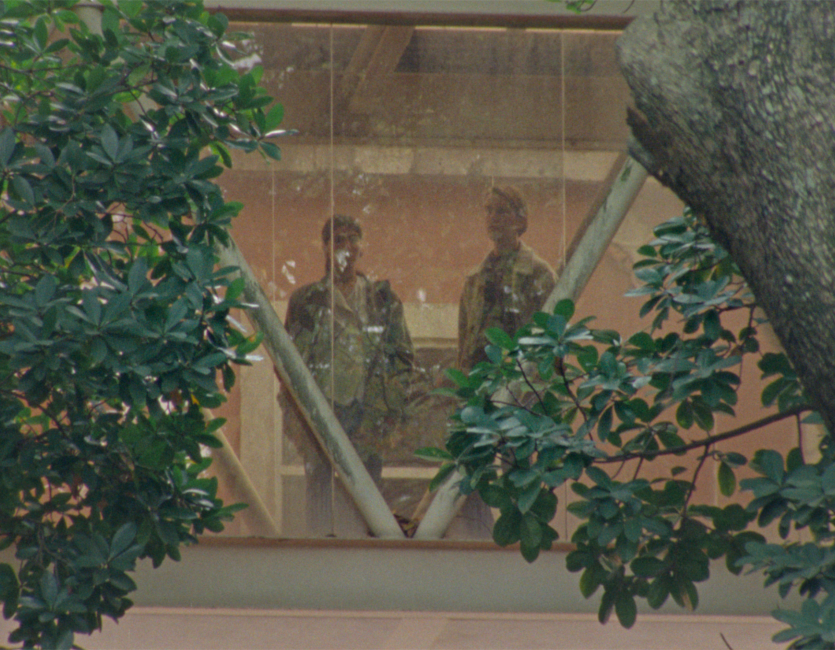 Mirene and André, and Carl and Vicente, are both couples in their mid-thirties. While Mirene and André struggle with their fertility, Vicente decides to undergo an experimental procedure, implanting an ovary in his body in the hopes of having a child with Carl. A love drama of speculative undertones, BECOMING MALE IN THE MIDDLE AGES is an intimate tale about queer sexuality, bodily autonomy, reproductive desires, and the ghost of normativity.
BECOMING MALE IN THE MIDDLE AGES was chosen by the festival's Tiger Short Jury consisting of filmmaker Nduka Mntambo, curator/writer Rieke Vos and visual artist/filmmaker/photographer Tim Leyendekker. .
The film is now a candidate for a nomination in the category 'European Short Film' at the European Film Awards 2022.
The short film programme is organised by the European Film Academy  in co-operation with a series of film festivals throughout Europe. At each of these festivals, an independent jury presents one of the European short films in competition with a candidacy in the short film category of the European Film Awards.
This is the tenth short film candidate for 2022. After the annual cycle is completed, the participating festivals will nominate five short films from this list. Afterwards, the more than 4,200 members of the European Film Academy – film professionals from all over Europe – will vote for the overall winner that will be presented at the 35th European Film Awards Ceremony.
Berlin, 2 February 2022