08 Nov 2021
Valladolid Short Film Candidate: AFFAIRS OF THE ART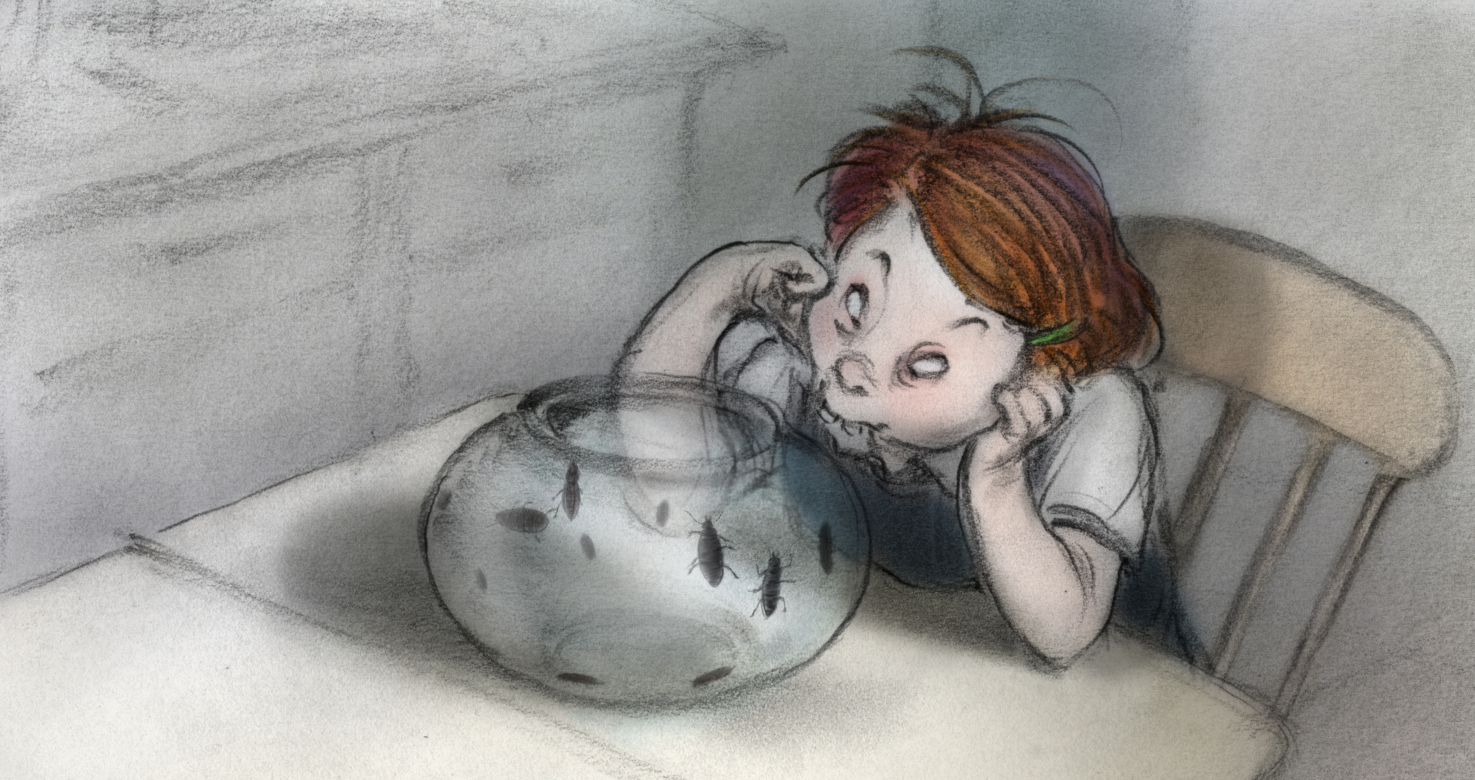 The European Film Academy and The Valladolid International Film Festival congratulate:
AFFAIRS OF THE ART
United Kingdom, Canada, animation, 16 min
DIRECTED BY Joanna Quinn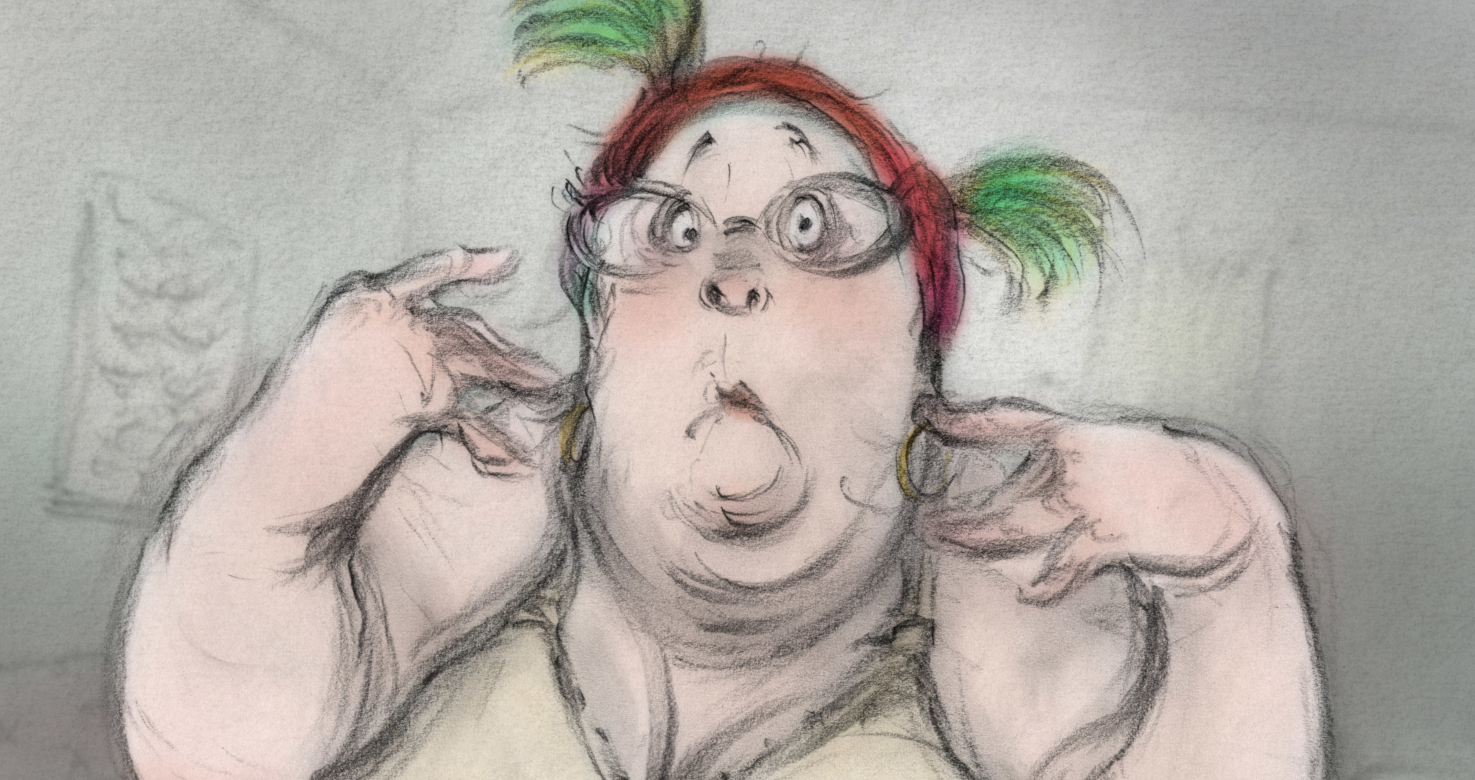 How many obsessions can one family have? In Joanna Quinn and Les Mills' AFFAIRS OF THE ART, we reconnect with Beryl, the working-class heroine who not only reveals her own obsession with drawing but exposes the addictions of her eccentric family, which include pickling, screw threads and pet taxidermy.
AFFAIRS OF THE ART was chosen by the festival's jury consisting of Deepa Mehta (filmmaker, India), Marta Etura (actress, Spain), Elsa Fernández-Santos (journalist, Spain), Alberto García Ferrer (film historian, Argentina), Javier Porta Fouz (director of the Buenos Aires International Independent Film Festival, Argentina).
Director Joanna Quinn—whose films have won just about every major international award, including BAFTAs and Emmys, in addition to garnering two Oscar nominations—and producer/screenwriter Les Mills continue the series of beloved, hilarious and award-winning animated shorts they created in the UK featuring Beryl: GIRLS NIGHT OUT, winner of three awards at Annecy in 1987, BODY BEAUTIFUL and FAMILY TIES.
The film is now a candidate for a nomination in the category 'European Short Film' at the European Film Awards 2022.
The short film programme is organised by the European Film Academy  in co-operation with a series of film festivals throughout Europe. At each of these festivals, an independent jury presents one of the European short films in competition with a candidacy in the short film category of the European Film Awards.
This is already the fourth short film candidate for 2022. After the annual cycle is completed, the participating festivals will nominate five short films from this list. Afterwards, the more than 4,000 members of the European Film Academy – film professionals from all over Europe – will vote for the overall winner that will be presented at the 35th European Film Awards Ceremony.
Berlin, 11 November 2021