UK: Glasgow Film Theatre, Glasgow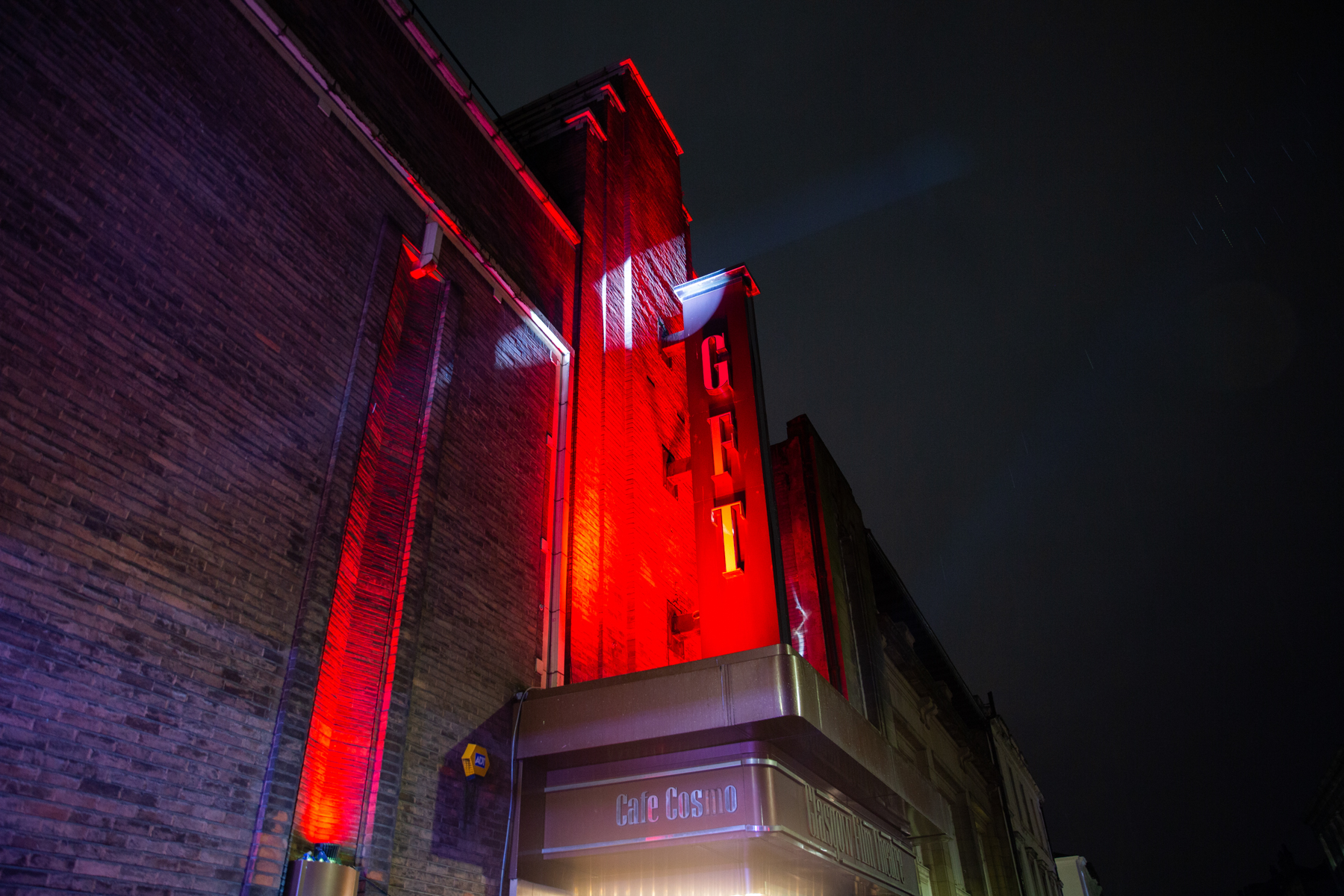 Glasgow Film Theatre is Scotland's original independent arthouse cinema and the home of film in Glasgow, leading the way in specialised cinema for almost 50 years. The three screens show 100% specialised titles, first run world and independent cinema, artists' experimental work, issue-based programmes, thematic seasons, repertory programmes, Scottish produced work, festivals, and a programme of event cinema and live broadcast.
It provides an independent film programme for diverse audiences, including specific community engagement and equality-driven initiatives. These initiatives include the flagship programmes "Visible Cinema" (D/deaf and hard of hearing audiences), "Movie Memories" (Dementia friendly) and "Access Film Club" (Autism friendly).
GFT is operated by Glasgow Film, an educational charity which also runs the award-winning Glasgow Film Festival and Glasgow Youth Film Festival.