THE NETHERLANDS: Louis Hartlooper Complex, Utrecht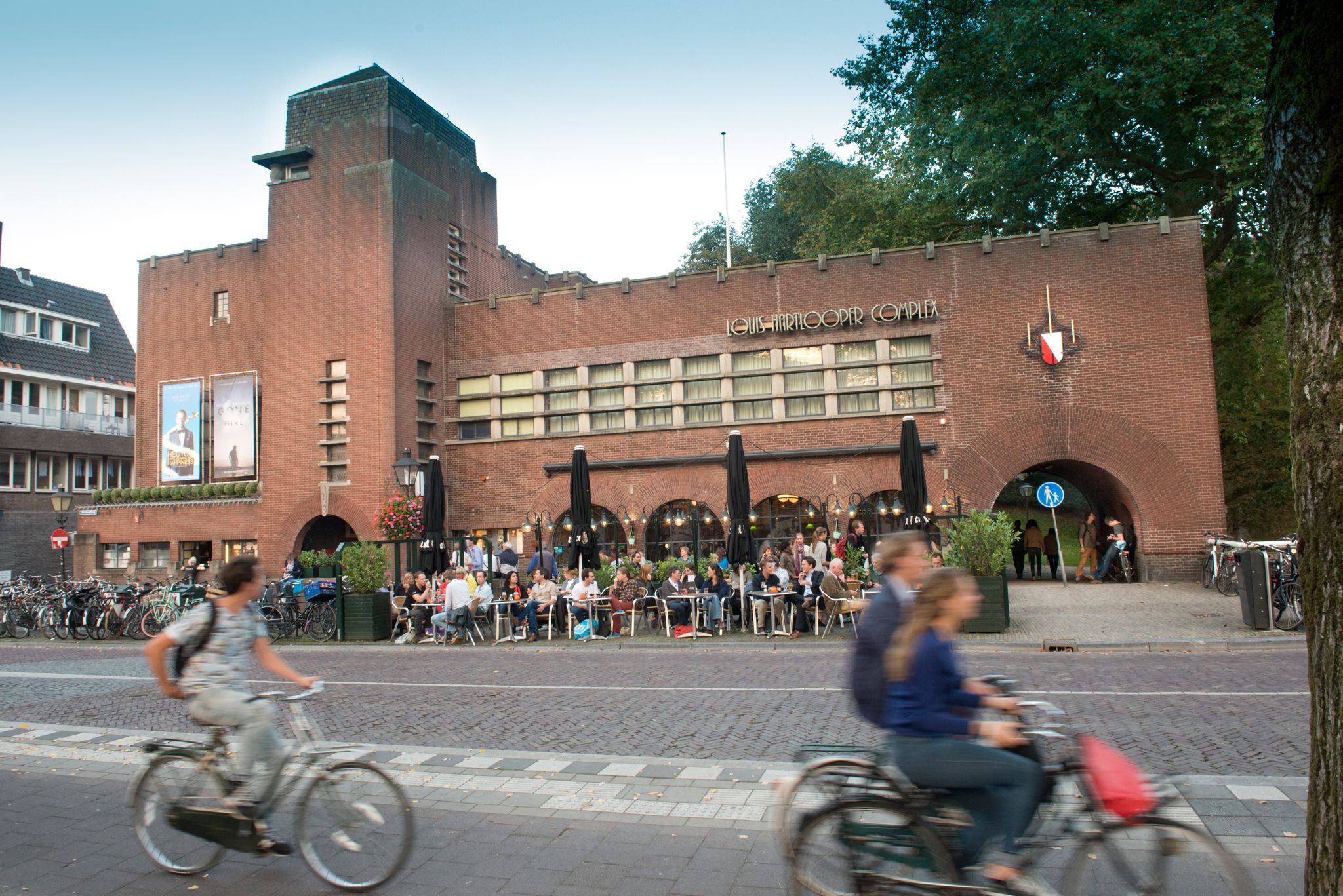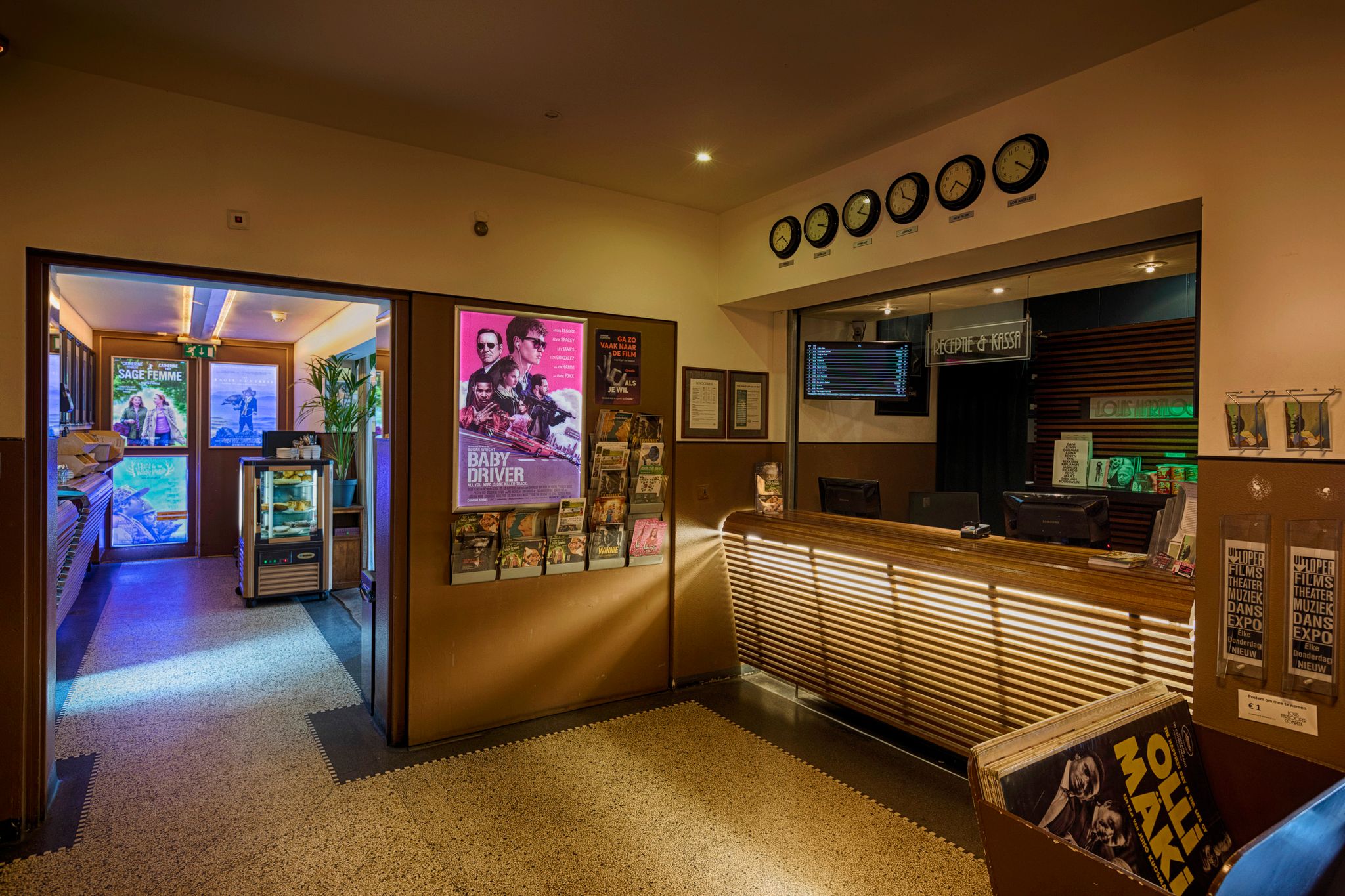 Louis Hartlooper Complex (LHC) is an arthouse cinema and cultural centre in the city centre of Utrecht. Since its opening in 2004, it has grown into a buzzing meeting place that has become a vital part of Utrecht's cultural scene. After its first year, Louis Hartlooper was already voted Best Arthouse Cinema in the Netherlands by Vrij Nederland, an honourable mention.
The well-attended weekly film program is interspersed with special events and film series, such as Psychoanalysis & Film, Movies that Matter and Science & Fiction and many more. Special screenings are often accompanied with an introduction by an expert or a Q&A with the director or the cast and crew of the film. We host various festivals every year, such as the Netherlands Film Festival (NFF).
As a cultural meeting place, Louis Hartlooper partakes in special initiatives in the field of both image and film culture. We gladly collaborate with other parties to support cultural projects and activities. For example: At Louis Hartlooper we enable young or starting artists to exhibit their work in our foyer every month.
Louis Hartlooper is also suitable for venue rental during the day. The venue is ideal for (work)meetings, symposia and film screenings. In addition to the five cinema rooms (ranging from 26-201 seats, including a stage), there are various options in the Foyer, the Salon, Café Das Kabinett and in our conference room.