SWITZERLAND: LUX Art House, Lugano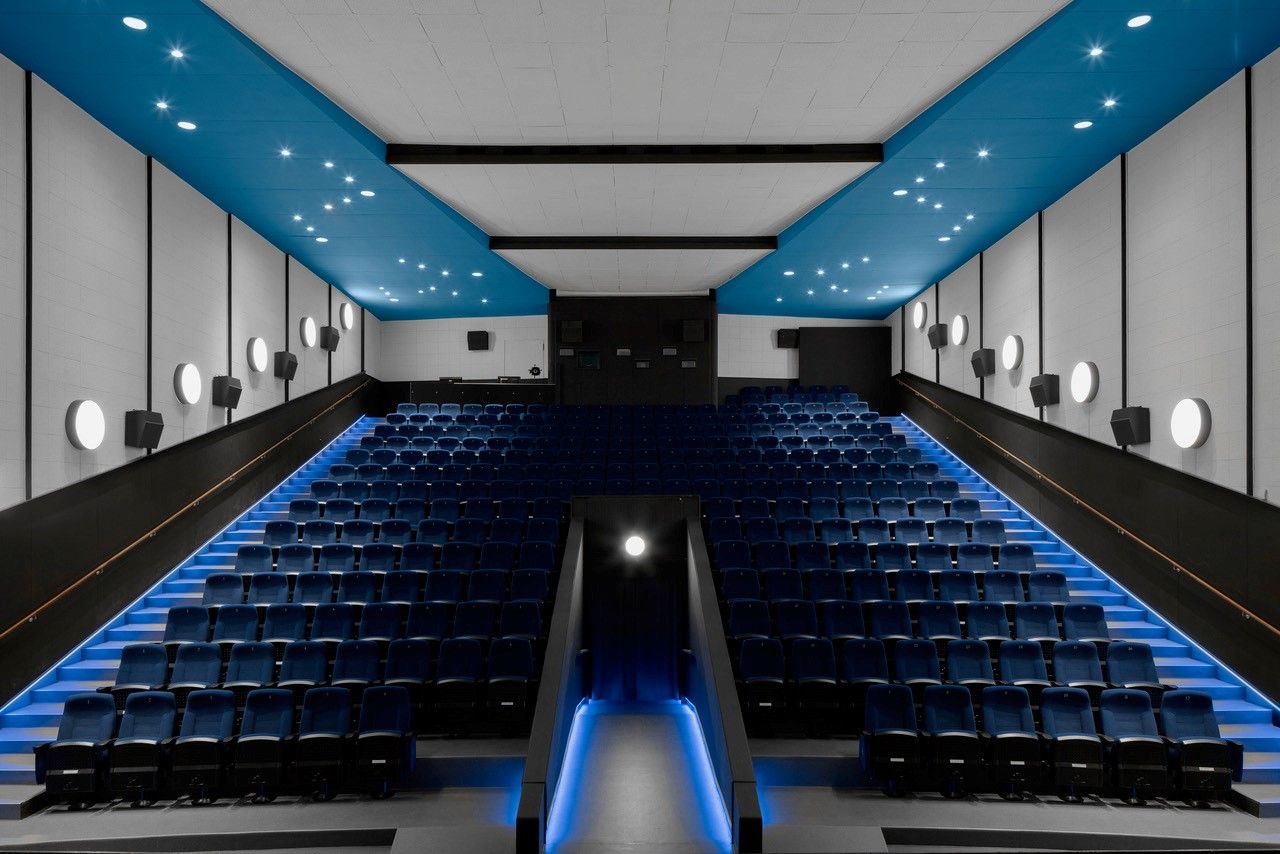 The LUX art house in Lugano, Switzerland, has a history of more than 60 years. The theatre, which was completely restored in 2021 by the municipality, is managed by JFC cinema and offers quality art house cinema programming every day.
Thanks to its large stage and numerous technical facilities, it is able to host any type of event.