SWEDEN: Bio Bristol, Sundbyberg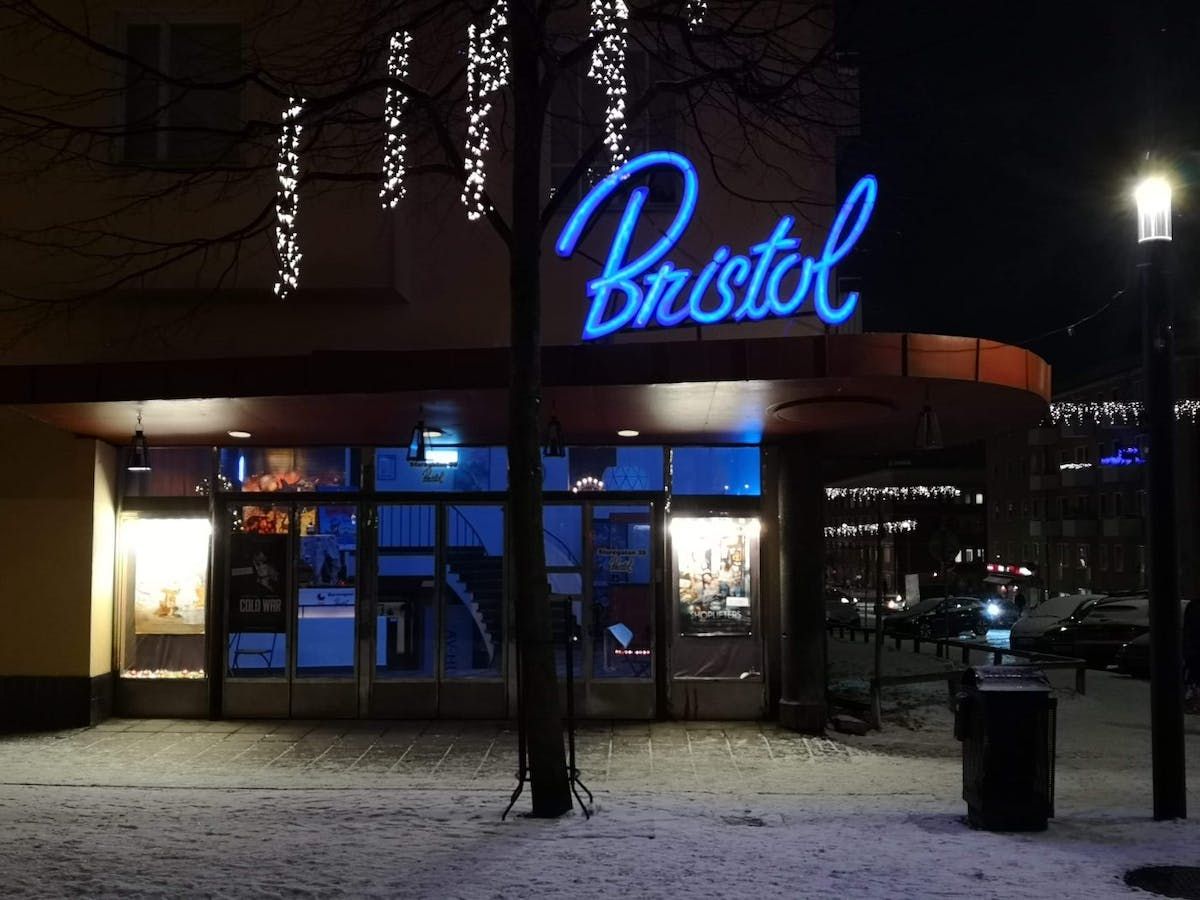 Bio Bristol is a non-profit organisation that started in 2017 to restore the historic Bristol cinema, which opened on New Year's Eve 1939.
In the autumn of 2018, Bio Bristol started Sundbyberg's film studio, a film club for everyone who wants to see quality films at a cheap price with a nice atmosphere in Sundbyberg.
Bio Bristol is made possible by the members' commitment to the cinema. Today we have restored the Bristol to a complete cinema with new modern sound, a full-sized screen and digital projector according to industry standards. In the spring of 2020, we purchased new comfortable cinema chairs and built a new bleacher for excellent visibility and tilt in all seats in the auditorium.