SPAIN: Golem Alhóndiga, Bilbao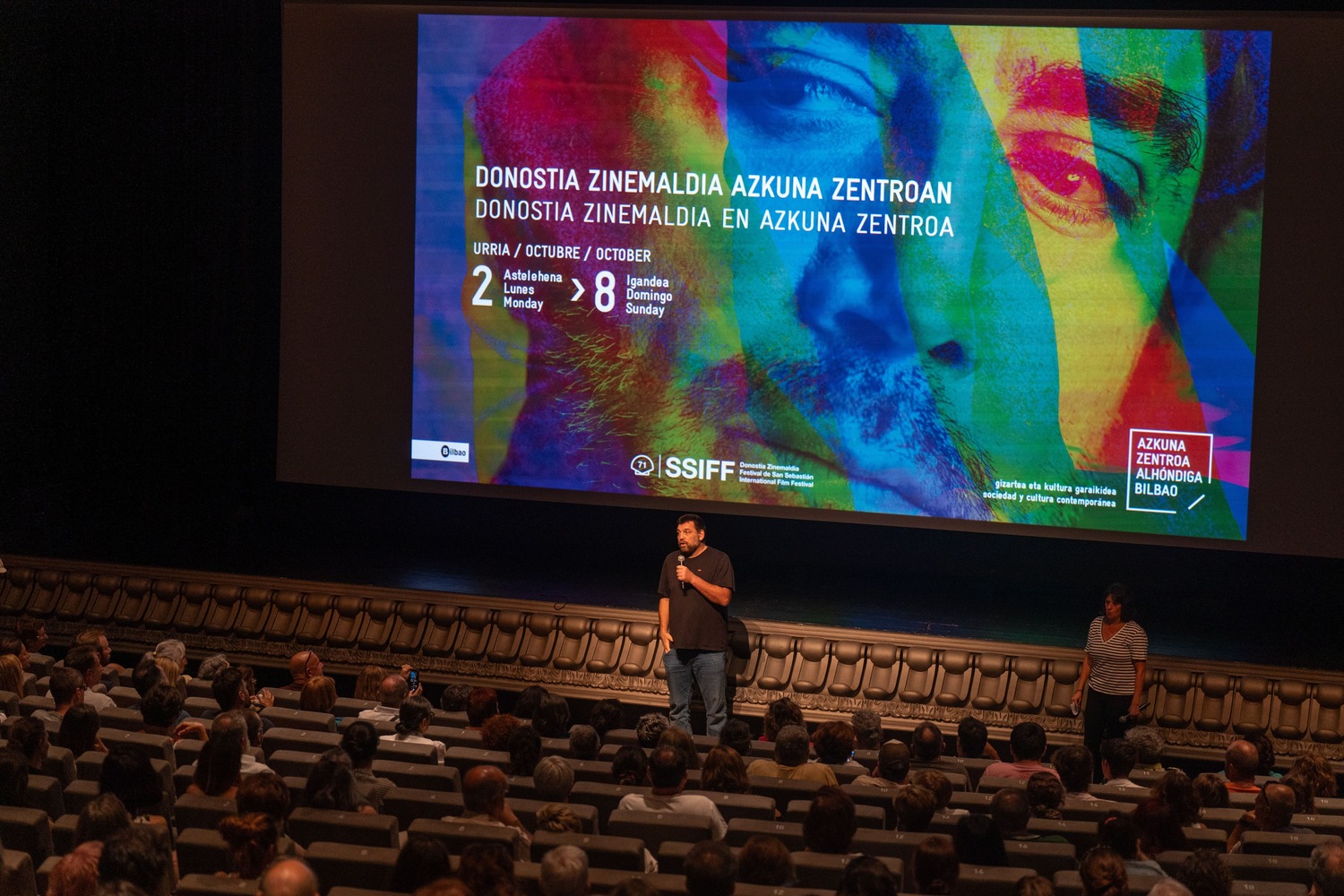 GOLEM ALHÓNDIGA is a theatre in downtown cosmopolitan Bilbao, located in the Azkuna Zentroa Cultural and Leisure Centre. It is situated inside one of the most representative buildings in the city, the re-modelling of which was carried out by the French designer Philippe Starck. Its seven screens (1,245 seats), in addition to the auditorium (400 seats), are equipped with the latest technological advances in terms of image, sound and comfort.
Specialised in showing films, GOLEM ALHÓNDIGA brings to the public commercial releases as well as different productions from all over the world, with special emphasis on European cinema. This theatre defends a committed understanding of cinema, based on encounters with the public, fitting right in with Azkuna Zentroa's focus on film culture going far beyond the trends of the industry. In addition, Golem Alhóndiga collaborates with local and international film specialists with different backgrounds, developing a stable programming of classic and contemporary cinema, premieres, festivals, thematic cycles and more experimental audiovisual narratives.