SLOVENIA: Kinodvor, Ljubljana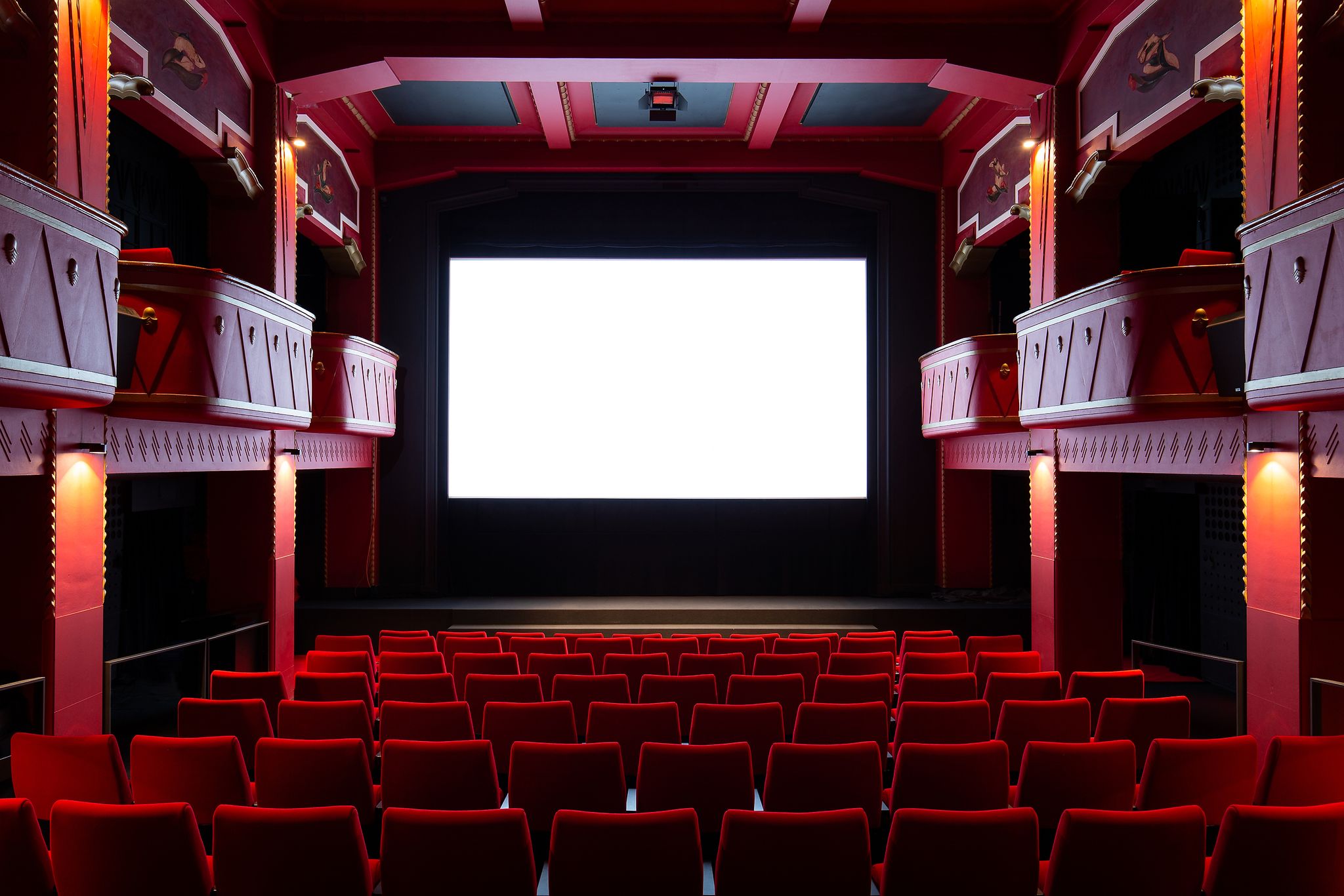 Kinodvor offers a diverse programme of screenings and events that celebrate film. We believe that the cinema experience is at the heart of film, and we are dedicated to upholding its heritage and development.
Kinodvor champions cinema for all. We enable young audiences to experience film through the award-winning Kinobalon, Kinobalon for Schools and Kinotrip programmes. We publish an annual catalogue for schools and provide comprehensive educational materials for young audiences. For our older cinema-goers, we are proud to offer senior audiences a generous range of screenings, discussions and guest appearances through the Film Rendez-Vous programme. More than just a cinema theatre, Kinodvor is part of a national and global dialogue around cinema culture.