SLOVAKIA: Kino Lumière x SNG, Bratislava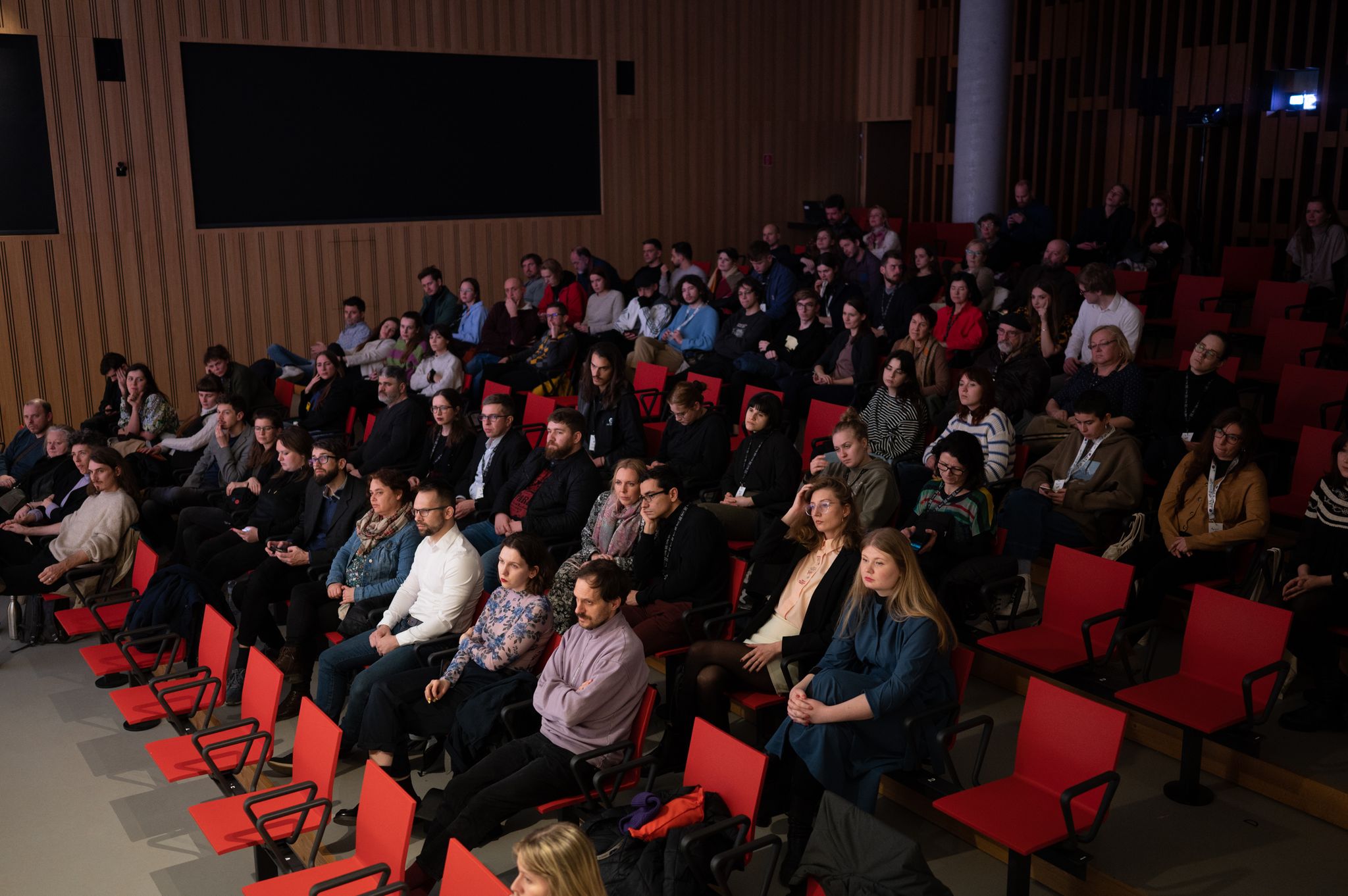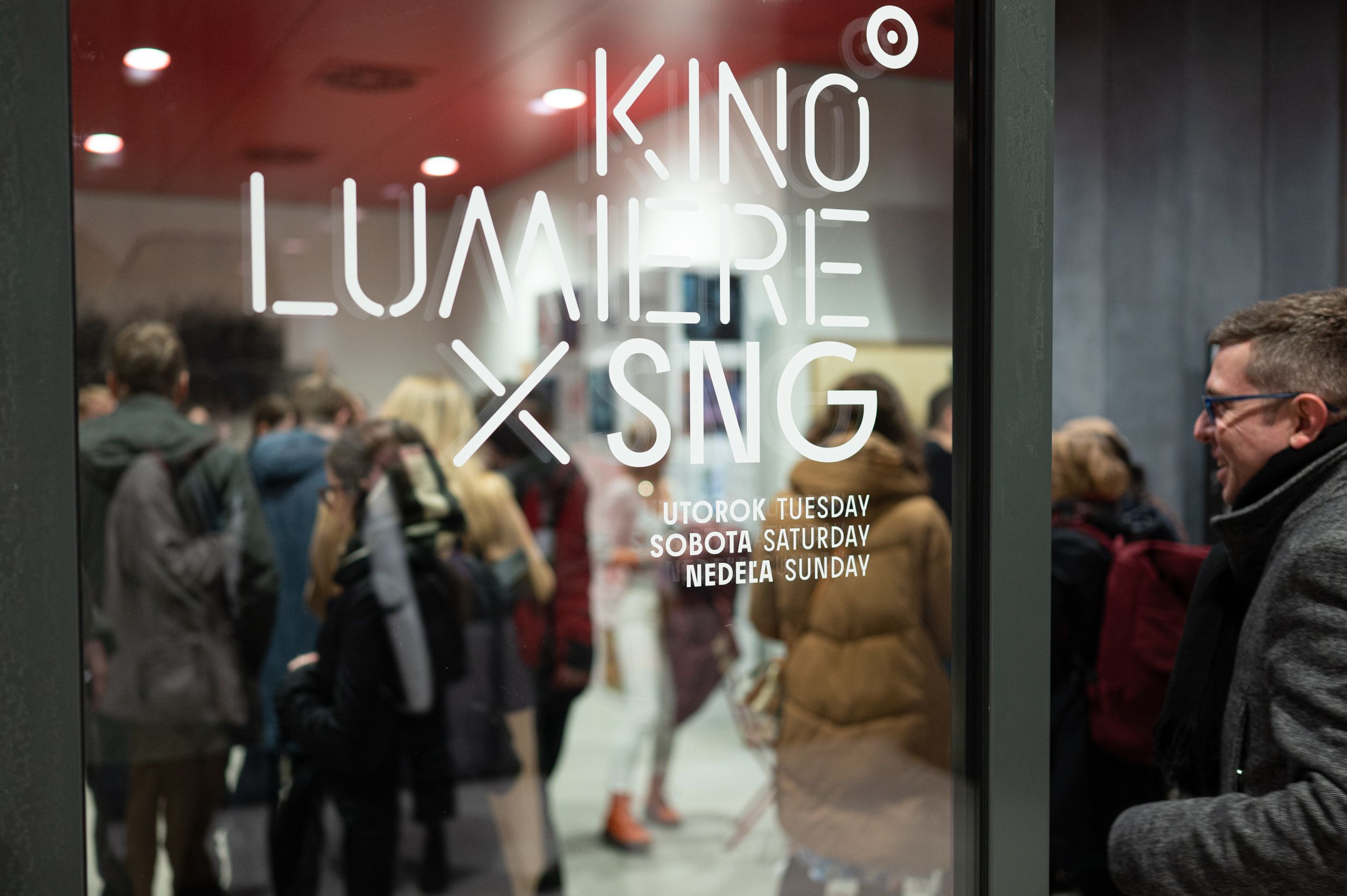 Kino Lumière is a cinema of the Slovak Film Institute and is located in the centre of Bratislava, where it has 4 screening rooms.
In the autumn of 2022, a fire occurred in the building and the cinema had to close temporarily for this reason as well as for reconstruction works. Kino Lumiere is now temporarily screening in an alternative space – in the cinema hall of the Slovak National Gallery.