ROMANIA: Cinema Elvire Popesco, Bucharest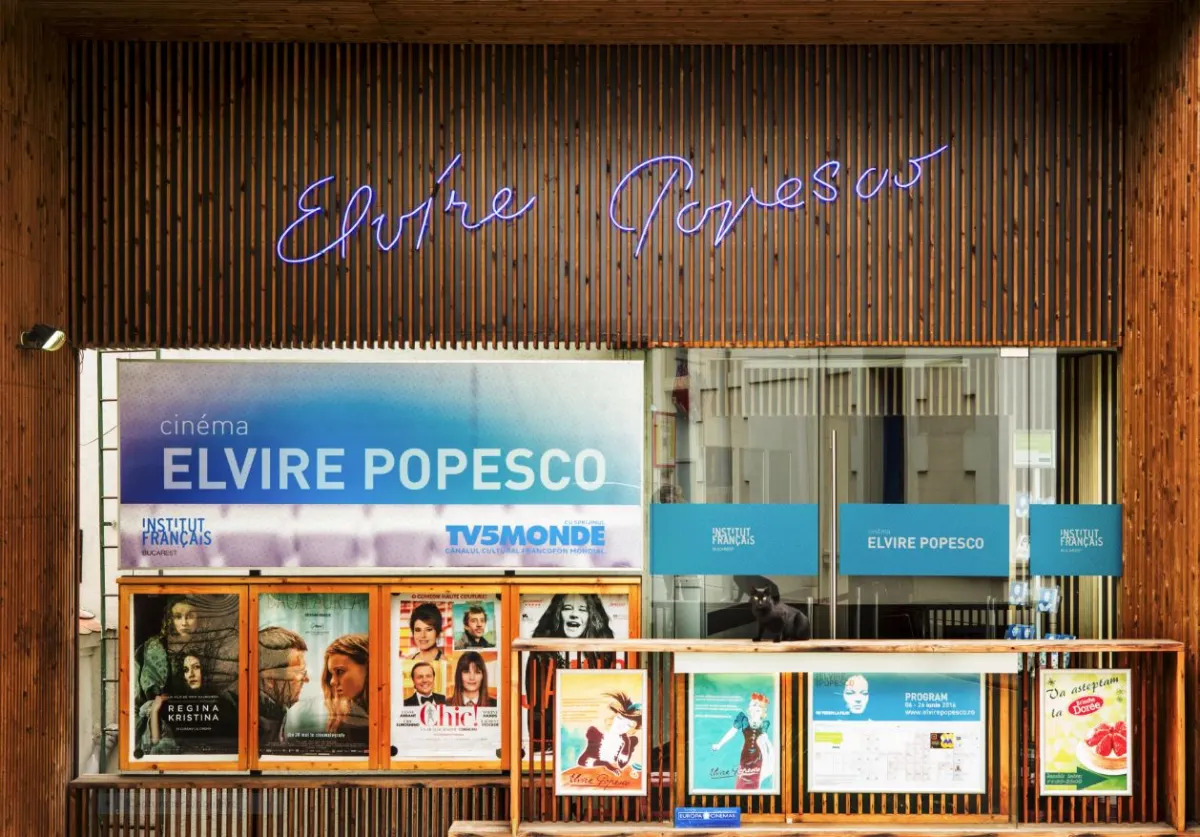 The Elvire Popesco cinema of the Institut Français, opened in 1974, was completely renovated between 2011-2012. With a capacity of 183 seats, the cinema has a single screen and is equipped with a 35mm projector and a Barco-2k video projector allowing DCP digital projections.
Cinema Elvire Popesco is one of the most popular cinemas in Bucharest and offers programming based on European and Romanian arthouse films, and has been a member of the Europa Cinemas network since 2007. Elvire Popesco is the most visited art cinema in Romania.
Apart from film screenings, the cinema also hosts special screenings, previews, numerous film festivals and other cultural events (conferences, concerts, theatre and dance performances).