ROMANIA: Arta, Cluj-Napoca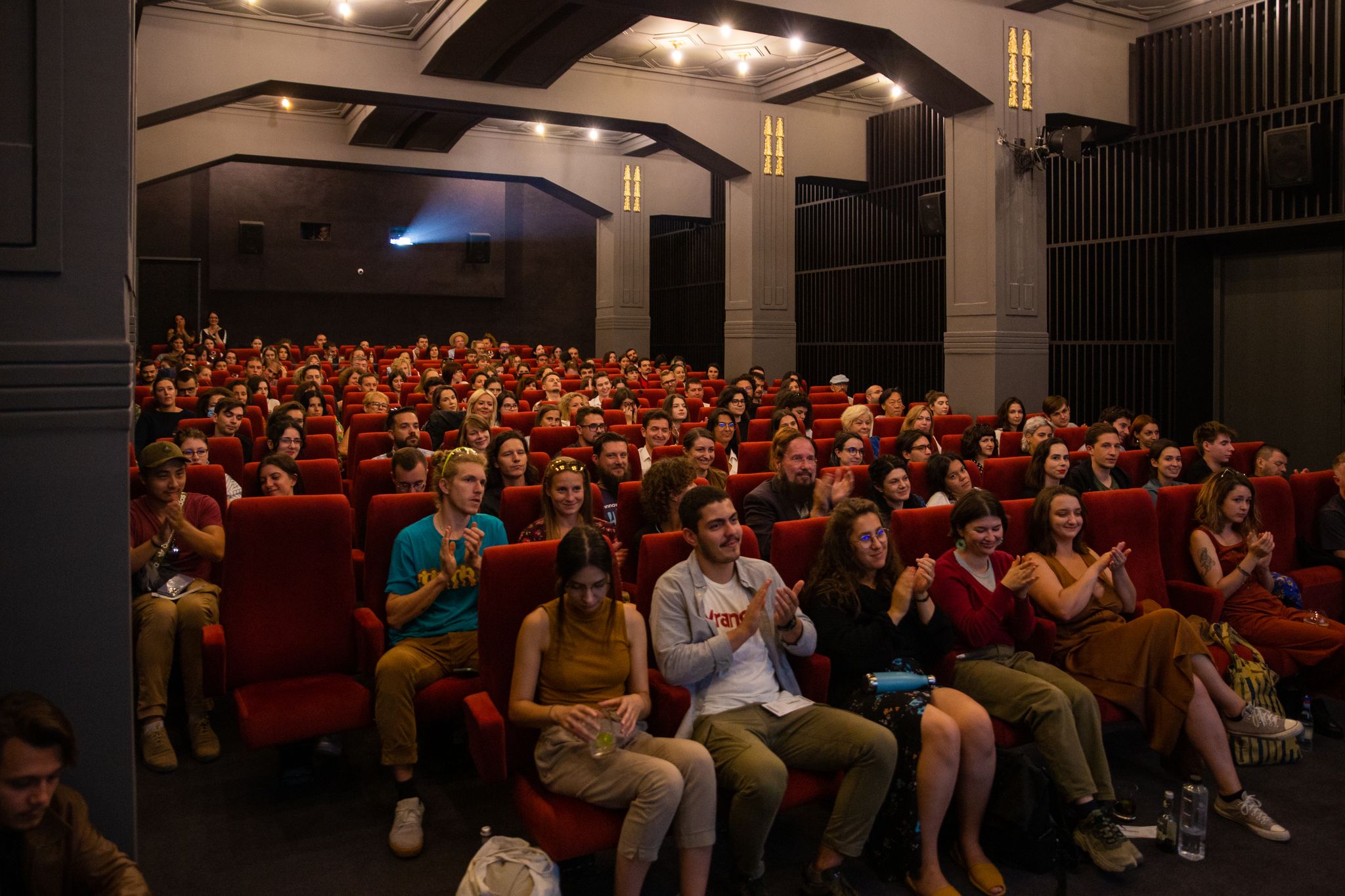 ARTA is a single-screen cinema, privately owned, showcasing mostly arthouse European and world cinema. With a wide variety of independently curated programmes and series, the cinema caters to a comprehensive range of age groups and profiles.
ARTA is part of various European networks, projects and collaborations which ensures a very active programming environment and a very broad palette of genres and formats. In addition, the cinema has a consistent direction dedicated to young audiences and film educational programmes, encouraging the youth to discover the magic of cinema and ensuring the development of future public.