PORTUGAL: Cinema Ideal, Lisbon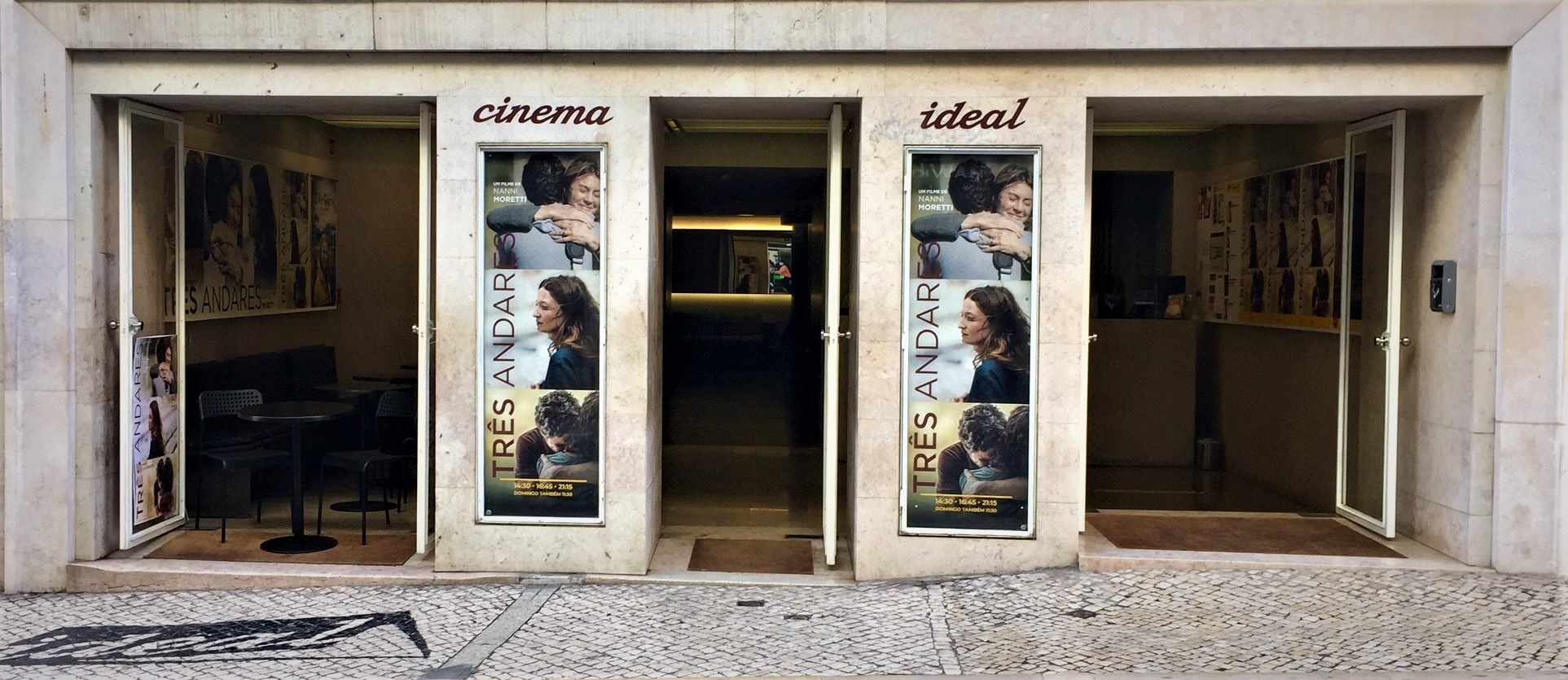 Located in Lisbon, where cinema Ideal is now, there have been cinema screenings since 1904, so it is the oldest cinema in the country still in operation, but above all the only cinema in the city centre of Lisbon.
Restored and redone from top to bottom in 2014, Cinema Ideal has undergone a thorough refurbishment and was equipped with the best digital image and sound projection systems.
Favouring independent cinema, and in particular Portuguese and European cinema, Ideal is also characterised by its receptiveness to all distributors and producers and by hosting film festivals and special screenings in the presence of directors, actors and producers or personalities of Portuguese cultural life who come here regularly to animate and present them.
In addition to the movie theatre with 190 seats, the Cinema Ideal includes a DVD shop with more than 300 titles, movie posters and cinema books.