PORTUGAL: Batalha Centro de Cinema, Porto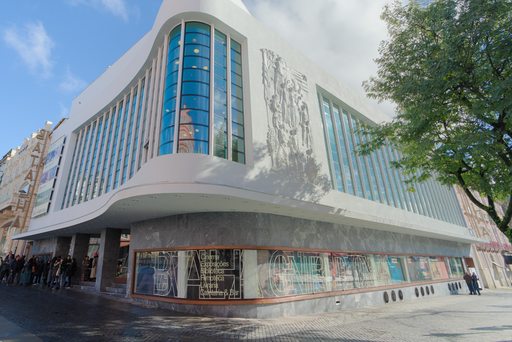 Batalha Centro de Cinema is a cultural institution in Porto focused on cinema exhibition, research, and discourse. Our program includes the presentation of retrospectives, themed programmes, and the presentation of contemporary practices in film, namely through intersections with other disciplines. Stimulating filmic culture through educational, editorial, training and debate projects is at the heart of Batalha's work.
Batalha proposes access to new ways of making and thinking cinema, in open dialogue with all audiences.