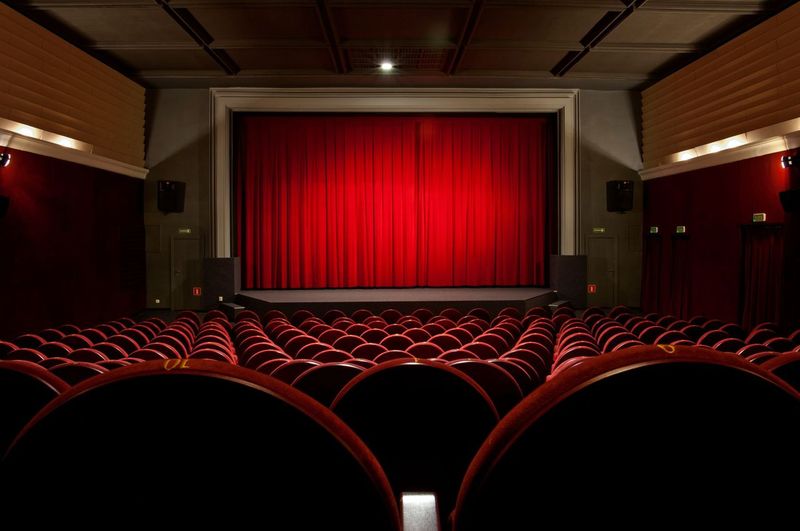 Rialto Cinema in Poznan is an art-house that has been in continuous operation for more than 85 years. It belongs to the Europa Cinemas network and the Sieć Kin Studyjnych. After a renovation in 2011, the cinema has 229 seats (including 2 for the disabled).
Kino Rialto offers a diverse repertoire, and its activities are based on the idea of "Cinema-Art-House-Jeżyce". Each year the program includes art-house and experimental films, as well as retrospectives and classics. It focuses on showing premiere Polish and European productions, sometimes also American films. Cyclically organised screenings of short films as part of Future Shorts, Short Waves, World Shorts or Manhattan Short Film Festival. There are two discussion film clubs operating in Rialto Cinema (Dyskusyjny Klub Filmowy "Absolwent" and Filmowy Klub Seniora). It is worth highlighting the strong educational offer and meetings with special guests.
Rialto Cinema promotes the love of cinema among people of all ages, organising weekend mornings for the youngest and screenings for older viewers on Mondays and Tuesdays.