POLAND: Kino Nowe Horyzonty, Wrocław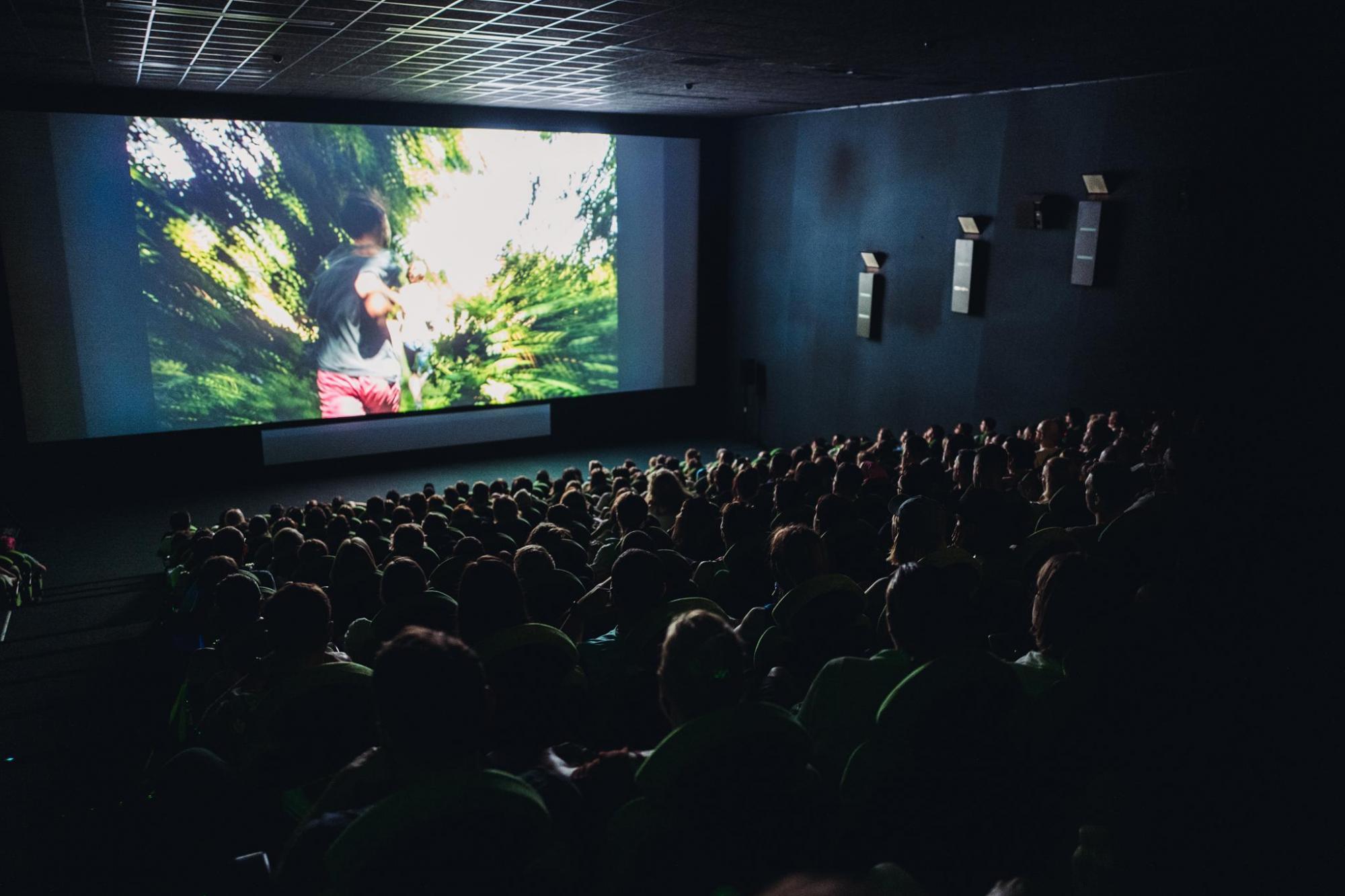 New Horizons Cinema, governed and directed by the New Horizons Association with the support of Wrocław City Council since August 2012, is  one of the largest arthouse cinemas in Europe (nine screens). The idea was to convince audiences that an arthouse cinema can provide refined and highbrow entertainment. Since then, the New Horizon Cinema has been proving that cinephilia comes in many shapes and forms. Each year, the programme includes artistic, experimental, and quality mainstream films to iconic pop culture movies. The cinema hosts several retrospectives and festivals (New Horizons IFF, American Film Festival, Kids Kino IFF as well as national and regional events).
A strong educational offer and meetings with special guests are their special mark. New Horizons promotes the love of cinema among people of all ages – weekend mornings are dedicated to the youngest; each Wednesday and Friday the elderly can see the newest titles. Thursdays are reserved for parents with babies, who can watch movies without the stress that their offspring will be troublesome for anyone. The cinema regularly screens films with audio description for blind and visually impaired people. In 2021, the cinema received the award of the Polish Film Institute as the best cinema in Poland.