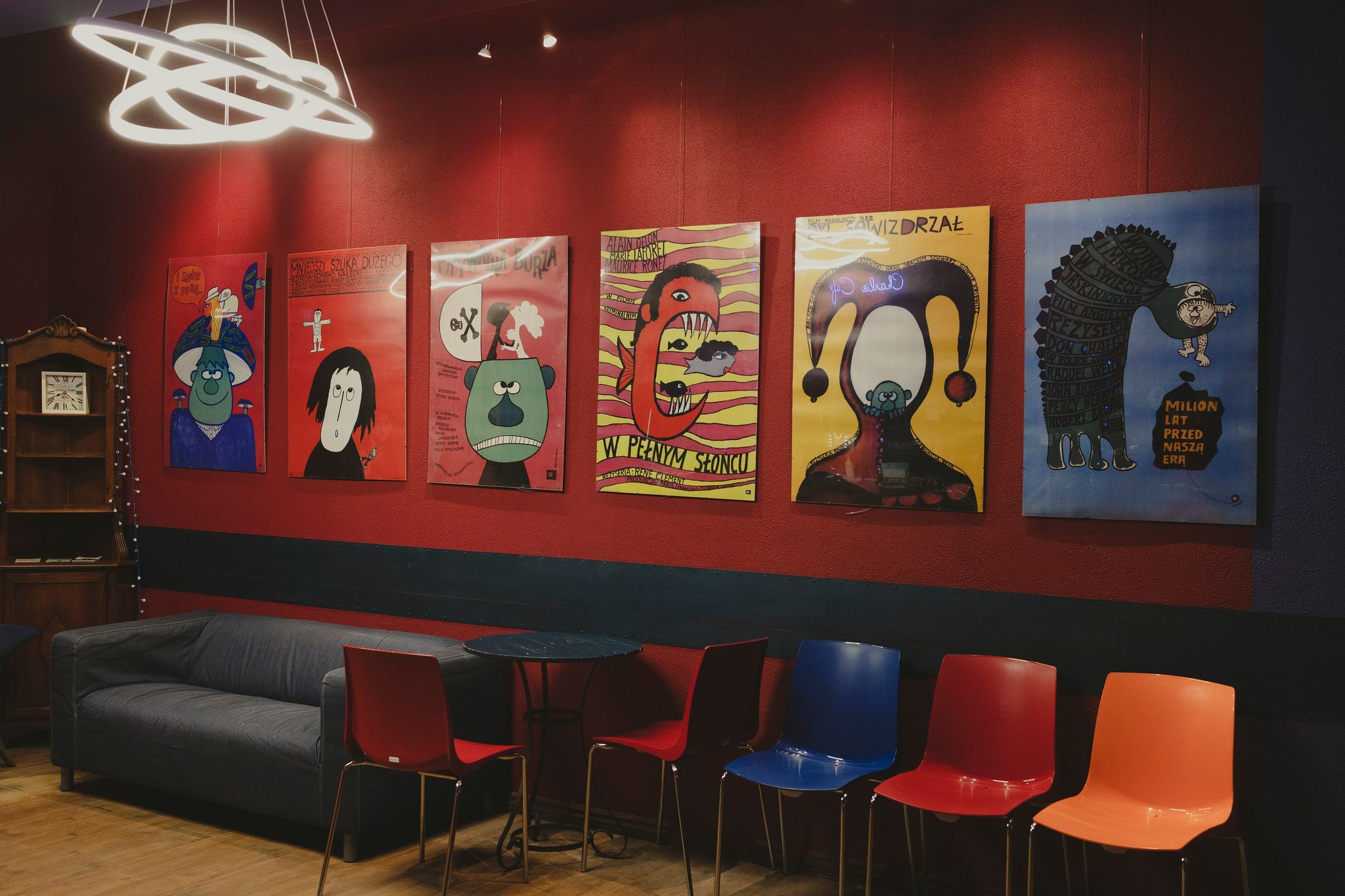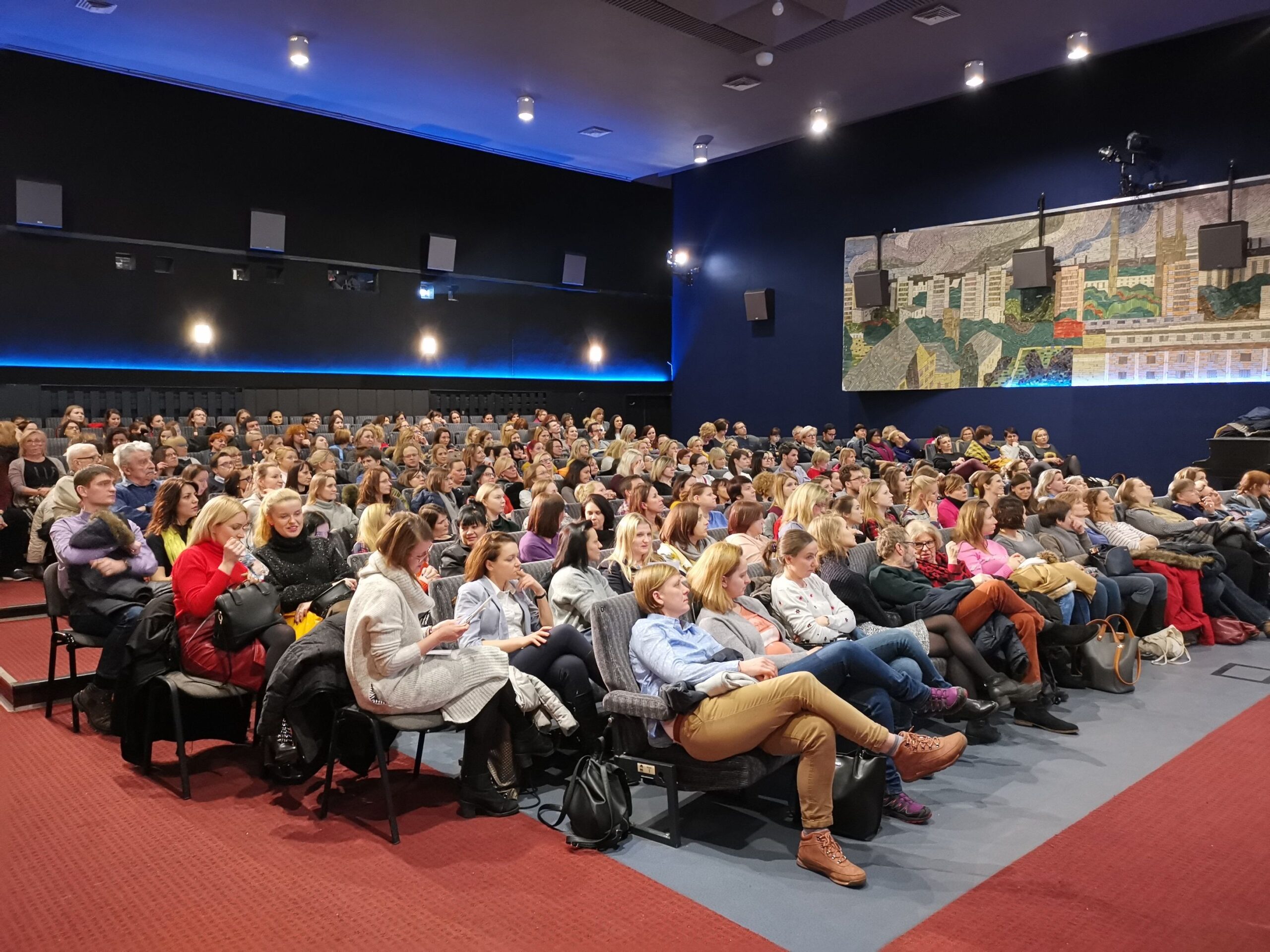 Charlie Cinema has existed for nearly 30 years at 203/205 Piotrkowska Street in Lodz and is one of the most important arthouse cinemas in Poland. For years it has been presenting an ambitious studio repertoire and organising many art-film events, which would be difficult to host in another place in Lodz.
Among the events are numerous meetings with filmmakers, gala premieres, outdoor screenings throughout Poland, workshops for children and discussions with film experts. For many years Cinema Charlie has co-organised the Forum of European Cinema Festival – CINERGIA. The latest, twenty-fourth edition of the festival was held in 2019.
Since 1996 Charlie Cinema has belonged to the Polish Association of Arthouse Cinemas and since 2004 to the European Network of Cinemas "Europa Cinemas".