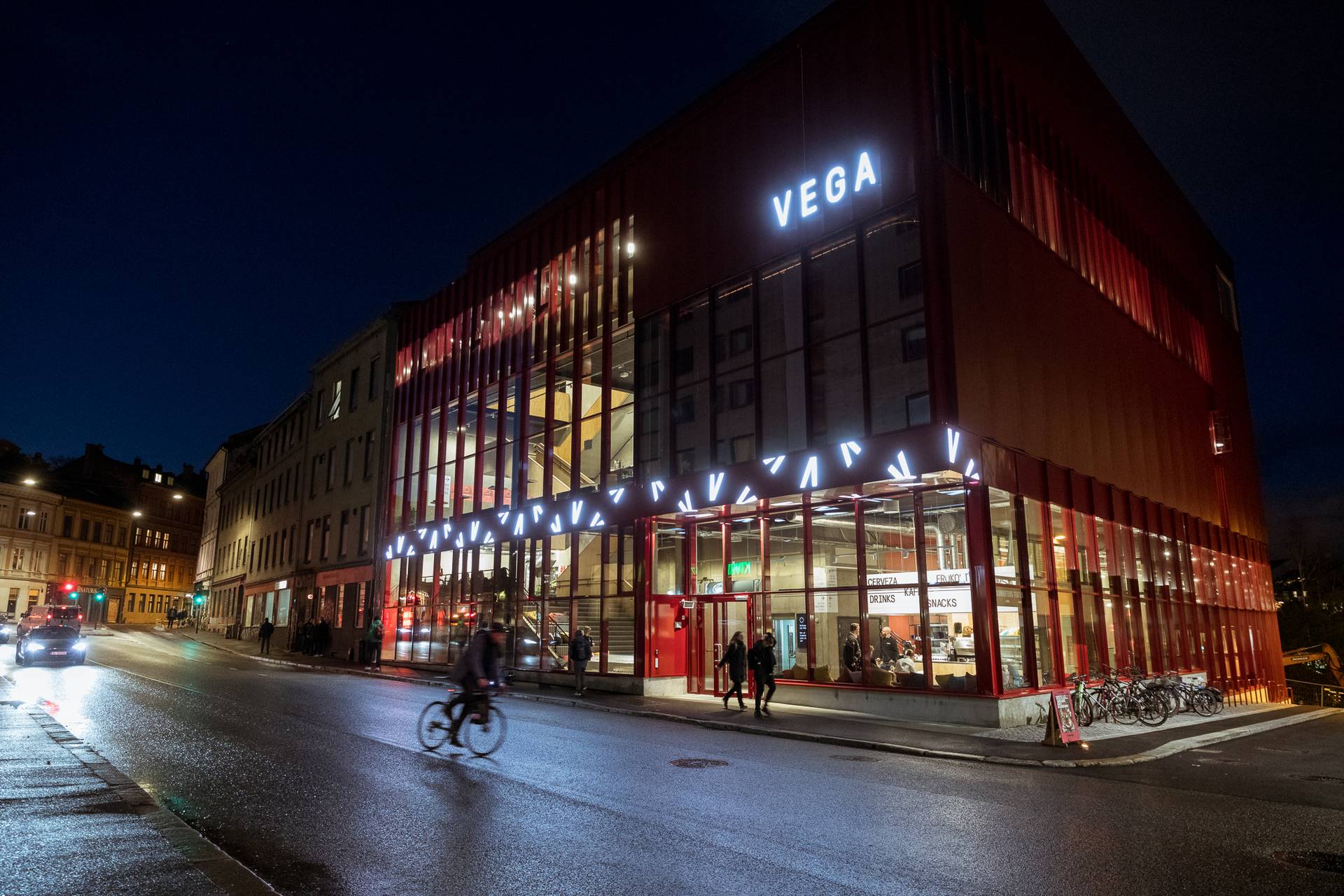 By the river in the eastern part of Oslo you´ll find a red squared building – Vega Scene. An art cinema and a stage for contemporary theatre. Vega Scene has a mission of being a vibrant meeting place for art-cinema, theatre, and debate. Further, a gathering point where audience and industry can get together, share, discuss and gain new knowledge of the world through art.
The cinema positions itself in the cross point between a traditional art cinema and an independent cinema. The program is carefully planned and curated by Truls Foss in co-operation with a program committee.
The program features new and old arthouse films in Norwegian distribution, but also both import titles for limited cinematic release.
Vega Scene opened in November 2018 and is the first private non-commercial supplement to the commercial cinema-industry in the capital of Norway.
Despite the small venue and short running time, Vega Scene has established itself as the number one go-to-cinema for quality films in Oslo.
To ensure a longer life for their movies, they have started a curated VOD platform. This also makes the program available for audiences across the country.