NORWAY: Konsertpaleet, Bergen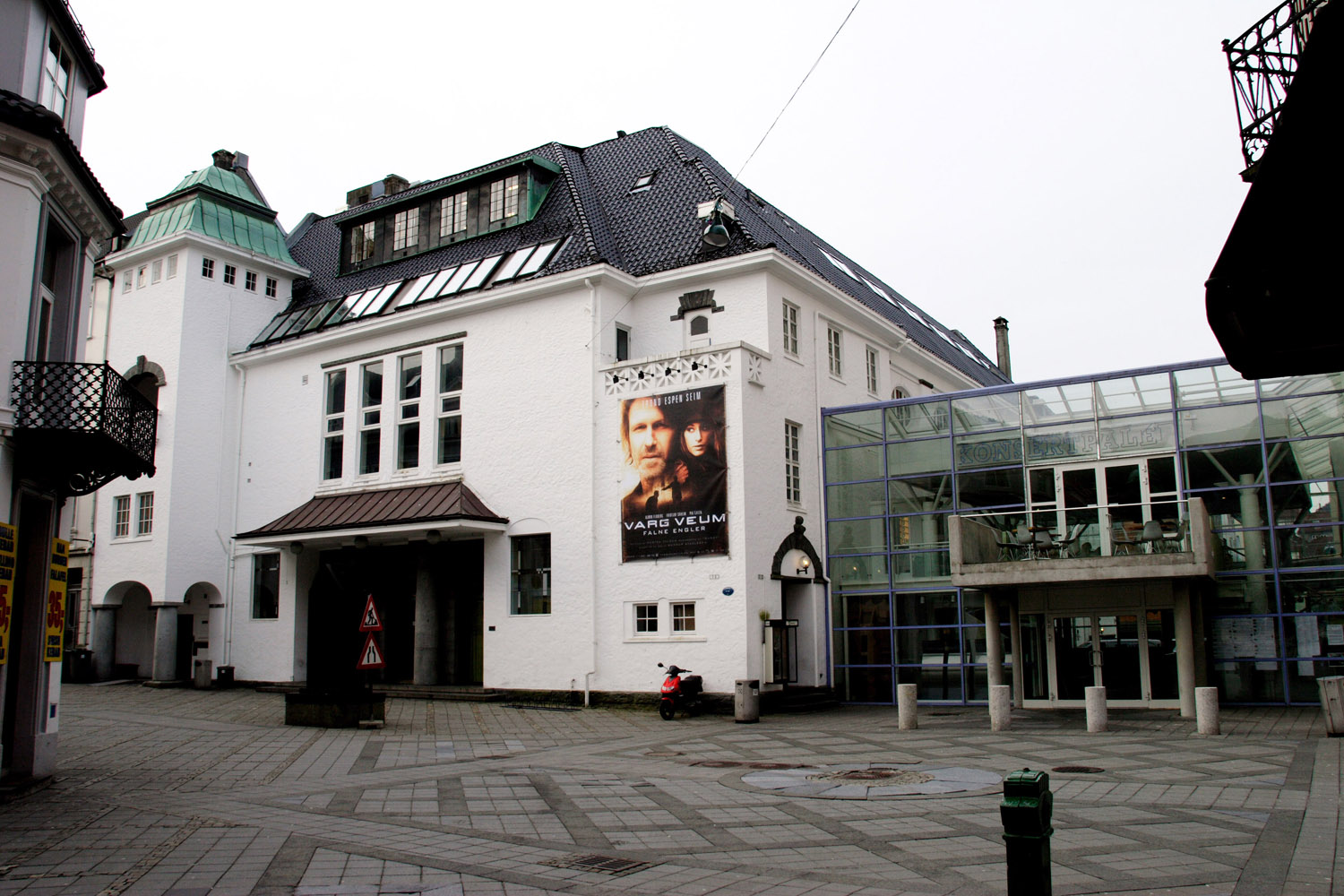 Located in the centre of the city, Bergen Kino unites two multiplexes. The biggest, Konsertpaleet, has 13 halls, and Bergen Kino LUX multiplex has five.
Bergen Kino LUX multiplex was upgraded and re-opened in October 2023, as a Dolby Atmos multiplex with 550 recliners.
Bergen Kino has a policy to show 50% non-American movies each year. We also run our own film festial, BIFF, which ran 18 – 26 October. In February, we have a smaller festival called Bergen Ser, (Bergen watch), and in March we show latino films in a festival called Cine Latino.