NORTH MACEDONIA: Cinematheque of the Republic of North Macedonia, Skopje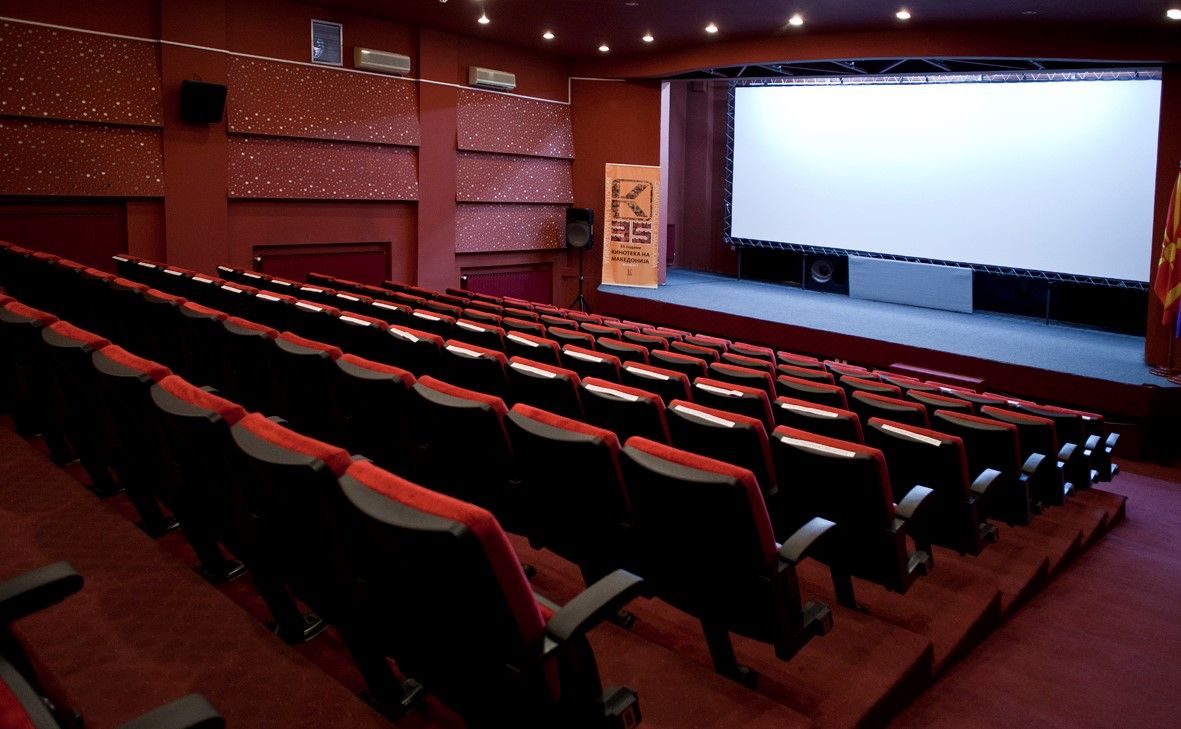 The Cinematheque of the Republic of North Macedonia is a national and public cultural institution established in 1974, focused on collecting, protecting, preserving, researching, and presenting national and international films and audio-visual materials of artistic, cultural, scientific, historic, or other social value. It is the only national film archive in the country where all the films produced or co-produced by Macedonian authors are deposited as mandatory.
There are three departments at the cinematheque: The department for preservation, storage and processing of films and film materials (or the film archive), the department for documentation (or written documentation, phototeque and library), and the department for public activities, research, and publishing. The institution takes care of a collection of over 15,000 film titles, over 68,000 pieces of propaganda material, photos and posters, over 120,000 written documents and a solid collection of old camera models and museum items, and runs a year-round film programme in its cinema theatre. An exhibition gallery and specialised library are also operational within the building.
During the summer months, it screens the film program outside, in the open, in the yard of the office building.