MALTA: Eden Cinemas, San Ġiljan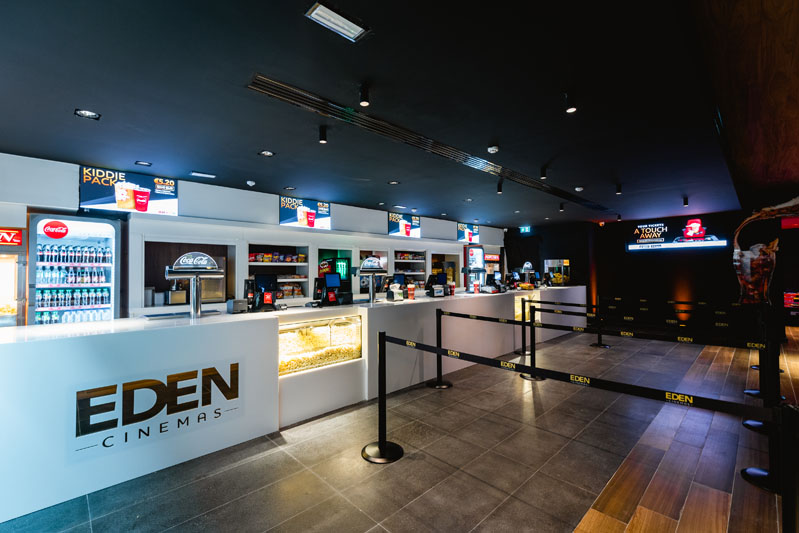 Established in 1993, the Eden Cinemas heralded the re-birth of cinema-going in Malta.
The megaplex comprised 13 screens offering a total of 3,000 seats, today they still operate seven screens with over 1,500 seats. Cinema 7, the largest cinema and screen in Malta with 370 seats, is designed and built to THX specifications with Dolby 7.1 surround sound!
Showing the latest blockbusters as well as art-house movies, the Eden Cinemas also screen live the world's most renowned cultural productions, including operas, ballets and art exhibitions.