LITHUANIA: Pasaka, Vilnius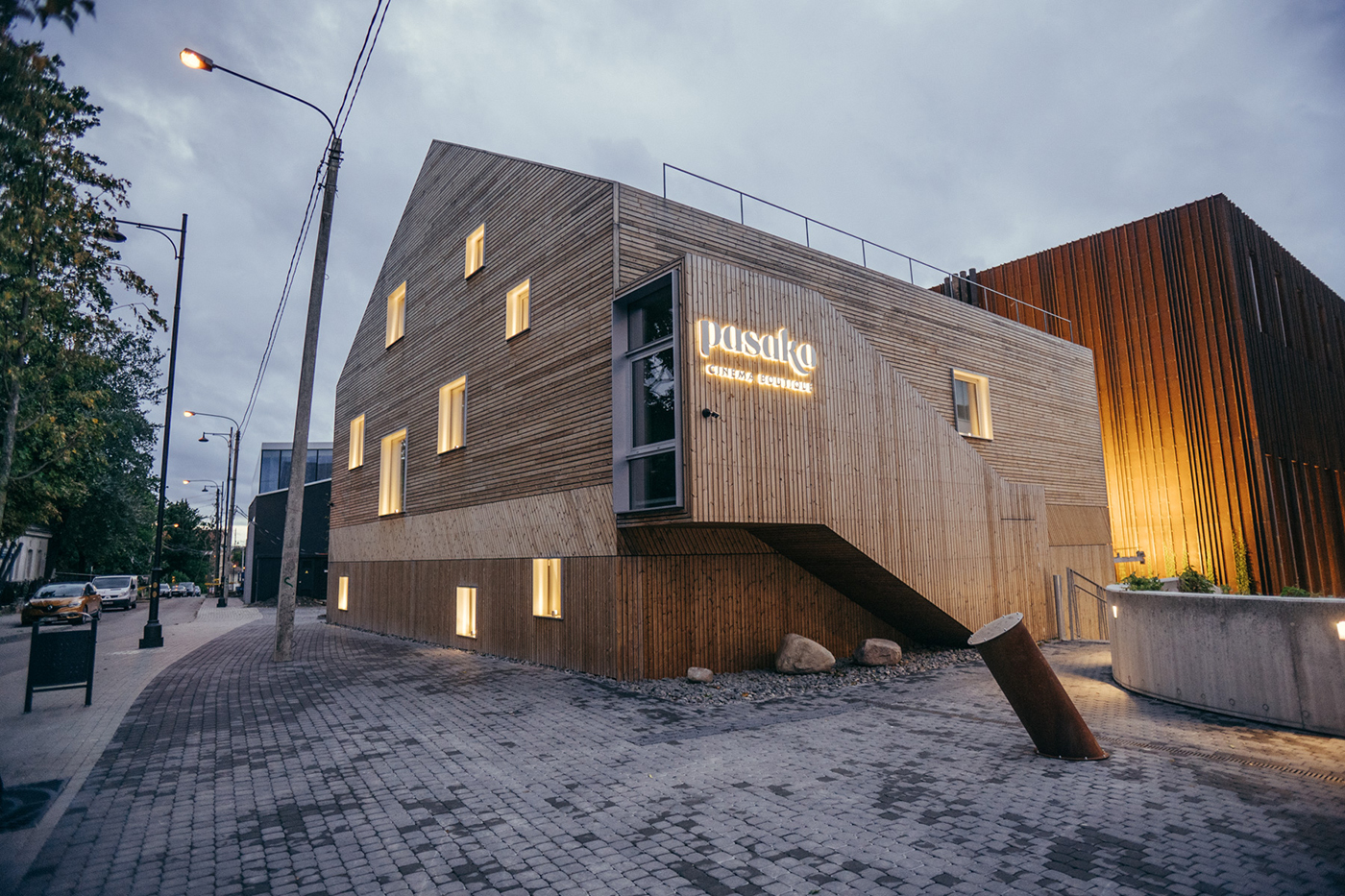 Pasaka is a cosy cinema boutique located in Vilnius, Lithuania. Well known for its hand-picked program, it offers a wide range of films from documentaries, arthouse films, shorts, and kids' movies to feature films from all around the world.
Pasaka also runs a VOD platform "ŽMONĖS Cinema" and organises the summer open-air cinema festival "Cinema under the stars".